She may have recently made her Women's Super League (WSL) debut and be one of Tottenham Hotspur's brightest young prospects, but it's her abilities as a coach that are what drives Elisha Sulola to be an inspiration in her local community.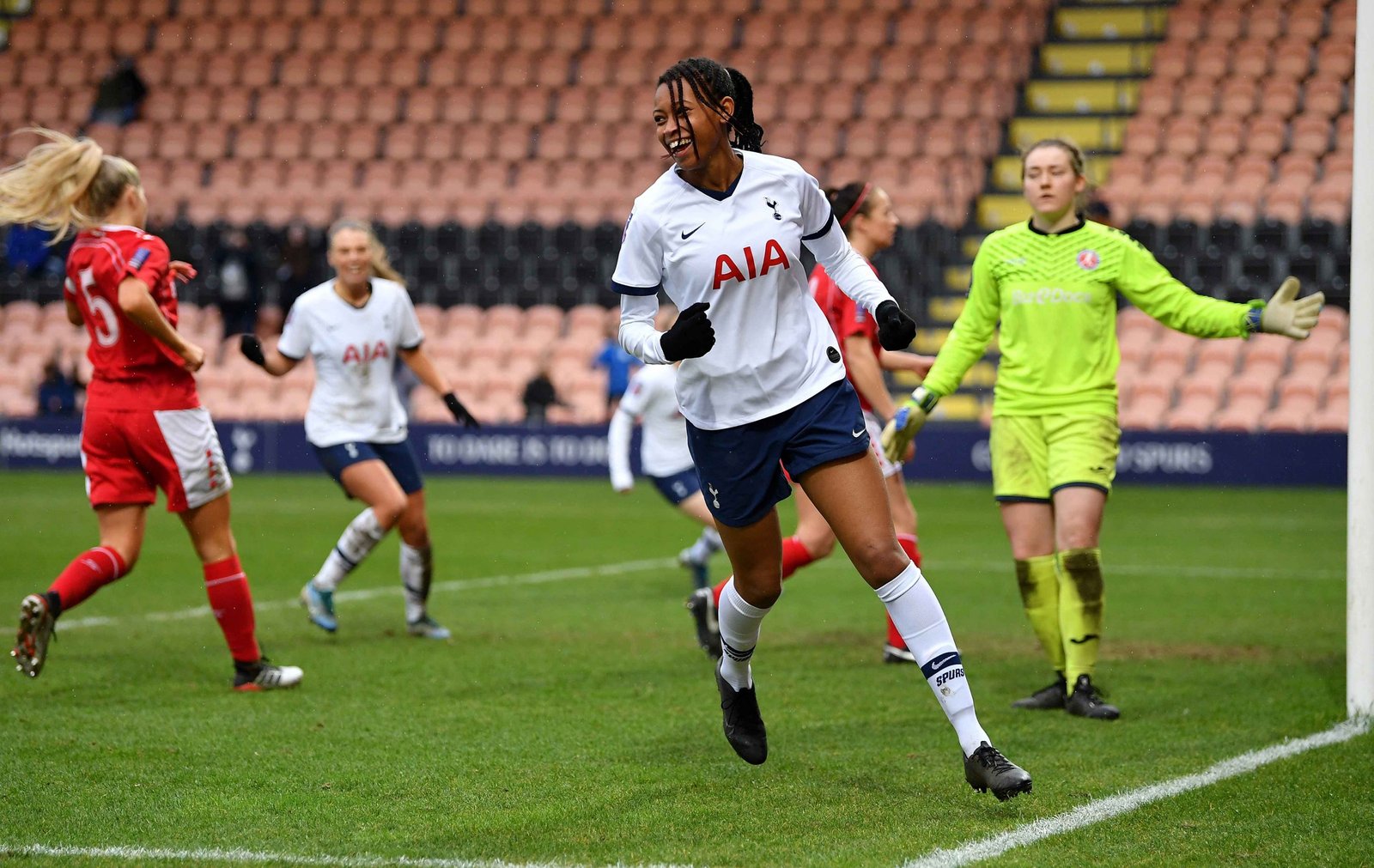 The 19-year-old BA (Hons) Football Coaching & Management student at UCFB is a Tottenham local and started playing football aged five for Edmonton Eagles Barsulola FC, a grassroots boys club set up and ran by her dad for youngsters in the community, where she stayed until she was 12 before being picked up by Tottenham.
During this time Elisha continued to help her dad and older brother to coach the lower age groups at the club, and gained her FA Level One coaching badge at 16.
Alongside her studies and playing career, Elisha works for Community Action Sport, a charity sports organisation in Northumberland Park who provide coaching for young boys and girls aged five to 14 in the community. Commenting on this, she said: "This is vital for the community as it is one of the most deprived boroughs in London, so the need for access to subsidised sports facilities and coaching is vital to the young people in the community."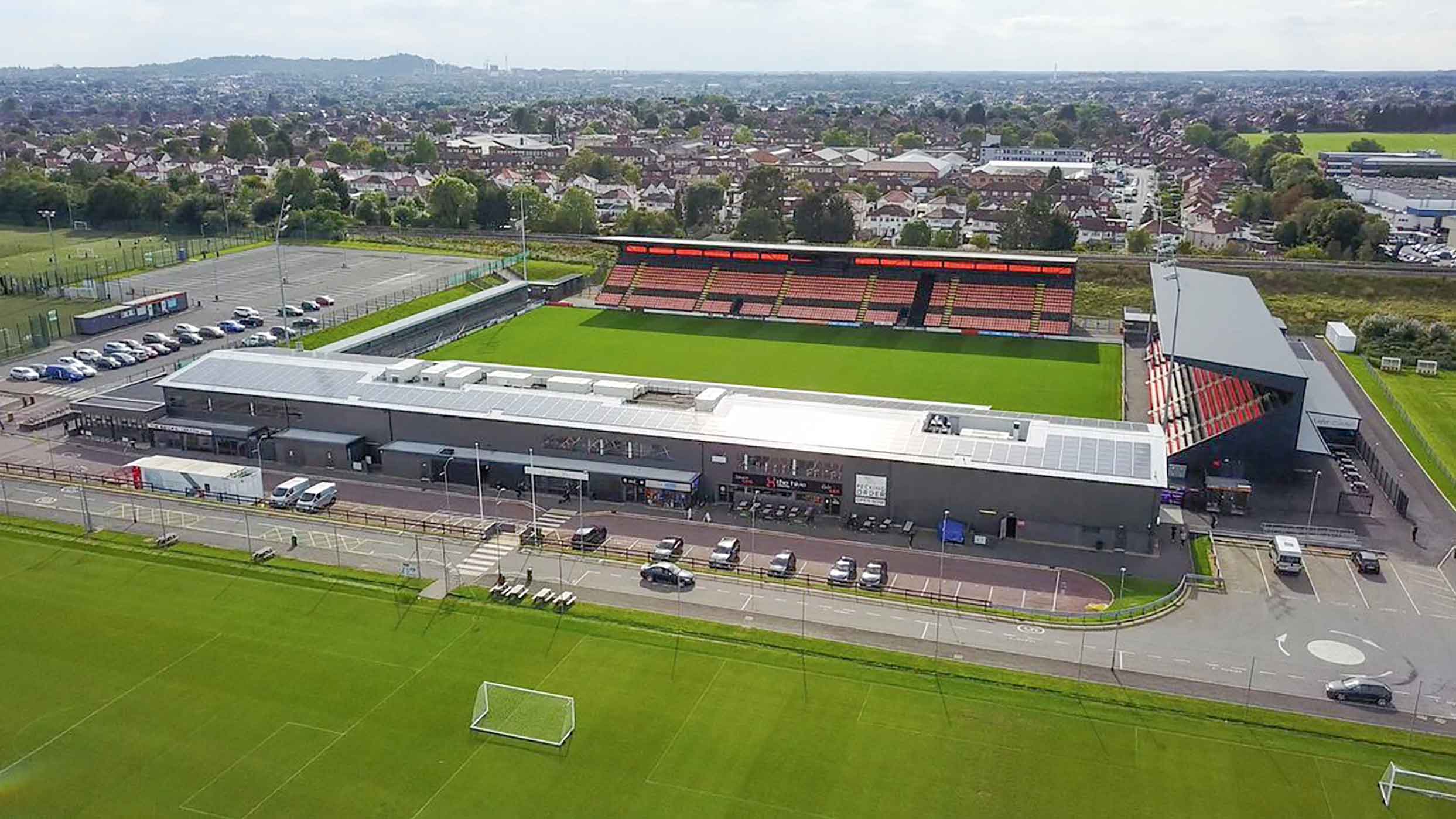 Elisha signed her first professional contract with Spurs in September this year, and made her Spurs debut last season in the FA Women's Continental League Cup, assisting a goal in a 6-0 win over Lewes. Elisha's first goal for the club came in a 5-0 FA Cup win over Barnsley in January. Her WSL debut came this month in the North London derby versus Arsenal, coming on as a 91st minute substitute for Alanna Kennedy.
With her professional playing career now in full swing, as well as sharing a dressing room with US legend and World Cup winner Alex Morgan, it's her role in the local community that excites Elisa the most as she aims to provide opportunities for youngsters in her local area.
She said: "As a young black female footballer I have felt very supported and encouraged by my local community, particularly the parents of the kids that I coach. The parents would often remark how pleased they were to see a female coach, particularly from the local area, doing well in sport and inspiring their child, especially parents of young girls. This has been a big inspiration for me as I recognise the need for these young girls to have role models in sport."
University Campus of Football Business (UCFB) is a world first in higher education, offering undergraduate university degrees in the football and sports industry. UCFB provides an exceptional environment to live and learn in, with state-of-the-art facilities in two inspirational campuses in London and Manchester, which have the iconic Wembley and Etihad stadiums at their heart.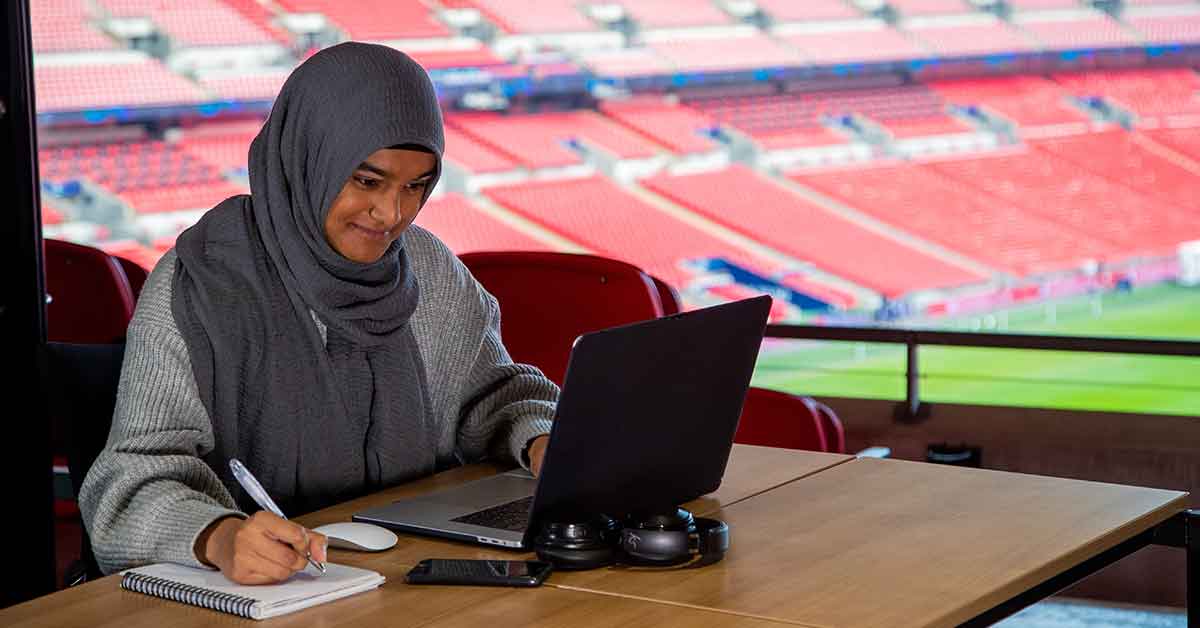 For Master's programmes, UCFB's Global Institute of Sport (GIS) offers a ground-breaking Master's degree portfolio utilising a global network of industry leaders and its elite stadium venues in the UK, US, Canada and Australia. GIS also hosts a world-class executive education portfolio led by VSI Executive Education (VSI), professional qualifications for students, graduates and sports business people, and an Industry Advisory Board packed with leading names in the world of sport.