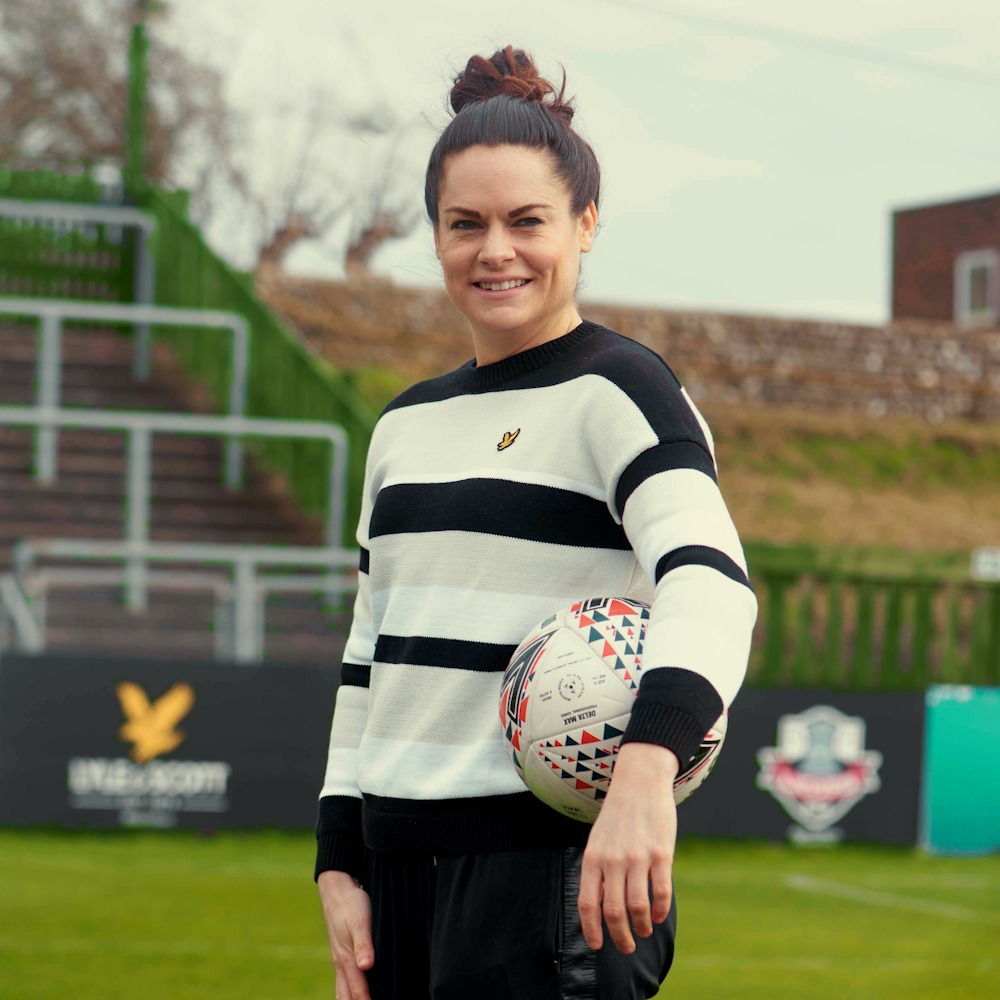 With 2021 marking the 100th anniversary of an FA ban on women's football, Lewes FC release a film fronted by former Lioness, Claire Rafferty, looking at the long-lasting impact.
Commissioned to coincide with International Women's Day and fronted by former England International, WSL player and current Lewes FC Director Claire Rafferty, the film explores the long-term impact the 50-year ban had on the women's game in England.
Commenting on her role in the film, Rafferty said: "It's been a thought-provoking experience to dig deeper into the history of women's football in England. I think a huge majority of football fans have no idea that this ban was ever in place, why it was introduced or that it lasted so long. It's almost impossible to calculate the true cost of the damage it did to the development of the women's game but, there in no doubt, the gap in resources, revenues and opportunities would be far more equal if it had never been in place."<
As Gail Newsham, a former player and women's football historian, remarks in the film: "Generations of people have been brought up to believe that football is not a game for women and, unfortunately, there are still a lot of people who think that."
Rafferty continues: "When I was growing up I experienced first-hand the lack of opportunity and access to facilities compared to my male counterparts. That's why I'm thrilled to present this film and be a part of the Lewes FC collective, to show that there is a progressive model, with equality and community at its heart, that football fans can get behind.
The 50-year ban held back on-pitch progress but also stoked still-present discrimination against women involved in all aspects of football, whether as players, pundits, referees or coaches. Together with Lyle & Scott we wanted to share this story with a wider audience and encourage more clubs to put equality at the heart of their operations" said Maggie Murphy, General Manager at Lewes FC, who commissioned the film.
She continued: "This year's International Women's Day slogan – "Choose to Challenge" is at the heart of what we as a club set out to do. The good news for girls and women everywhere is that positive change is happening and we are proud of our role in that. Equality and inclusion is the future of football and we hope that other clubs around the world will take inspiration from the example we are setting."