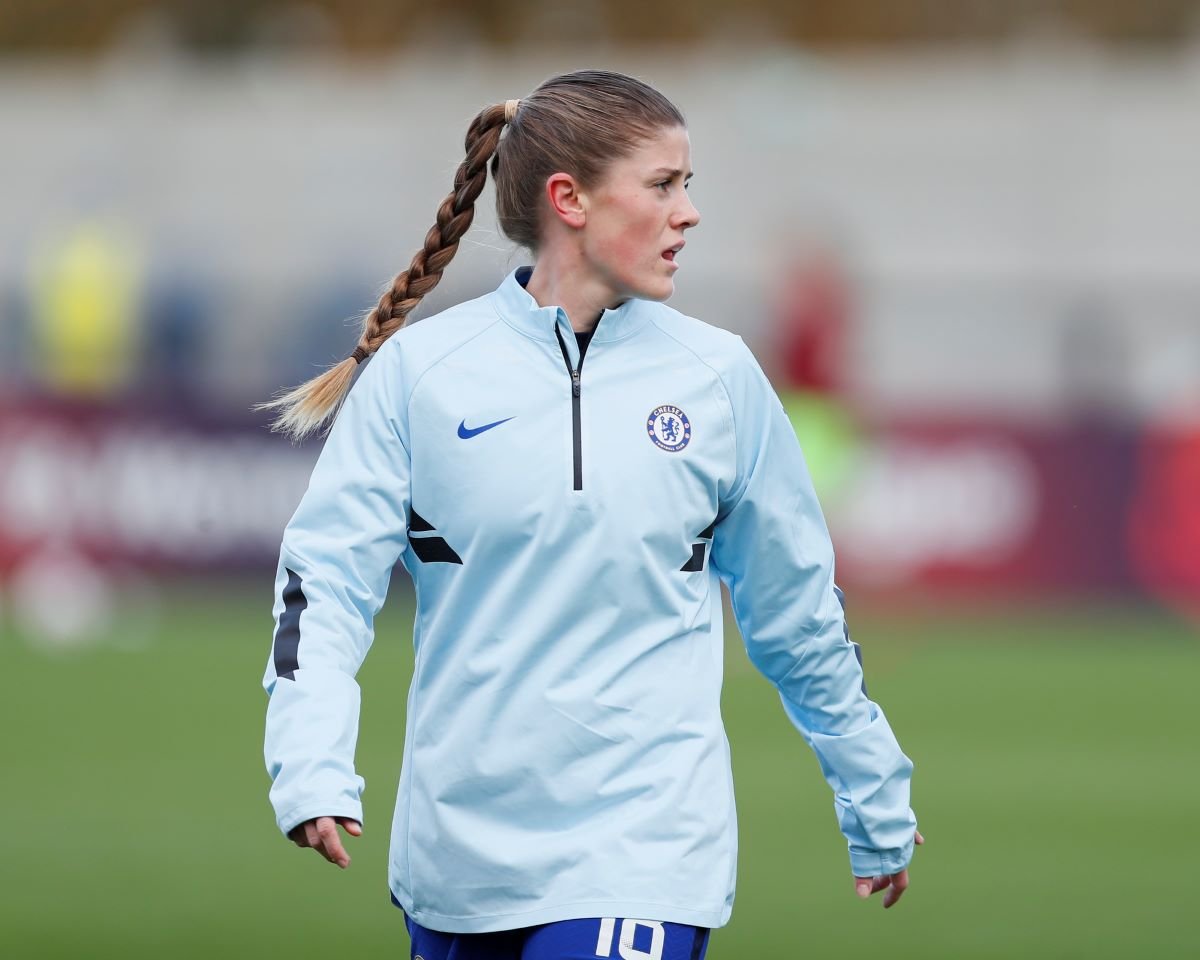 Maren Mjelde has signed a contract extension to keep her at Chelsea until June 2022, with an option of a further year.
The 31-year-old Norway captain, who joined Chelsea in January 2017, told chelseafc.com: 'I have been here now for four years and it's been four great years. The team have been developing every year and it's the best place to be.
'I'm honoured and happy that I got offered a new contract and this is where I want to be.'
General manager Paul Green added: 'We're delighted to extend Maren's contract. She is one of the leaders within the group and has played a big part in the team's success over the years.
'Having performed at the highest level for many years, we have no doubt her experience and quality will continue to help the club achieve success.'