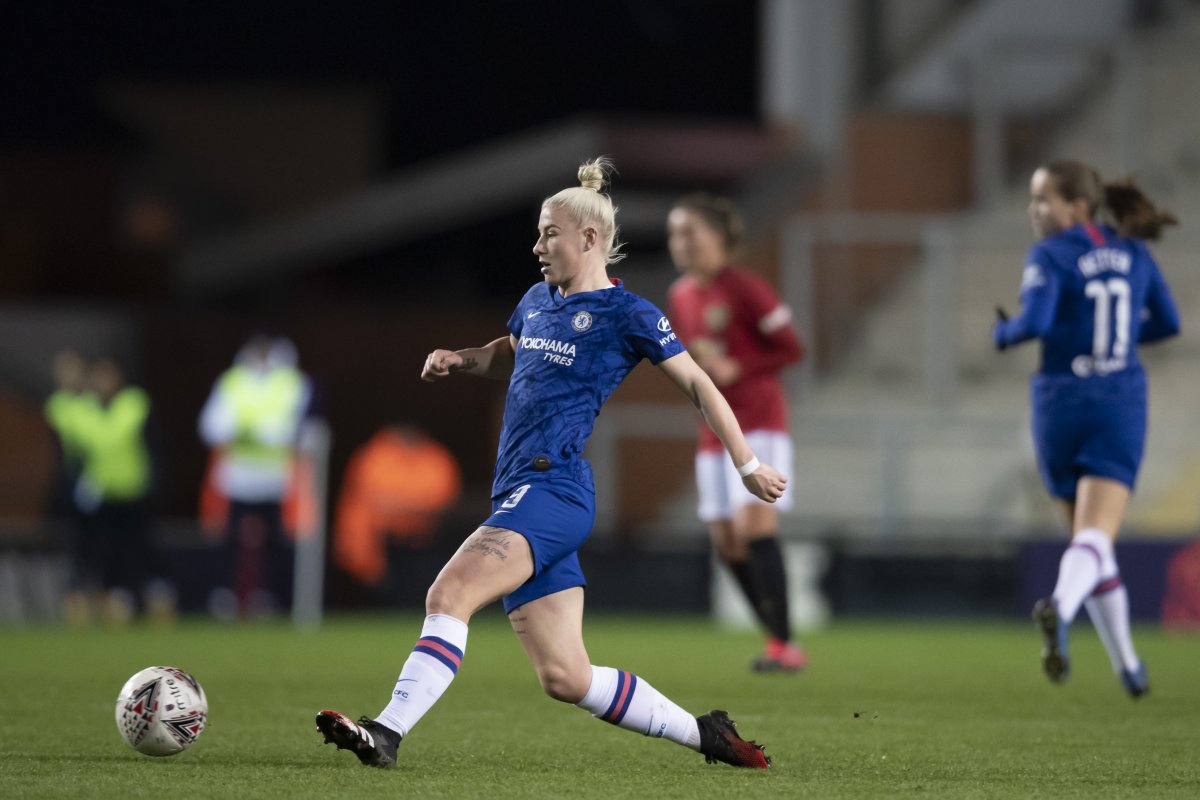 Chelsea FC Women stars Beth England and Ramona Bachmann feature in the third episode of the Hyundai FC 'Home Advantage' initiative.
Made in partnership with Chelsea FC, the video aims to help young footballers across the country practice their ability to turn with the ball.
This week's video, 'Home Advantage: Turning', covers a range of turns and drills that can be easily adapted in the home environment and that can be used by kids to improve their game from the comfort of their home during the Covid-19 pandemic. Fans are encouraged to film and share their attempts on social media using #HyundaiFC for the chance to win some prizes.
As part of the video, the two Chelsea FC Women stars alongside Senior Chelsea Foundation coach Andrew Ottley demonstrate a number of drills focused on turning with the ball, including the iconic Joe Cole turn.
Chelsea Foundation international development manager Ian Woodroffe said: "Being able to control and turn with the ball effectively is a fundamental skill for any young footballer that wants to take their game to the next level. That is why this week's video focuses on the importance with turning with the ball through a series of easy drills that kids can practice at home. We really want young players to utilise their free time at home in a constructive way and Home Advantage is a fantastic tool to help them keep practicing at home."