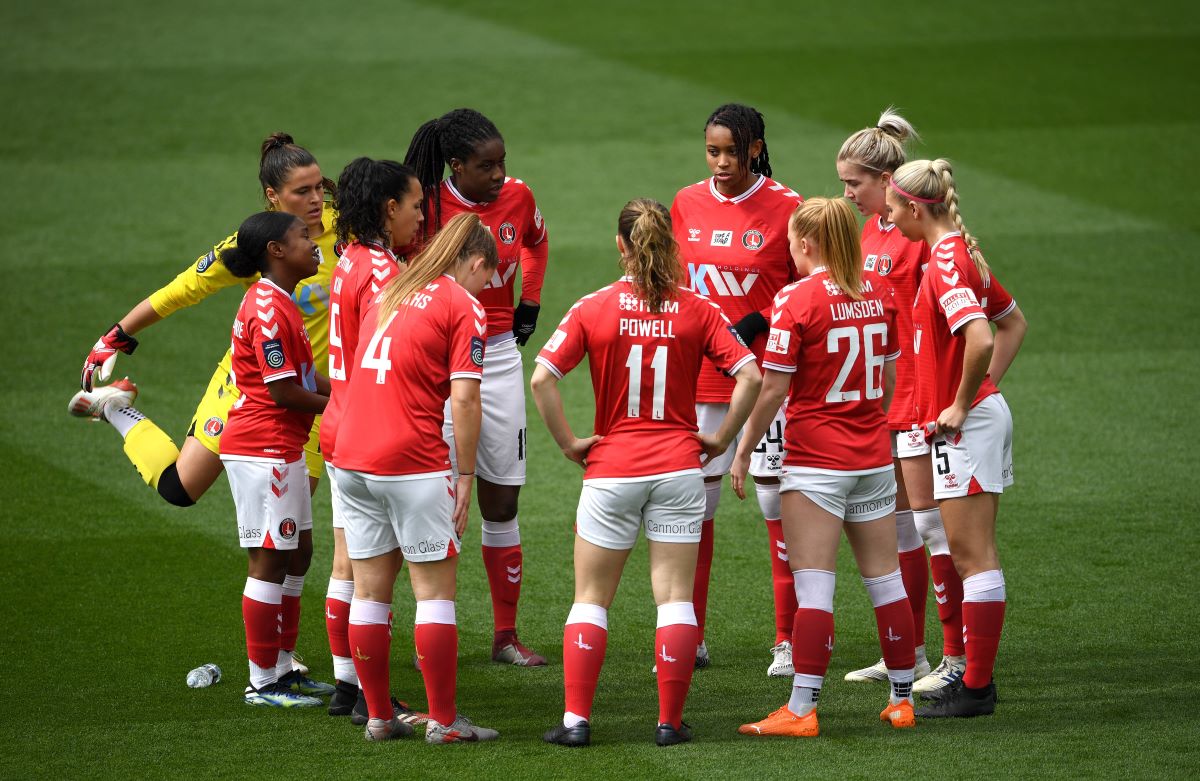 Club legends Grace Coombs and Charley Clifford are among 13 players set to leave Charlton Athletic Women this summer.
Coombs played 277 games for the Addicks over 10 seasons, while Clifford clocked up more games for the Addicks than anyone else, totalling 288 appearances.
Manager Karen Hills told cafcwomen.co.uk: "I would like to thank Grace and Charley for everything they have done for this club. They are two players who have become synonymous with Charlton and have given so much for Charlton Athletic.
"They've played a huge role in getting us to where we are today and we all wish them the very best for the future."
The duo are two of 13 players whose contracts will not be renewed following their expiry later this month and the club will pay tribute to the pair at the first home game of next season.
Ellie Dorey, Simone Eligon, Kara Fordjour, Katie Godden, Alice Griffiths, Jaime Gotch, Jenna Legg, Beth Lumsden, Ella Powell, Shanell Salgado and Olivia Smith are also departing.
Following the takeover of Thomas Sandgaard in February, it was confirmed that Charlton will be turning professional ahead of the start of the 2021/22 season.
Dartford defeat Aylesford in delayed Kent FA Women's Cup Final