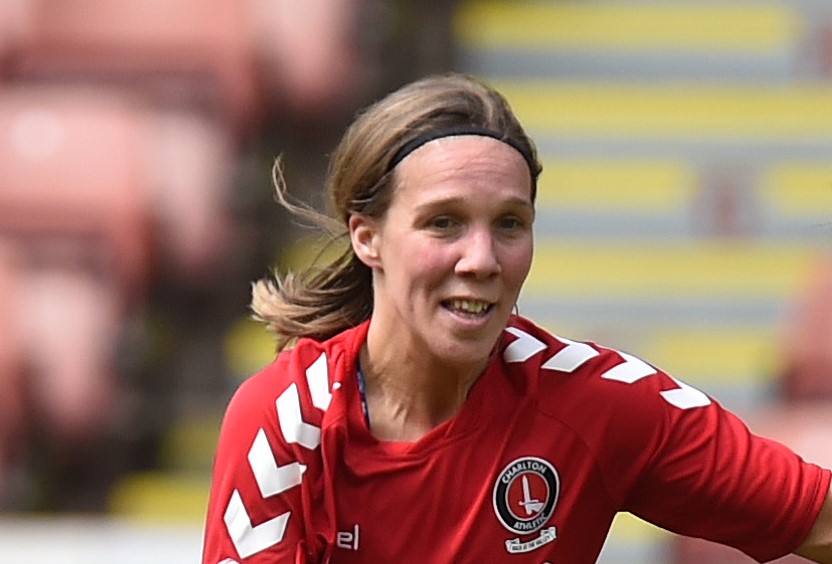 Charlotte Gurr has rejoined Charlton Athletic Women, having spent two seasons with the Addicks up to 2019.
Gurr went on to play for London City Lionesses briefly before being side-lined with a long-term injury.
The midfielder, who previously netted 45 goals in 60 appearances for the club, told cafcwomen.co.uk: "I'm so excited to be back at Charlton, it's a great club with great people involved. The last year has been really tough personally for me recovering from an ACL and I just can't wait to get back playing again.
"It was Charlton who helped me through the final stages of my rehab. With their support, belief and encouragement I am back fit, strong and ready to play again.
"I am so grateful for all they have done and I just want to get out on the pitch and repay the belief shown in me."