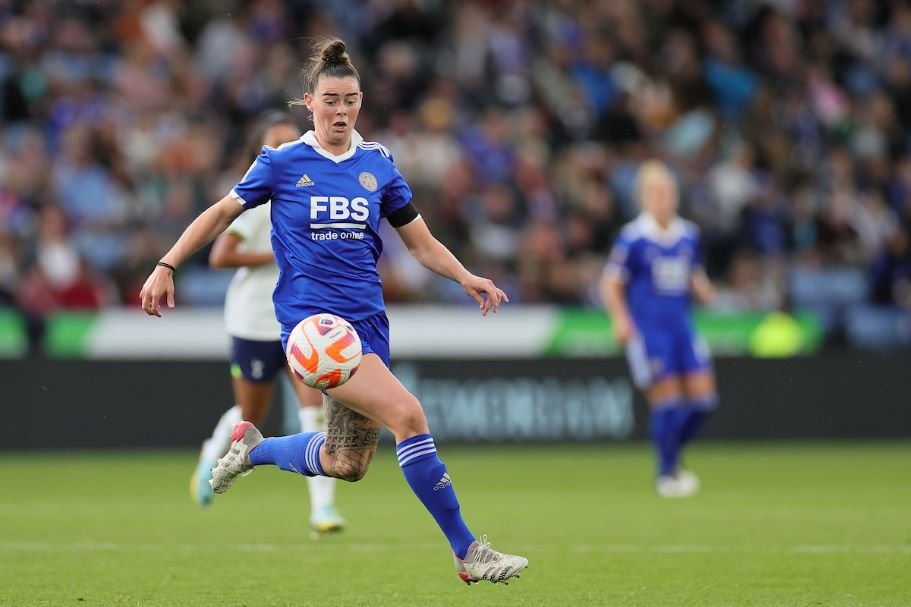 Celtic have signed 26-year-old Leicester City forward Natasha Flint on loan until the end of the 2022/23 season.
Flint has so far scored 25 goals in 63 appearances across all competitions for Leicester, finishing the 2020/21 season as their top scorer.
Celtic manager Fran Alonso told celticfc.com: "I'm delighted to bring Tash to Celtic. I've known her for a few years and I suffered a few times when she scored against my previous team.
'Tash is a gifted player with fantastic finishing ability, has great one-v-one skills and very good long-range shooting, so in terms of weapons, Tash brings a lot to the team.'
"On top of that, Tash brings lots of experience at the highest level and I'm hoping the move to Celtic will add more silverware to her CV."