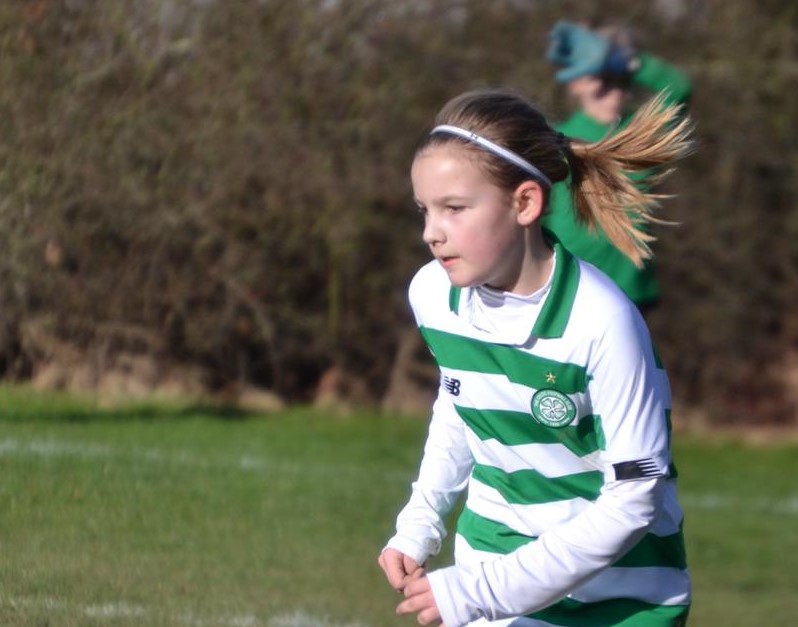 Celtic FC Girls' Academy youngster Madison Dunn told us about the season that never was….so far, anyway.
SK: What is your position, age and club?
MD: Madison Dunn, age 11. Play defence for Celtic FC Girls' Academy U12s and Scotland Boys Club.
SK: Tell us a little of your footballing history and any personal high points.
MD: Started out playing with Tullibody Lassies, moved to Central Girls Academy and quickly signed with Central Boys Academy.
SK: How had your team's season been going?
MD: Our season never started, our first game was cancelled as our opposition's coach was in an accident so couldn't make it. Our first Scottish Cup game was cancelled as the opponets team didn't have a team and then the lockdown came!
SK: How are you trying to keep fit and fill the void in football?
MD: I go out most days working myself on drills and skills. I use my exercise bike to keep my fitness up. I cant wait to get back to training with my team and coaches.
Barnsley Women put forward Three-Point Plan to save the season