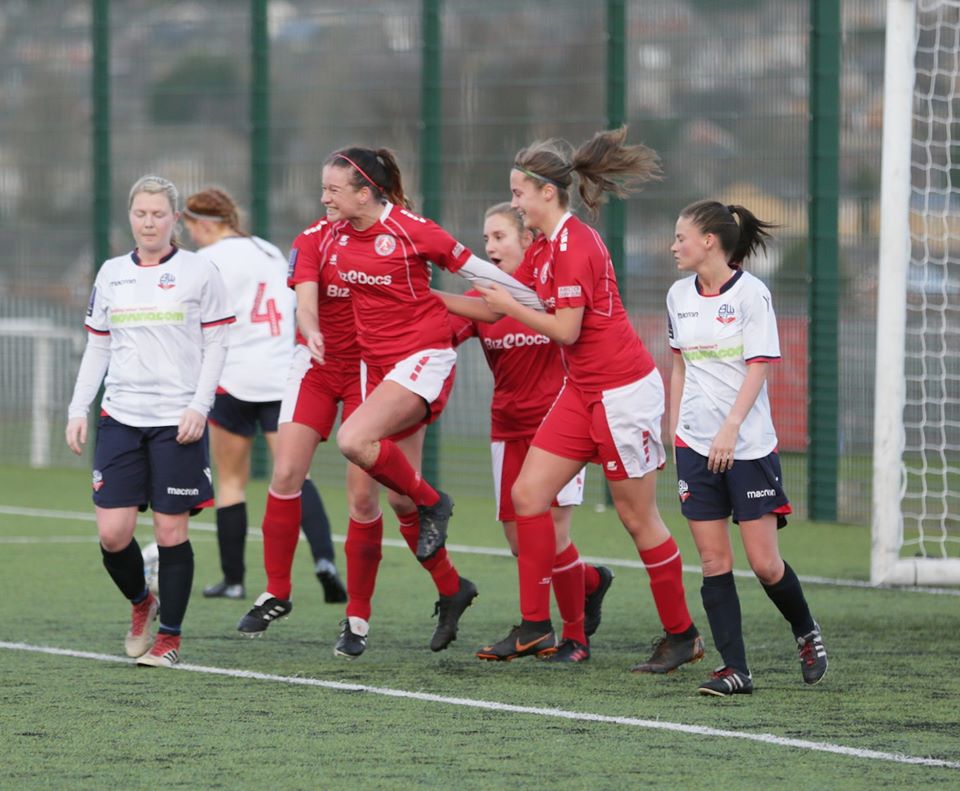 Barnsley Women's FC, one of many to sign a joint letter to the FA, last night put forward a three-point plan aimed at saving the season for hundreds of football clubs.
Club chairman, Paul Thompson, said: "Thorough consideration must be given to the impact of voiding a season and expunging the results, taking into account what the affected clubs are saying.
"Our Three Point Plan is a fair and equitable plan that can be applied consistently across the whole of the Football Pyramid, where leagues are unable to complete the 2019/20 season."
Point One – League Tables
If the season cannot be completed, record all unplayed fixtures as 0-0 draws, leaving final tables in the same order as using a points per game system.
Point Two – Promotion
Promotion should then take place in the normal manner, based on the league tables established in Point One.
Point Three – Relegation
No relegation should take place. If there is promotion but no relegation, most leagues will remain the same size.
📝 | Club Update.

"Barnsley Women's Football Club has tonight proposed a Three Point Plan to save the seasons of hundreds of football clubs."

Full update below👇 #YouReds pic.twitter.com/JJtFjAFqLz

— Barnsley Women's Football Club (@BarnsleyWFC) April 2, 2020
'The Women Who Built Glasgow City' documentary airs on Sunday