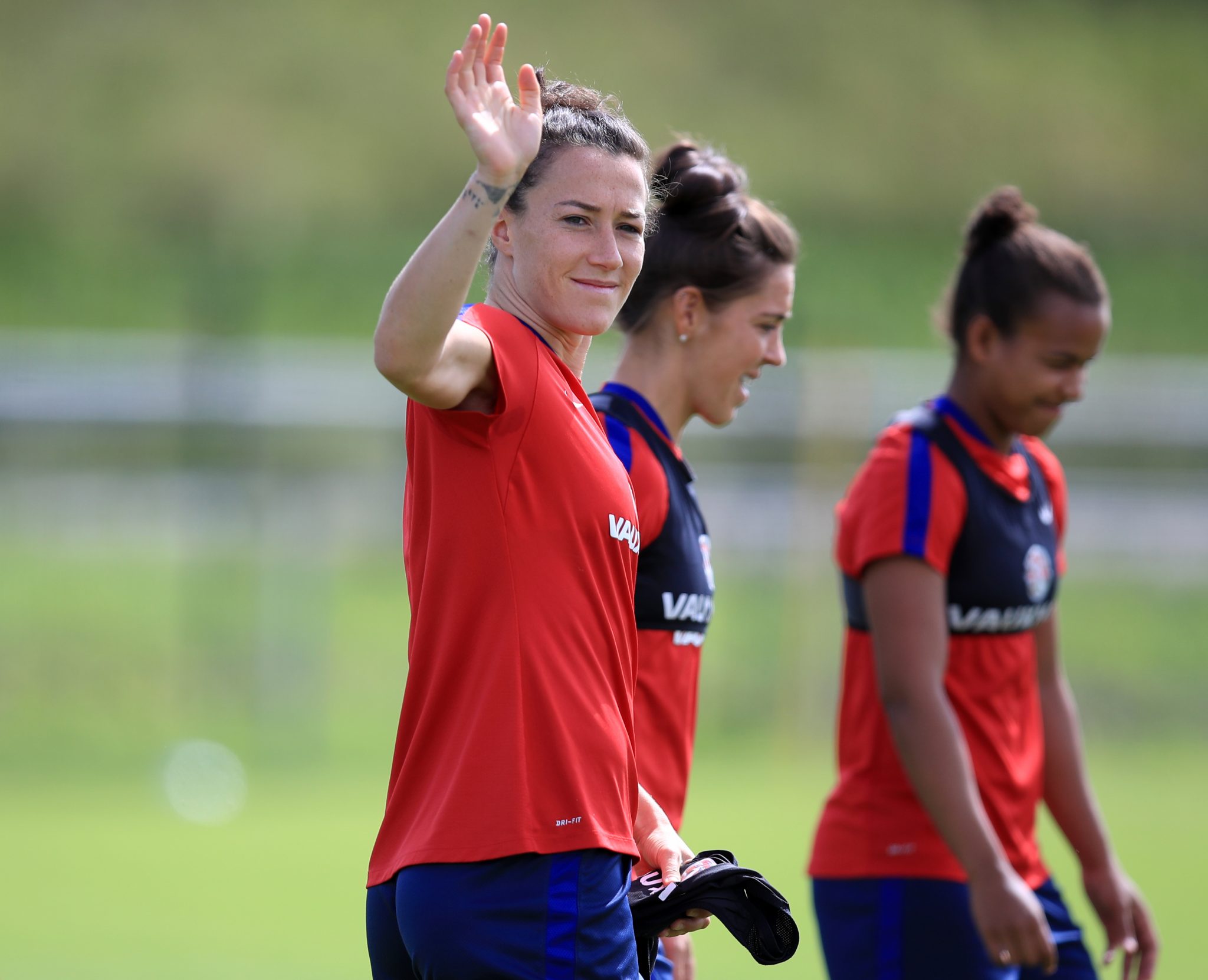 FIFPro's Women's World XI, an allstar team selected by top female players, includes England's Lucy Bronze and Chelsea's Hedvig Lindahl.
More than 4,100 female first-division footballers in 45 countries voted for the World XI based on 2017 performances.
It is the third time that FIFPro has organised this unique poll, in which footballers select one goalkeeper, four defenders, three midfielders and three attackers.
The 2017 FIFPro Women's World XI:
Goalkeeper : Hedvig Lindahl (Sweden – Chelsea FC)
Defenders : Lucy Bronze (England – Olympique Lyonnais), Nilla Fischer (Sweden – VfL Wolfsburg), Wendie Renard (France – Olympique Lyonnais), Irene Paredes (Spain – Paris Saint-Germain)
Midfielders : Camille Abily (France – Olympique Lyonnais), Dzsenifer Marozsán (Germany – Olympique Lyonnais), Marta Vieira da Silva (Brazil – Orlando Pride)
Attackers : Pernille Harder (Denmark – VfL Wolfsburg), Lieke Martens (The Netherlands – FC Barcelona), Alex Morgan (United States – Orlando Pride)
Lucy Bronze (Lyon & England) On selection for World XI: "It's a very nice feeling to be in the World XI. The awards where players have voted for you are the best ones. It's voted for by the players who are playing against you – so they voted for me because they didn't like playing against me. I feel I have been quite consistent since my first big year, the World Cup year in 2015. Reaching the Champions League semifinal with Manchester City last year gave me more exposure and that's when people start to give you more recognition."
On England coach Phil Neville: "Phil has been really good at bringing in new tactics. We've always believed we can outwork other teams, the players are in great shape. Now we have added a new side: being brave on the ball. We're not scared to maintain the ball. We won't be dictated to. It's really good timing for me because that is what I am learning since I joined Lyon last summer. Lyon are the best team in the world at keeping possession."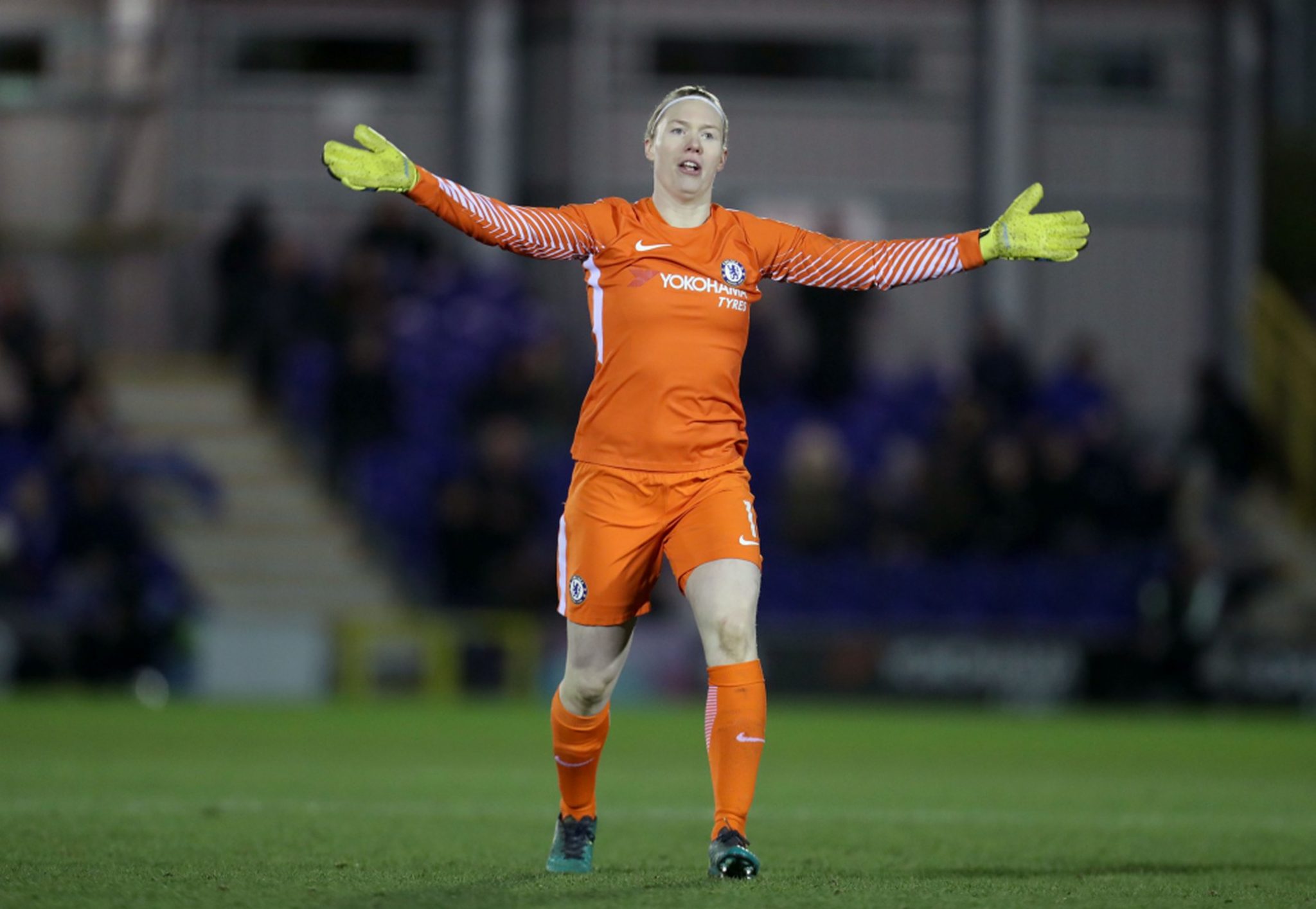 Hedvig Lindahl (Chelsea & Sweden) On selection for World XI: "One of my big goals is to be the world's best keeper. It's been my dream, and to be a part of the FIFPro World XI, at least once, is something tangible to show to my kids. For me it means the world, actually. I'm thinking about all the tears on this journey, the ups and downs, and all the people involved. People who looked at me when I was young and I told them my dream, and they're like, "yeah, okay, good luck with that." Now, there's something to show. There are so many great goalkeepers out there, it's humbling to think that my peers voted for me."