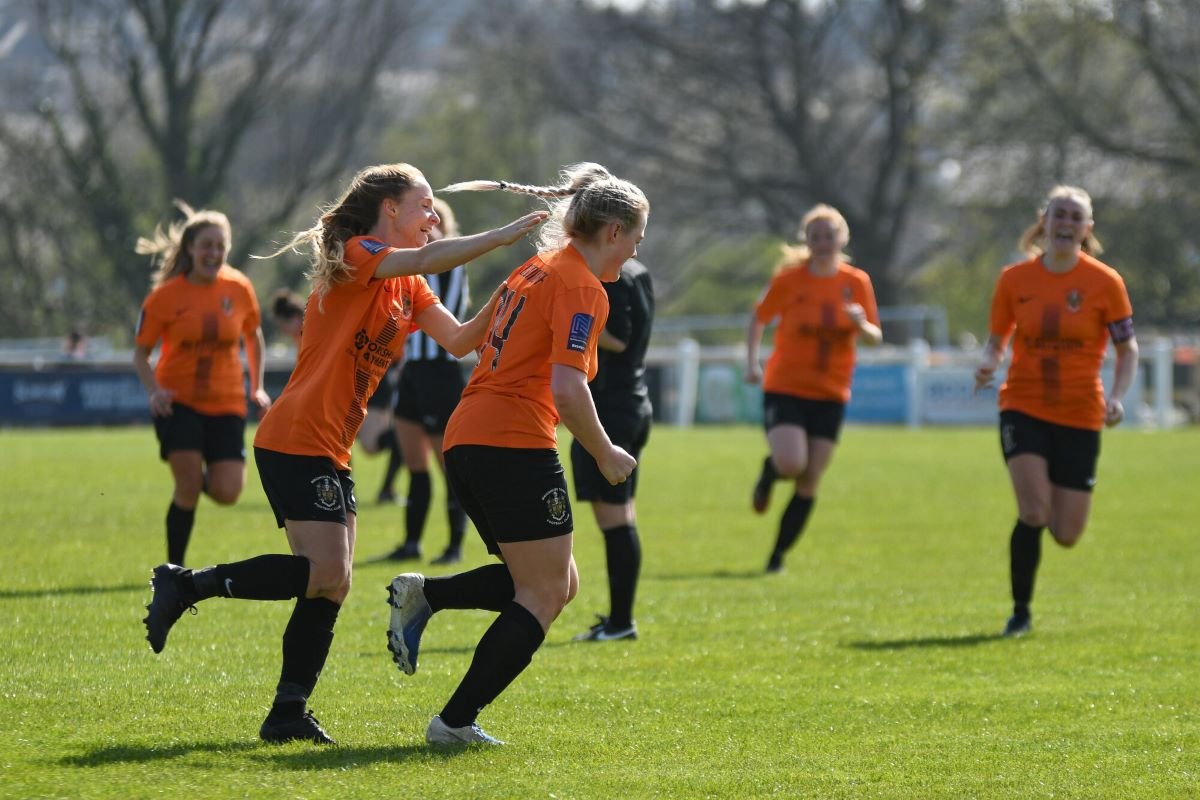 Brighouse Town's 2022-23 pre-season includes home games against FA Women's Championship opposition in Blackburn Rovers and Coventry United.
The kick off on Sunday 10 July against North East League side Hull United, before hosting Blackburn a week later.
A midweek match at Stockport County is followed by a trip to FA Women's National League newcomers York City, with another away game after that at Chorley.
The visit of Coventry United on Sunday 7 August completes the pre-season fixtures.
Brighouse Town's pre-season friendlies 2022
10 July – Brighouse Town v Hull United
17 July – Brighouse Town v Blackburn Rovers
20 July – Stockport County v Brighouse Town
24 July – York City v Brighouse Town
31 July – Chorley v Brighouse Town
7 August – Brighouse Town v Coventry United