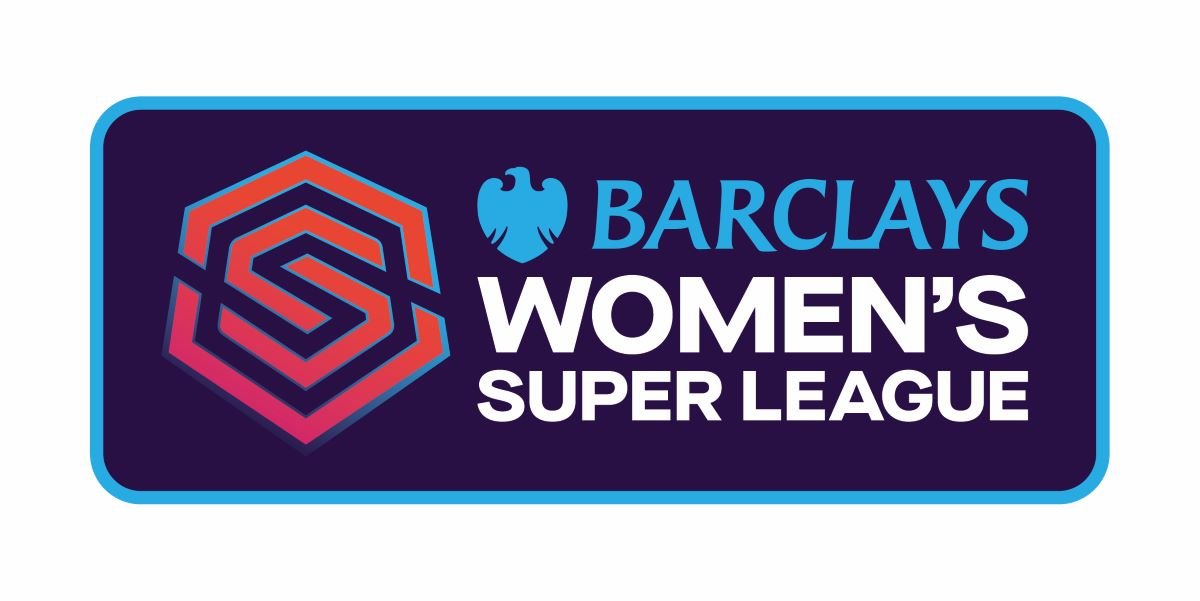 The Barclays WSL is marking the start of the season with a new promotional campaign showing the league is an unstoppable force.
The campaign launches on ITV this Saturday 3 September at 5.15pm, with the hero film airing during the England vs Austria match broadcast. Celebrating the incredible talent, fierce rivalries and the biggest names in the game, the film highlights the very best the Barclays Women's Super League has to offer.
After an incredible summer of football where England were crowned champions at UEFA Women's Euro 2022, the campaign shows the standout stars from the Euros playing week in, week out in the Barclays WSL. The ambition is to create a huge moment of impact, building on the momentum of the Euros to make the 2022/23 season a record-breaking one.
Spanning national TV advert slots and billboards to digital and social media, the campaign will be impossible to miss, with the OOH element going live from 5 September on some of the largest retail screens in Europe in London, Manchester, Birmingham and Liverpool. The campaign is backed by league partners Sky Sports, BBC, Barclays, EA SPORTS and Nike, who are all launching their own season launch campaigns to help make the 2022/23 season the biggest yet.
Kelly Simmons, Director of the Women's Professional Game at The FA, commented: "We've just witnessed an incredible summer of women's football that defied every expectation. The Lionesses have done a tremendous job in opening women's football to a new legion of fans, the job now is ensuring this translates to attendance figures in the Barclays WSL. We've already seen record-breaking demand from fans wanting to continue their interest in women's football and the season launch campaign is about ensuring that momentum continues into the opening weekend and throughout the 2022/23 season. The film shows that the product on offer in the Barclays WSL is world-class and one that can appeal to everyone."
With many clubs already reporting record-breaking ticket sales following the Euros, the 2022/23 season promises to be the biggest yet. The season opens 10 September, with some huge fixtures lined up the club's main stadiums, including Chelsea vs West Ham at Stamford Bridge, Tottenham vs Manchester United at the Tottenham Hotspur Stadium and Brighton & Hove Albion vs Aston Villa at the Amex.
With ticket demand higher than ever, records already look set to be broken before the season even starts. Arsenal are on course to break the Barclays WSL attendance record, with 38,500 tickets sold for their fixture against Tottenham on 24 September. The record is currently held by Spurs, set at the Tottenham Hotspur Stadium in November 2019 for the same fixture.