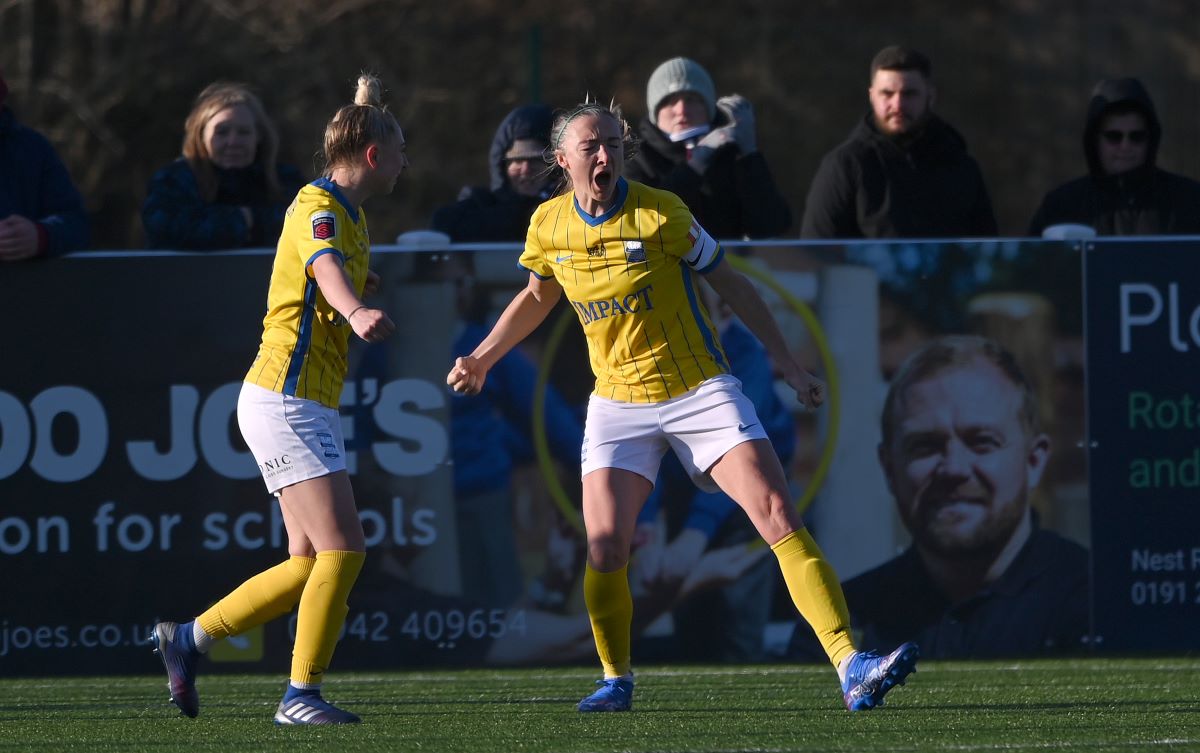 Birmingham City's Barclays FA Women's Super League survival hopes live on with a 3-1 win at Brighton & Hove Albion.
Birmingham got just the start they needed, as Veatriki Sarri ran through the Brighton defence and slotted the ball past Megan Walsh for a ninth-minute lead.
Emily Ramsey kept the visitors ahead at half time, twice denying Lee Geum-min and one of those occasions with the help of the crossbar, which also frustrated Kayleigh Green moments later.
Inessa Kaagman brought another save from Ramsey in the second half, the keeper also turning a Danielle Carter strike round the post.
Sarri set up City's second with a cross that Louse Quinn headed home but Brighton were back in it with seven minutes to go, Julia Zigiotti netting from a Maisie Symonds cut back.
The two-goal lead was restored however, with Louise Quinn forcing the ball home after a corner.
Birmingham do have a difficult run in but are now within four points of Leicester City in the battle to stay up.