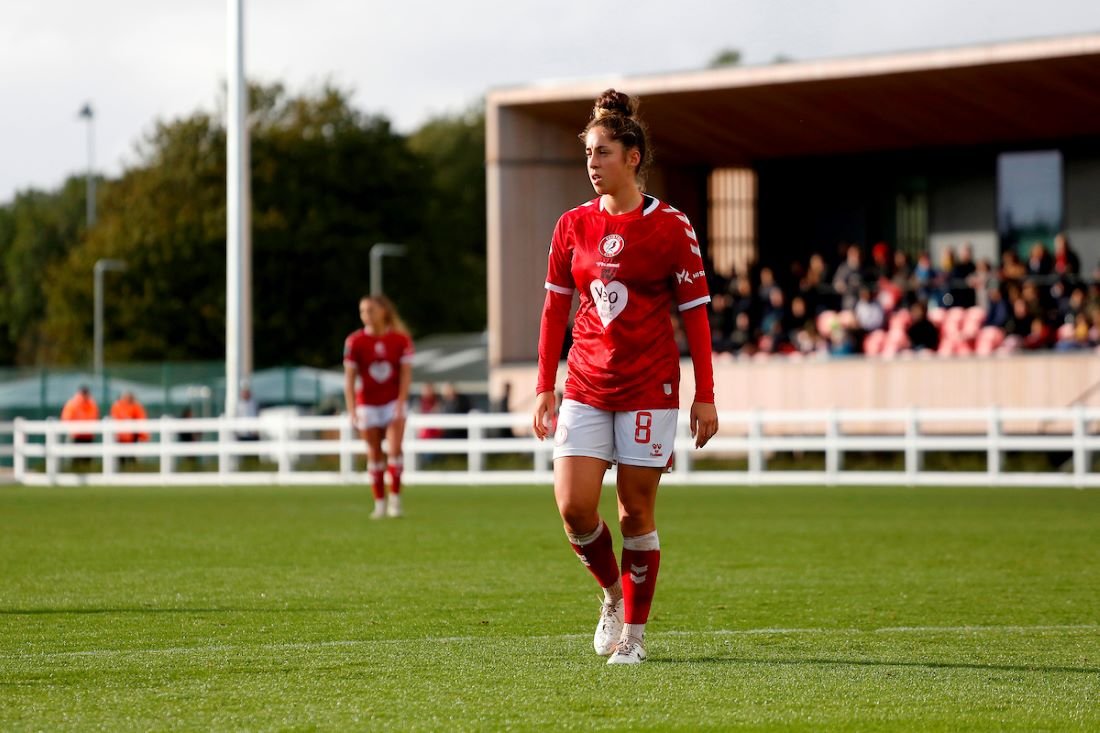 England U-19 midfielder Ava Kuyken has signed for Scottish Women's Premier League side Hibernian from Bristol City.
A former Arsenal Academy graduate, Kuyken went on to make 10 first team appearances for the Gunners and the 20-year-old has also represented England through to the U-19s so far.
Kuyken told hibernianfc.co.uk: "I'm really excited to get going with Hibs ahead of the new season.
"I'm really grateful for the opportunity to play for a top team in the Scottish League and gain valuable experience at the senior level."
Manager Dean Gibson said: "Ava is a signing that excites us. She played a lot of games last season for a competitive side in a tough league. She's a midfielder who will really add to what already is an exciting part of the pitch for us."
Hibs have recently made two other signings in ex-West Ham forward Nor Mustapha from Le Havre and former Glasgow City striker Krystyna Freda.