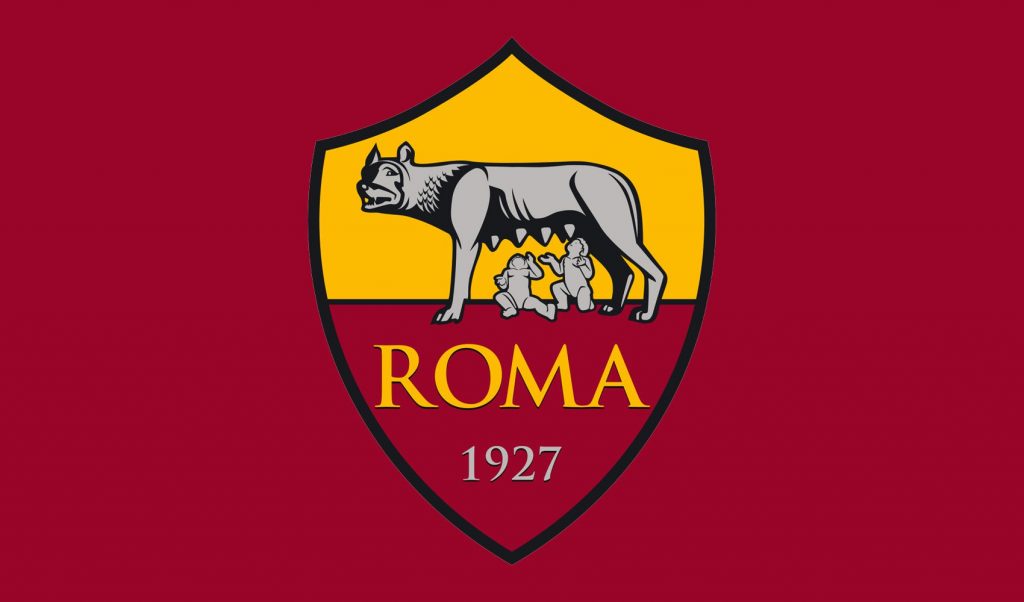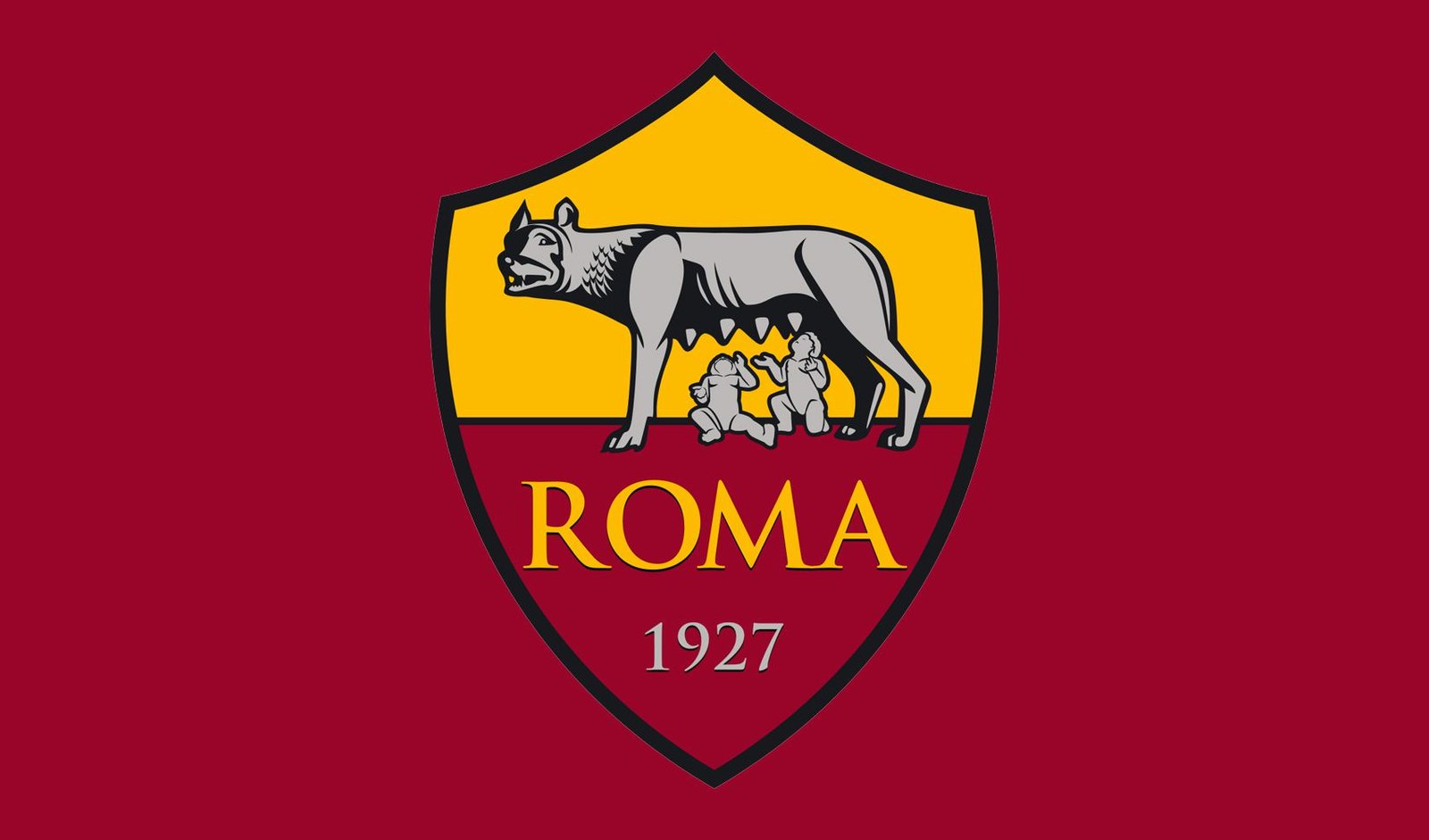 Following on from AC Milan's recent launch of a women's team for 2018/19, AS Roma have followed suit and will also have a team competing in Italy's Serie A Femminile next season.
Roma said on their website that they strongly believes that every child deserves the same opportunity: that girls as well as boys must have the chance to dream of one day taking the field wearing the club's famous colours.
The Giallorossi women's team will be coached by Elisabetta Bavagnoli, with home games to be played at Stadio Tre Fontane.
"I've been talking with Mia Hamm, who is a member of our Board of Directors, about launching an official AS Roma women's team for a couple of years and it's very satisfying that we can confirm today that we'll kick-off the new season with both a men's and women's Roma team," said club president Jim Pallotta.
"We have lots of girls in our coaching system and today's announcement means that they will be able to have more opportunities to continue their development and hopefully see a clear path through to playing football at this club."
The teams which will participate in the 2018–19 women's football Serie A championship are: AGSM Verona, AC Milan Women (formerly ACF Brescia), Empoli, Fimauto Valpolicella, Fiorentina, Juventus, Mozzanica, Pink Sport Time, Res Roma, San Zaccaria, Sassuolo, Tavagnacco.