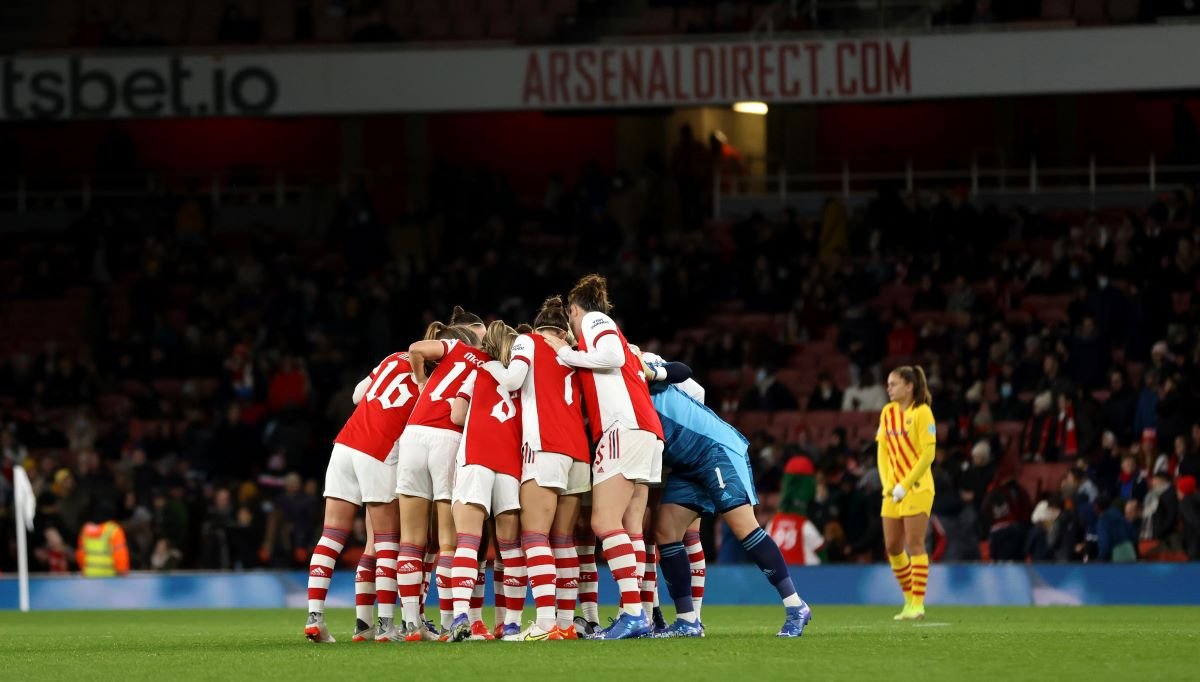 Arsenal's UEFA Women's Champions League quarter-final first-leg clash against Wolfsburg will be played at Emirates Stadium.
Capacity for the match on Wednesday 23 March is limited to 10,000 and tickets will go on sale next week priced at £12 for adults and £6 for concessions.
It will be the first of two appearances at the Emirates in a few days for Arsenal Women, with Tottenham Hotspur visiting for a Barclays FA WSL fixture on either 26 or 27 March.
Source – www.arsenal.co.uk