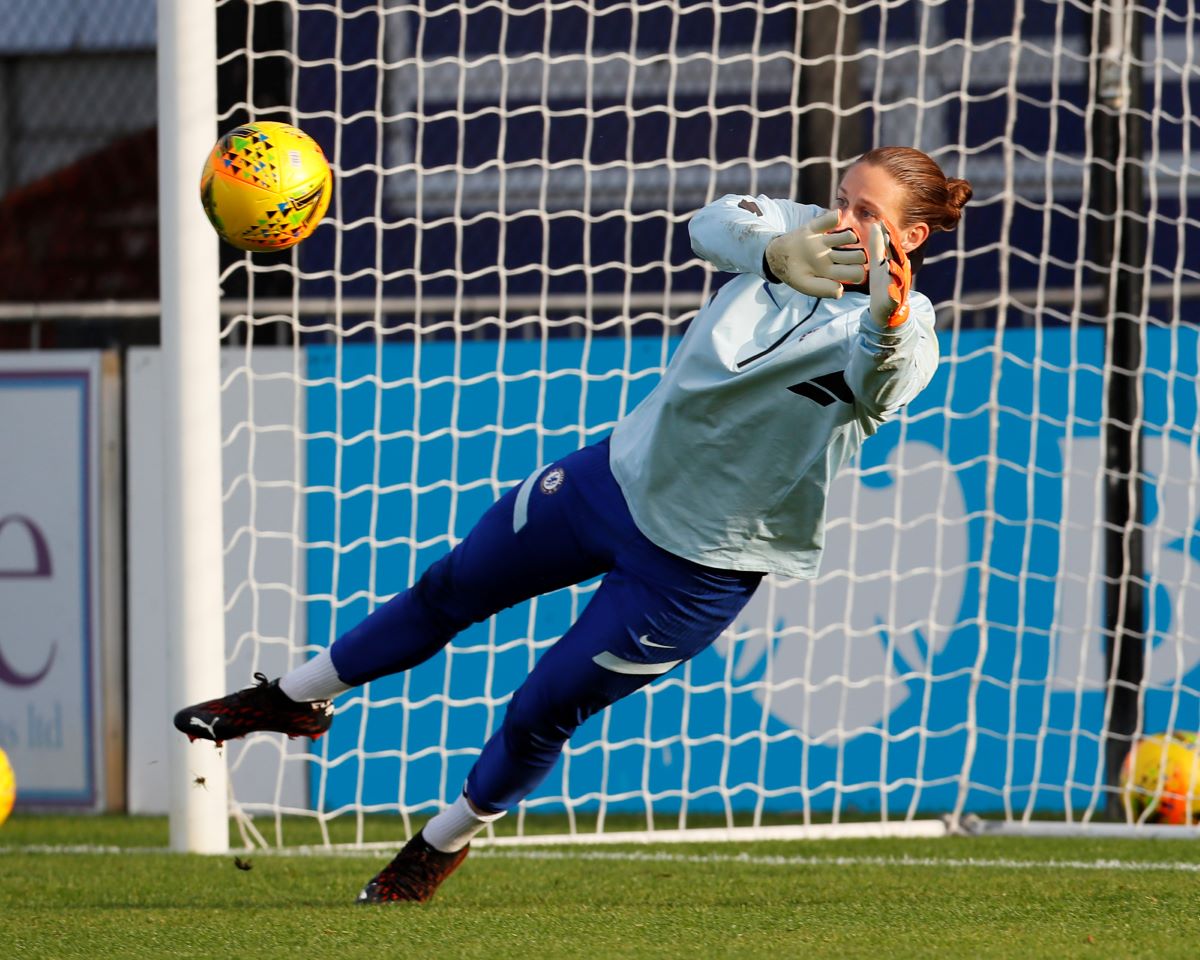 Chelsea Women's Ann-Katrin Berger commits to the Blues through to the summer of 2024, with the club having an option to extend for a further year.
The 30-year-old WSL Golden Glove award winner told chelseafc.com: 'I'm really happy to stay here for longer. The players, the team and the staff, they make me a better player so there's no reason why I should want to go anywhere else.'
General manager Paul Green added: 'We are delighted to extend Ann's contract until at least 2024. She's had a terrific couple of seasons at the club and has played a big part in the team's recent success.
'Ann's an important player for us and has proven herself to be one of the best goalkeepers in the world with her performances. We feel that she is now coming into her peak as a goalkeeper and look forward to seeing how she continues to develop her game in the upcoming years.'
Meanwhile, forward Aggie Beever-Jones signed her first full-time contract with the Blues on her 18th birthday.