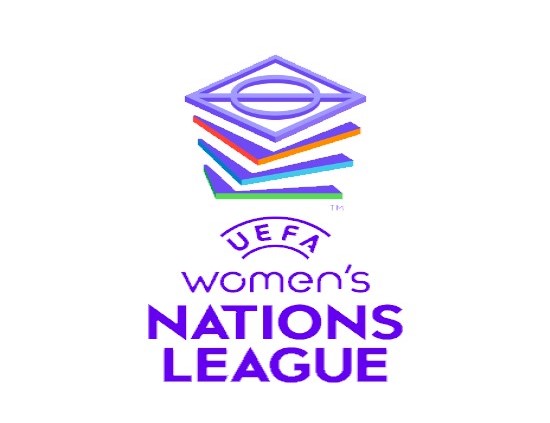 England were grouped with Netherlands, Belgium and Scotland in the draw for the first ever UEFA Women's Nations League.
Wales be up against Germany, Denmark and Iceland, while in League B Republic of Ireland and Northern Ireland are grouped together along with Hungary plus Albania.
League A:
A1 – England, Netherlands, Belgium, Scotland
A2 – France, Norway, Austria, Portugal
A3 – Germany, Denmark, Iceland, Wales,
A4 – Sweden, Spain, Italy, Switzerland
League B:
B1 – Republic of Ireland, Northern Ireland, Hungary, Albania
B2 – Finland, Romania, Slovakia, Croatia
B3 – Poland, Serbia, Ukraine, Greece,
B4 – Czechia, Slovenia, Bosnia and Herzegovina, Belarus
League C:
C1 – Malta, Moldova, Latvia, Andorra
C2 – Türkiye, Luxembourg, Lithuania, Georgia
C3 – Azerbaijan, Montenegro, Cyprus, Faroe Islands
C4 – Israel, Estonia, Kazakhstan, Armenia
C5 – North Macedonia, Kosovo, Bulgaria
How it works
The competition comprises two interconnected phases, the UEFA Women's Nations League and the European Qualifiers, each phase played in a league-style format with associations divided into three tiers.
At the conclusion of each league stage, league rankings will be established and teams promoted or relegated for the next competition phase or edition. At the end of the Nations League phase, the best four teams will contest the Nations League finals, while at the end of the European Qualifiers, final tournament play-offs will be contested for those teams not directly qualified for UEFA Women's EURO 2025.
The UEFA Nations League starts in autumn 2023 and all matches will be played over six matchdays, with each team playing one home match and one away match against all the other teams in their group.
Every four years, the Nations League finals will also serve as the European Qualifiers for the Women's Olympic Football Tournament, i.e. the first edition will qualify teams for the 2024 Olympic Tournament in France.
Automatic promotion/relegation
• the winners of Leagues B and C will be promoted to the next league;
• all fourth-placed teams in Leagues A and B, as well as the lowest-ranked third-placed team in League B, will be relegated to the next league.
UEFA European Qualifiers phase
The European Qualifiers start in spring 2024, following the conclusion of the UEFA Nations League, and  final European Qualifiers league ranking will reward the eight top teams in League A with direct qualification for UEFA Women's EURO 2025. Remaining slots will be contested over two rounds of home-and-away European Qualifiers play-offs.