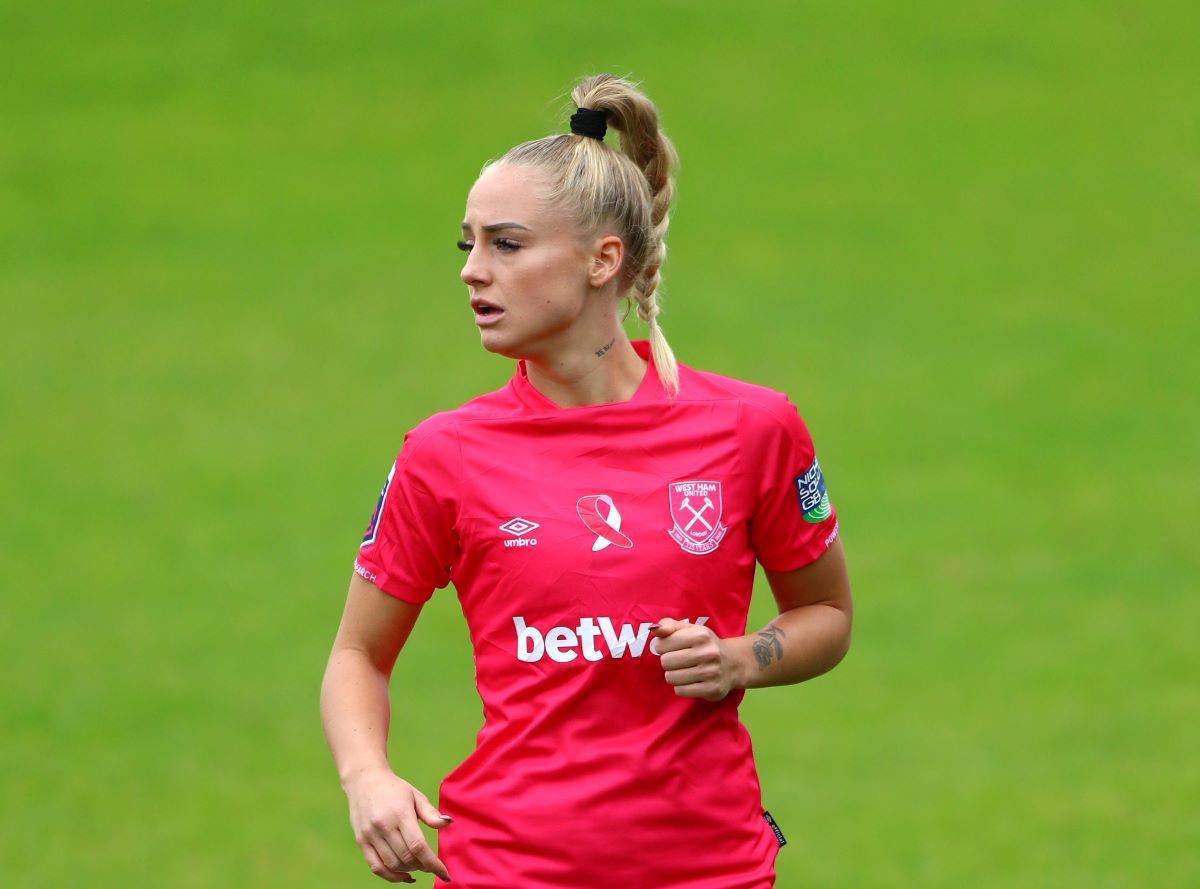 Swiss international forward Alisha Lehmann has joined Everton Women on loan from West Ham United until the end of the 2020/21 campaign.
Lehmann (22) told evertontv: 
"For me, it was my first choice to come here and I am so happy it has happened.
"I want to score goals and bring my strengths to the team.
"The manager also wants me to use my pace, to make runs, not just for me but also for my teammates.
"I hope Willie [Kirk] can bring me to the next level. I think I have potential and I can work on a lot of things."
Everton manager Kirk, meanwhile, outlined the qualities he believes Lehmann will add to his side.
"She is a very exciting talent.
"She'll add variation in our attack. She will bring directness, pace, purpose and intent to the team.
"She will create chances, score goals and gives us another very strong option in the forward positions."
Sarvar Ismailov, Everton Women Sporting and Commercial Director, added: "We had a long, honest chat with Alisha to understand each other's priorities and goals and were very direct – and I think she liked that.
"I believe Alisha has so much more to prove to everyone, especially to herself, and I think Willie will be the person who can bring that out from her. We see her as a striker and I believe she will bring goals and give that balance with other forwards in terms of different styles."
Manchester City Women celebrating seven trophies in seven years