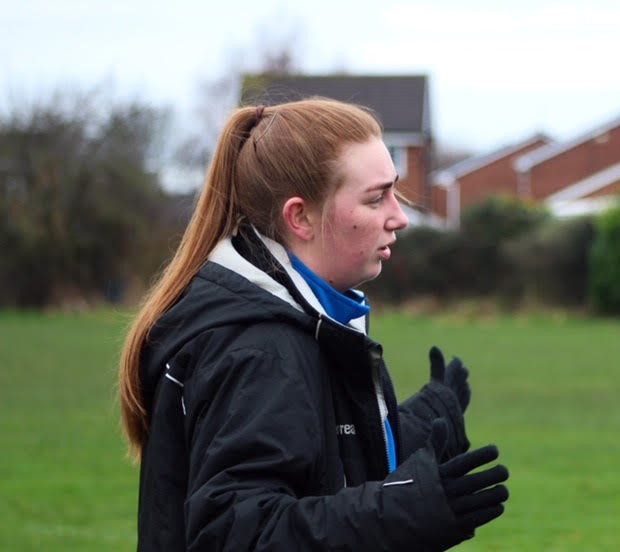 Alder central midfielder and 24-year-old captain, Ellie Moss, is hoping for some silverware for her side who sit second in the Liverpool Women's League.
Can you tell us a little of your footballing history and any personal high points?
Started playing aged six in a boys' team as women's clubs were not as established. Moved onto play for Liverpool Feds for 14 years, during that time I represented Merseyside and Liverpool Schools teams across the country. Made the move to Alder Ladies and have enjoyed every second of it.
A personal high point as a young player, scoring against Everton from the halfway line with only a few seconds to go! My dad celebrated on the pitch and I have not lived it down since…thanks dad! Also, captaining Alder FC is a massive personal high, it's a great team on and off the pitch – I love the club!
How has your team's season been going and have you been happy with the campaign so far?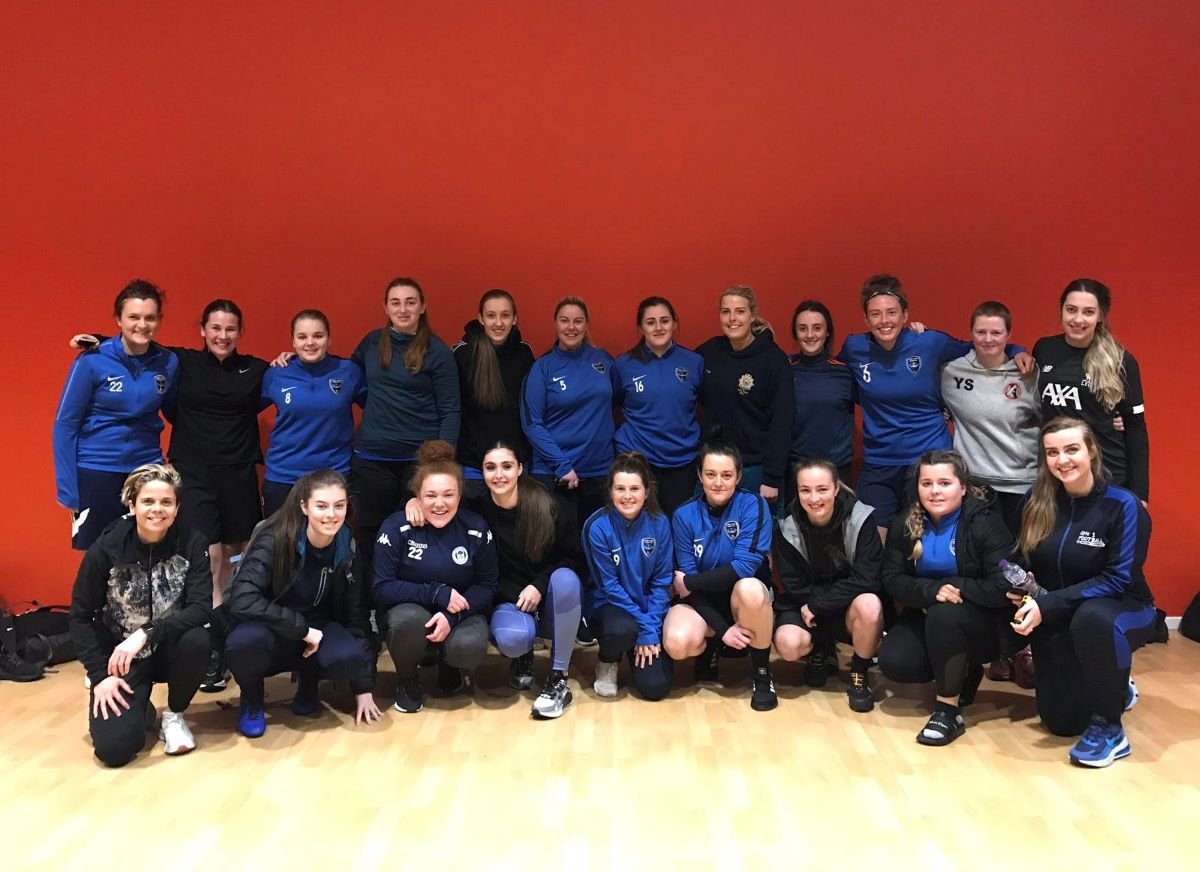 Our season so far has been exciting, challenging and consistent. I had been sidelined with an injury until Christmas and the team are immense, we have added pace and quality since last season and we have a great chance at winning the league. Training and match days bring a high level of intensity, we're a quality side with a lot of depth and character to the squad.
Who are your local league rivals and how have you done against them in 2019-20?
We have a few, I think everyone wants to beat us, so every game feels like a derby – which we enjoy for the battle. Tranmere Ladies are the team we're wanting to beat this season because of the battle for the league. They beat us at our place in the County Challenge Cup early on in the season. We then beat them in the league 2-1. We're just waiting to play them at their ground and hopefully get the result we need to push the girls for the final few games.
Any rising stars, club veterans and/or stand-out personalities that our readers should know about?
I think we all complain like we're veterans because we feel like we've been playing for so long. Our current top goal scorer, Lauren Barrett, is a quality player and versatile to play most positions. She works hard for the team and enjoys being in the battle for the MVP award at the end of the season.
Also, our centre half, Dan Robbo [Robertson], is a great character in the team. When you need someone to make a big tackle, she is the one to set the tone and get the team riled up. We just need to make sure the big tackles don't happen in the box…great player, great attitude and great footballing brain!
What are your hopes for your team and/or personal aims once you can resume playing?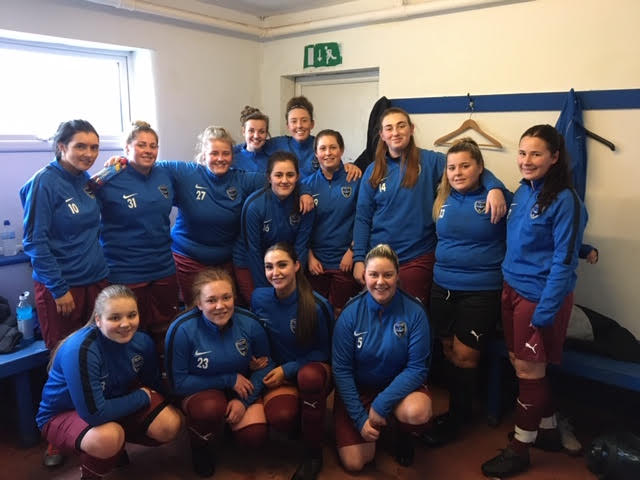 Our hopes, as a squad, are to win the league and league cup for the hard work put in for the season. Personal aim is to work hard for the team and push us to win the league, not only for the girls but for our manager Jo [Murray], who has created a squad in two seasons that is pushing for the title and cup – that's an achievement in itself.
Also, I would love to get a goal against Tranmere this year, maybe a dramatic Aguero-style one when Man City won the league – I just have to make the effort to get into the opposition box first without getting a nosebleed.
Any football-related things you will be doing to help fill the void?
The girls are currently doing the 'toilet roll challenge', it's harder than I thought and the determination to get more than the others is working on my touch!
TRAINING AT HOME: A message from a 'socially distant' coach to her U12s team