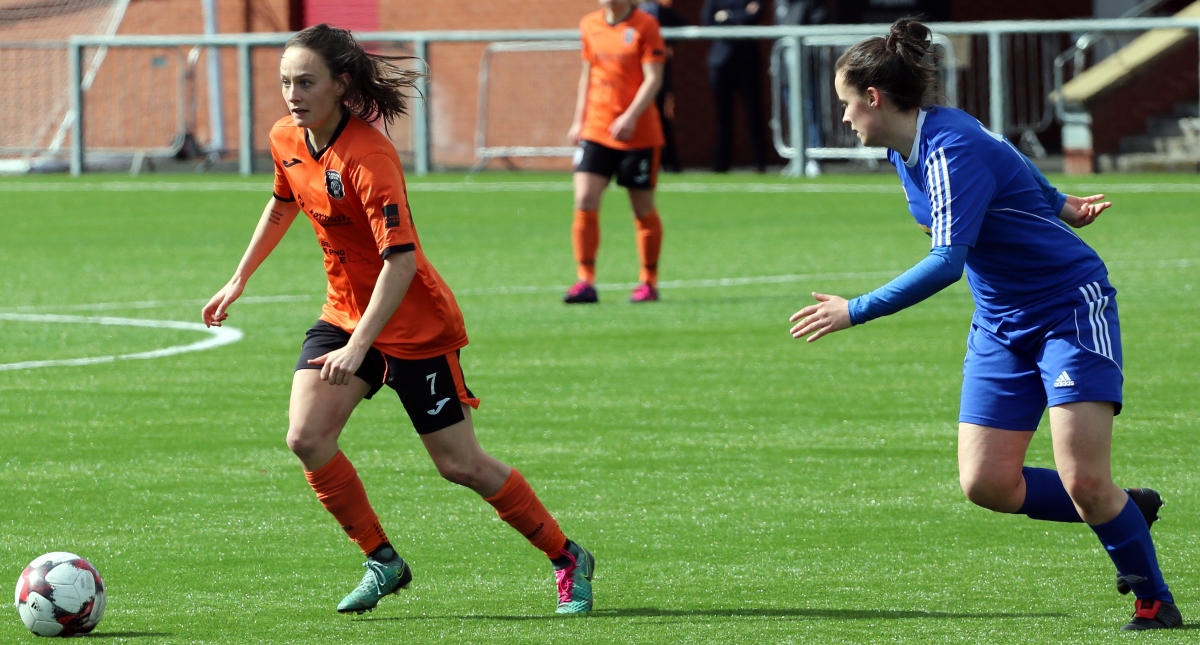 Abbi Grant has been voted as the winner of the Scottish Building Society SWPL Player of the Month for August 2018, becoming the first player to win the award twice.
She claimed the award last year for November 2017 as Glasgow City went on to clinch 11-in-a-row.
August was a big month for Abbi and Glasgow City, winning all of their matches in the league to keep pace at the top of the table. This included a close 2-0 win over third-place Celtic, with Grant scoring the second goal.
Speaking from Cyrpus as the squad prepare for their Champions League match against Barcelona FA, she said: "It feels good to be recognised for the amount of work I've put in, not just this month but throughout the season. I'm really happy to have won it."
While their Champions League heroics did not count towards the award, Grant felt this had a positive impact on her league performances.
"I think it (the Champions League) gelled us well together as a team and we played really well. Obviously it was quite tough as we had a lot of games in a short period of time but we came through that together as a team. Individually, (I) played well and it's good to be recognised."
With four games to go Glasgow City remain level on points with Hibernian, separated by two goals. Both teams face each other on Sunday 21st October with City also having a good chance of reaching the Scottish Cup Semi-Final and the Champions League Last 16.
"The next six weeks is going to be tough and we've got a lot of games, like we just had" said Grant. "We'll need the full squad and hopefully we keep performing and getting better and better so we can claim the (league) title."
Also nominated for the August award was Michaela McAlonie (Spartans), Kendra Bonsall (Stirling University), and Clare Gemmell (Rangers).
By Robert Wilson / www.womenspremierleague.co.uk