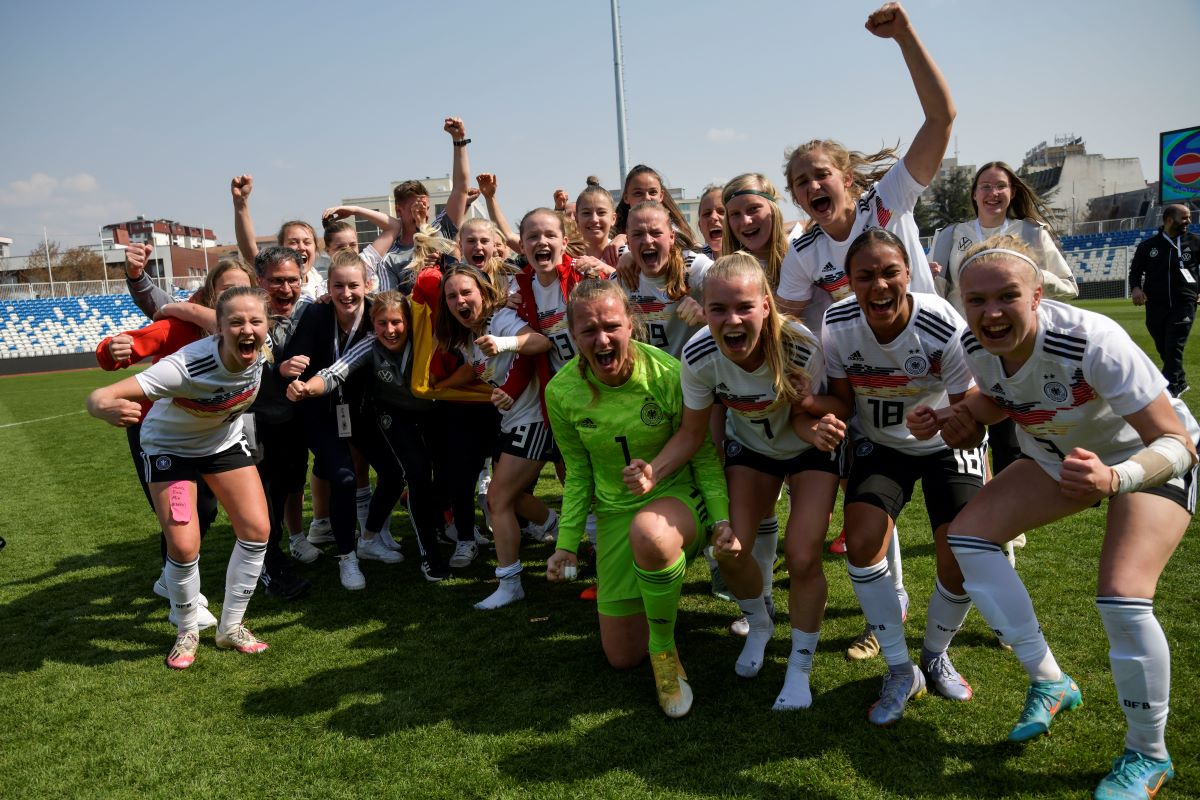 The 2022/23 UEFA Women's U-17 Championship 1st Round draw determined the groups in both leagues for the mini-tournaments this autumn.
England have been grouped with Denmark, Ukraine and Estonia, Scotland are up against Netherlands, Portugal, and Sweden.
Republic of Ireland and Northern Ireland will meet each other along with Finland and Austria, while Wales are in League B and battling with Montenegro and Israel for promotion.
Teams finishing fourth in League A groups will be relegated to League B for the second round, while the other positions will decide seeding for that stage.
The teams in League B will compete for promotion to League A, group winners and the runners-up with the best record against the teams first and third in their section will be promoted.
LEAGUE A
Group A1: Norway, Hungary, Czech Republic, Bosnia and Herzegovina
Group A2: Spain, Greece, Poland, Belgium
Group A3: Finland, Austria, Republic of Ireland, Northern Ireland
Group A4: France, Iceland, Italy, Switzerland
Group A5: Germany, Serbia, Slovenia, Turkey
Group A6: Denmark, England, Ukraine, Estonia
Group A7: Netherlands, Portugal, Sweden, Scotland
LEAGUE B
Group B1: Belarus, Georgia, Luxembourg, Armenia
Group B2: Kosovo, Albania, North Macedonia, Moldova
Group B3:Croatia, Bulgaria, Faroe Islands
Group B4: Slovakia, Latvia, Azerbaijan
Group B5: Montenegro, Israel, Wales
Group B6: Romania, Lithuania, Kazakhstan
Hosts will be appointed for each mini-tournament, to be played between 1 August and 20 November 2022.