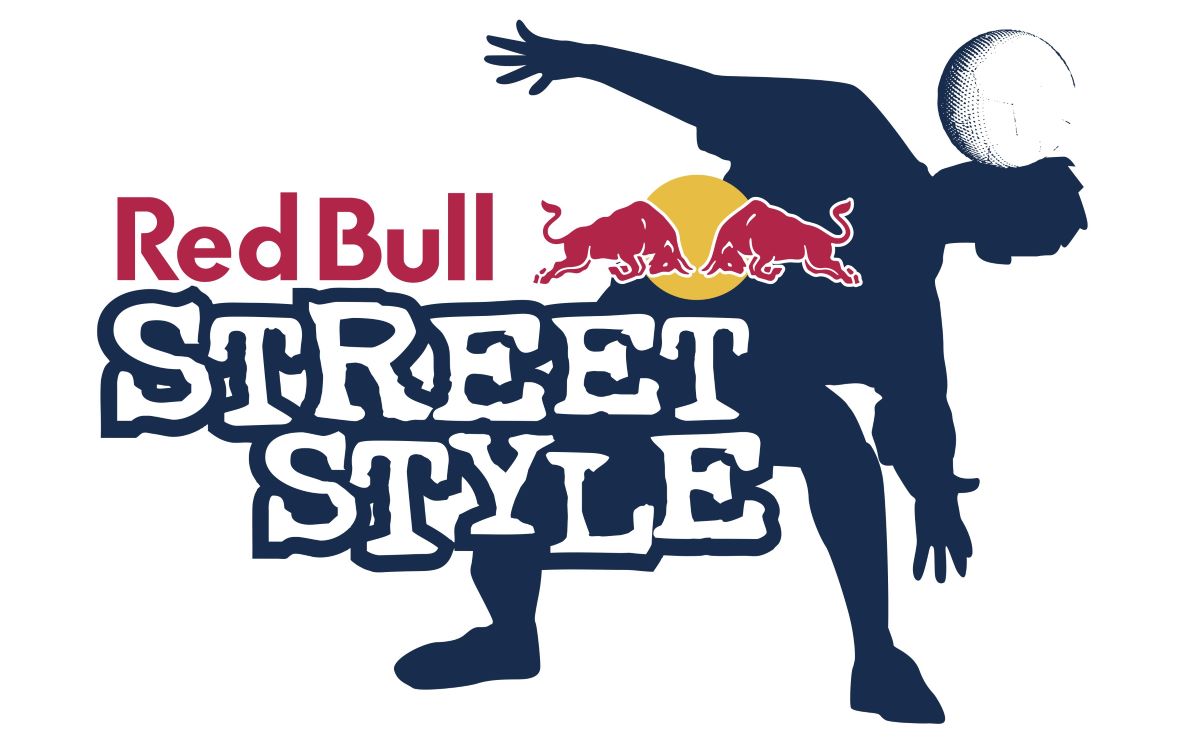 Red Bull Street Style will this year take the official World Championship of freestyle football entirely online – with anyone being able to submit a video clip.
The format has five stages with the first entry window in the UK open until 21 June 2020. Entrants must submit a video with a 30-second set showing their all-round skills, which will be reviewed by judges selected by the WFFA. Of the thousands expected to enter, only the top 200 men and top 60 women, will advance.
Subsequent stages will serve up specific challenges related to musicality, trick execution, and creativity. With each, the field is whittled further.
Finally, 16 men and 8 women will face off in Stage 5, the battle of the online World Final, streamed live worldwide. Among them are anticipated to be the defending World Champions, who get an automatic berth in Stage 4: Reigning freestyle queen Mélody Donchet of France is the only person, woman or man, to have captured three Red Bull Street Style titles.
Speaking on the tournament,Steve Elias, President of the World Freestyle Football Association (WFFA) said: 
"This online season of Red Bull Street Style is totally unique: There has never been a freestyle competition on this scale that's online and open to everyone. We're going to see all the top stars and also discover new faces who never had a chance to enter before. It's exciting."
To enter qualifying for the Red Bull Street Style World Final in 2020, the requirements are simple: Videos must be no longer than 45 seconds overall, with the freestyle set lasting no longer than 30 seconds. They also must be in horizontal (landscape) format and without edits. No music is allowed. Everyone 16 or older is welcome to take part.
Full details are available at www.redbullstreetstyle.com