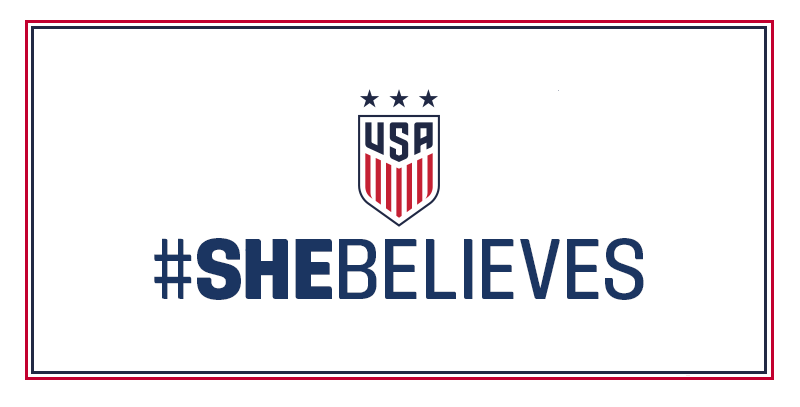 Welcome to the She Kicks Player of the Match vote for:
England v Brazil
(LIVE on BBC FOUR at 9PM)
At the end of the game, from the dropdown list below, please choose the one #Lionesses player you want to vote for that was your #SKPlayeroftheMatch.
Entrants may then enter into a prize draw for a chance to win a She Kicks Bobble Hat* and She Kicks logo Polyester Technical t-shirt* (prize draw is open to UK residents only). There will be separate prizes for each Player of the Match vote running during the tournament.
We'd also love to hear your thoughts on the performance of the team/your Player of the Match. Please limit to under 30 words. The best entries will be published on our website or in the next issue of She Kicks Magazine, alongside your name if supplied.
VOTING HAS NOW CLOSED. THANK YOU TO ALL WHO VOTED.
*Description of She Kicks Bobble Hat and She Kicks logo Polyester Technical t-shirt can be found HERE . The Prize Draw winner will be contacted to confirm required t-shirt size.
(Your email address will only be used to verify unique entry for the prize draw. Email addresses will not be used for any marketing purposes. Entry closes 5pm Thursday 28th February 2019 – UK time)