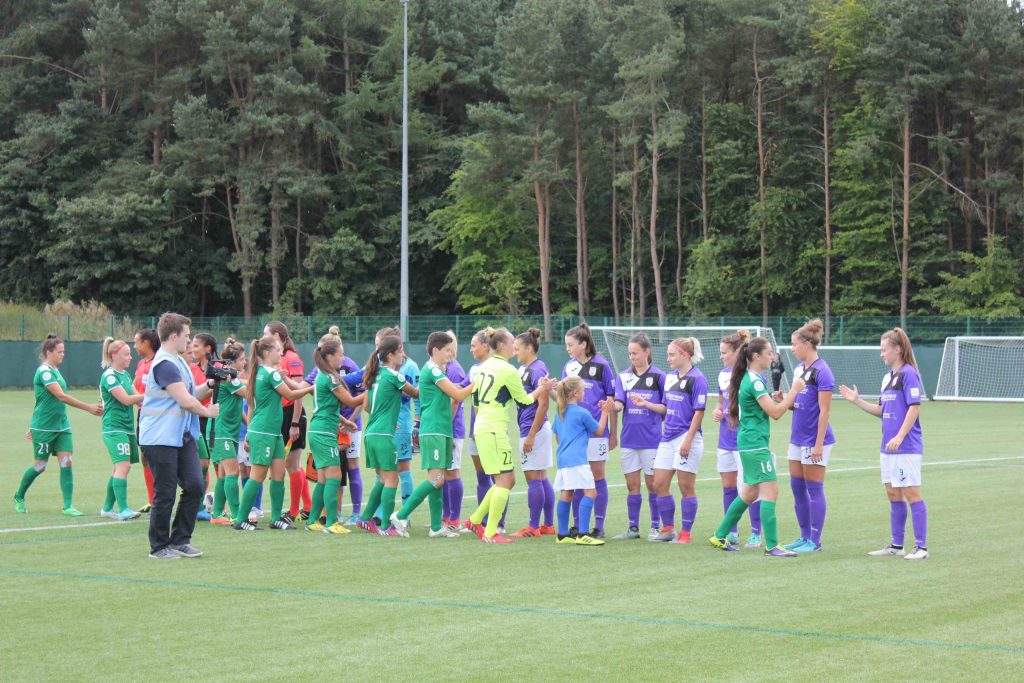 Glasgow City are hoping for a good crowd when they face Gornik Leczna at Oriam on Monday after results went their way in Group 3 of the UEFA Women's Champions League yesterday (Friday) reports CATHERINE ETOE.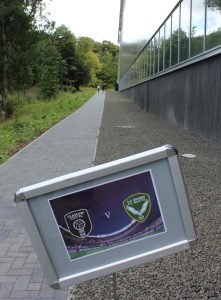 First up, City kept themselves in contention to progress through to the last 32 with a comprehensive 7-0 victory over FC Martve in Edinburgh. In another part of town later in the afternoon, Gornik Leczna then overcame Anderlecht, leaving the group wide open come the final matches on Monday.
City head coach Scott Booth predicted that Gornik's tie with the Belgian champions at Ainslie Park would be "a tight game" when he spoke to the media after his own side's 7-0 victory. The manager was proved right when that encounter finished 1-0 to the Polish team, a result that kept City's hopes of Champions League football alive.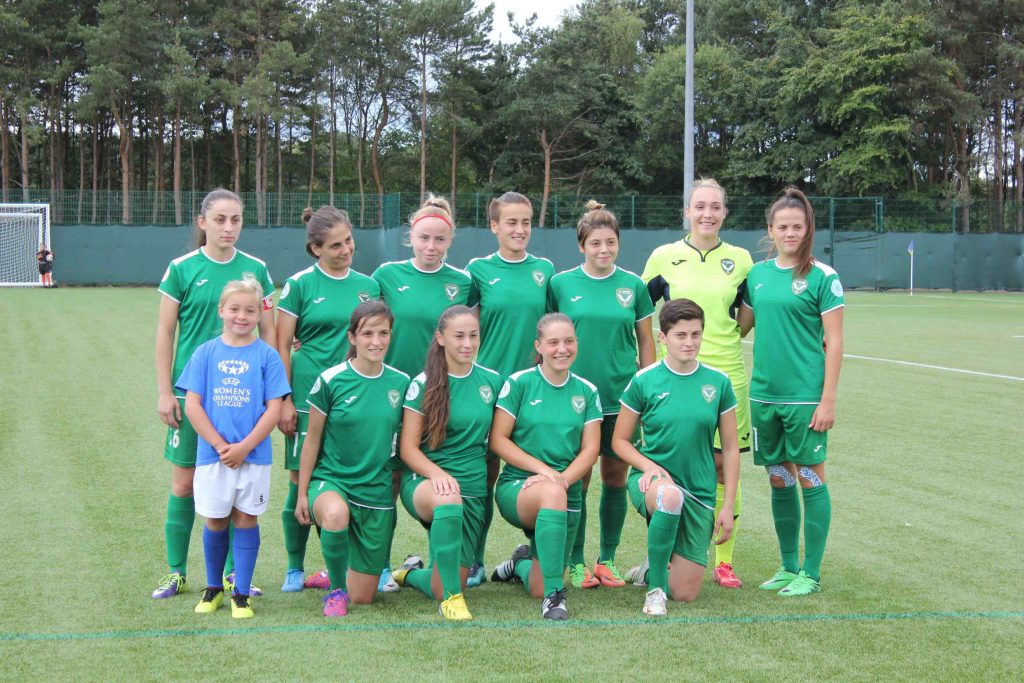 Reflecting on his own team's performance against Martve, the City boss declared himself "happy". "All in all, the players worked hard and we won the game, which was absolutely vital, and we scored some good goals," he said. With 49 attempts at goal, 28 of them on target, City could have had many more than the seven they delivered. That said, the lively crowd, who included former Scotland captain Gemma Fay, witnessed some pearlers, with the pick of the bunch coming from Abbi Grant, Jo Love and Kirsty Howat.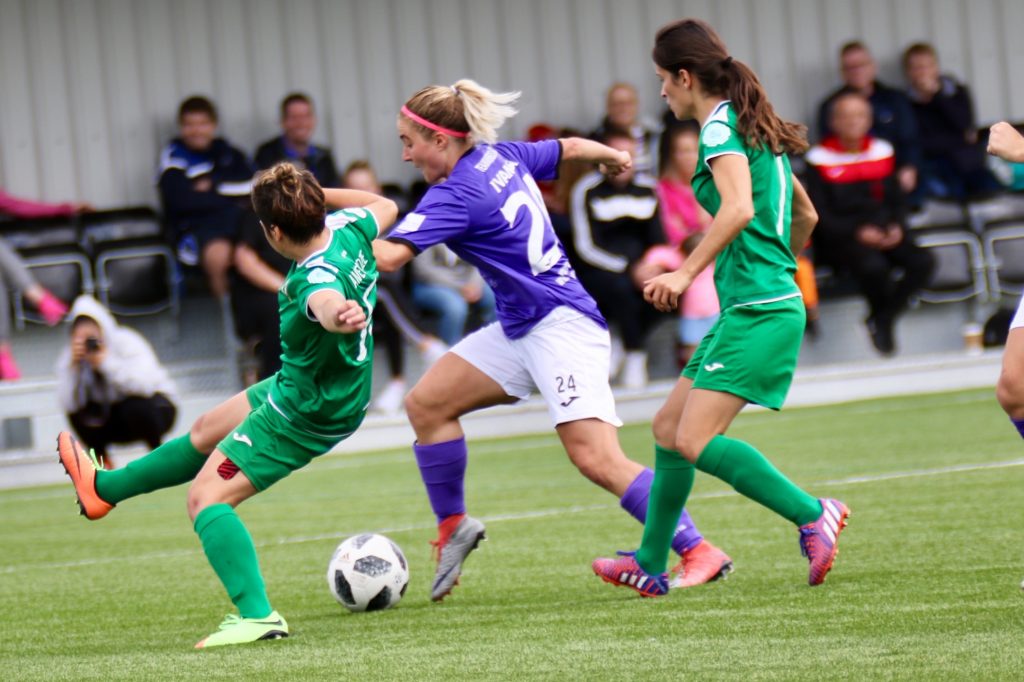 Grant, 22, looked a class apart in the first half with her quick feet and darting runs and although her opener after four minutes was a rather scruffy goal, her second was an absolute screamer into the top corner. "Abbi is Abbi," said Booth. "She goes about her business like that in every game, always high tempo, always loves to score, wants to be the creator. She got us off to a good start with the two goals she got."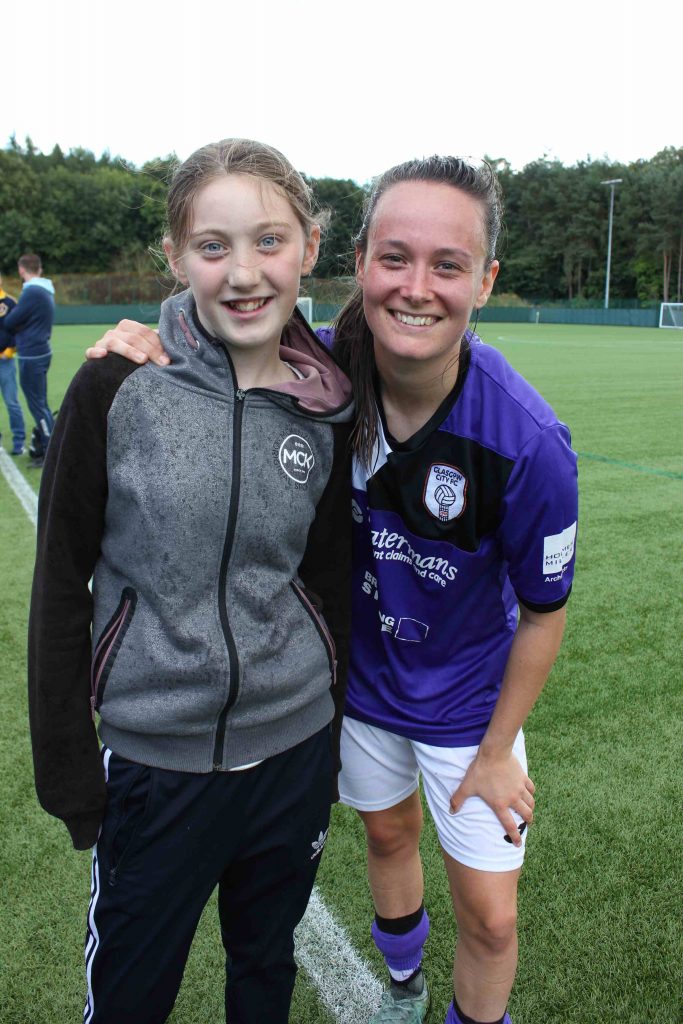 Going into the break two goals to the good almost felt like a missed opportunity, though, given the number of shots City had conjured up in the opening period and Booth admitted that frustration had set in. "I was pleased that we started at a good tempo and we wanted to pass the ball and try and move the opposition," he said. "I thought we started really well, but got a bit frustrated with creating chances and not taking them or getting into good areas of the park and not making the right decisions or type of pass or whether to shoot or not to shoot, all those type of things. We had a chat about it again at half time and I thought in the second half we were much better at penetrating them and made things more difficult for them."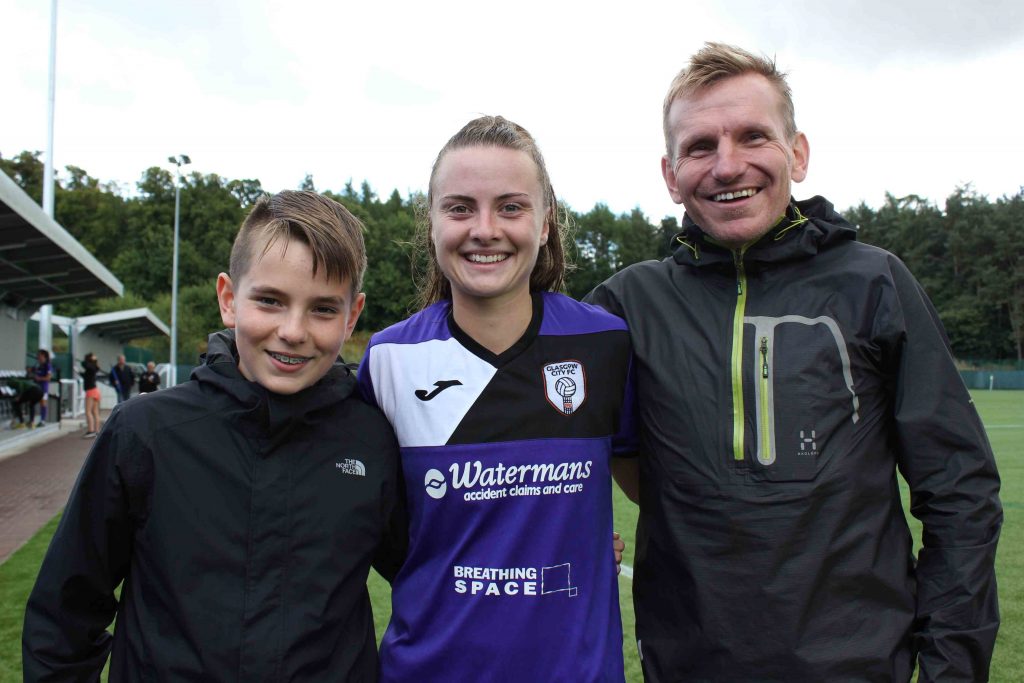 Howat made life most trying for the Georgians in the second period, the 21-year-old hitting a hat-trick that included a super turn and shot on the edge of the box. "It was the perfect opportunity for her to get on the scoresheet and to work in an area of the pitch that is really congested which is a good learning experience for a striker, so I was pleased with her," said Booth. Teenage defender Jenna Clark was also in among the goals, while 32-year-old Scotland veteran Love hit a blistering long range effort that will be well worth a watch on the club's Twitter account.
City will no doubt face a sterner test when they face Gornik Leczna in their final game on Monday, but as confidence boosts go, the Group 3 hosts will no doubt take heart from this tidy victory.
Kick off is at 4pm at Oriam, Heriot Watt, EH14 4AS, Edinburgh, and entry is free.