The 2018/2019 season is almost upon us and so to get you in the mood for the action ahead, we're trawling the top three tiers of the newly re-branded women's pyramid to get the lowdown on the atmosphere, expectations, horrors and delights of pre-season from the on-field talents putting in the hard yards and the coaches barking the orders and shaping their teams…
We're checking in with clubs in the new-look FA Women's National League (formerly the FA WPL) and this time we're heading to the most northerly club, Newcastle United Women's FC who finished a healthy fifth in the Northern Division 1, last season. We hear from Sunderland RTC graduate (& Foundation of Light scholarship student) and central defender Victoria Curtis, as well as First Team Coach, Andy Innes.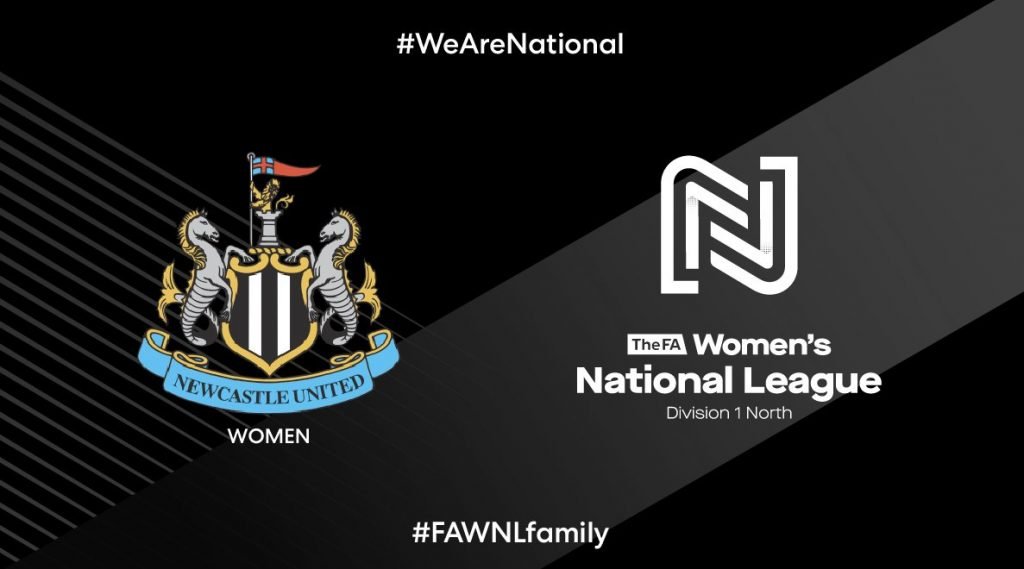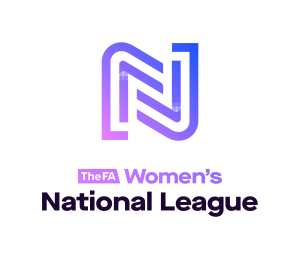 VICTORIA CURTIS (NEWCASTLE UNITED WFC) CENTRE BACK
SK: How did the close-season break go for you – what did you get up to/how did you relax/unwind/stay in shape?
VC: The close season went well, I tried to stay in shape by doing some running at least three times a week.
SK: How were you feeling on the first day back?
VC: I was excited to be back with team and playing football.
SK: What did the players do on the first day back?
VC: Before the first training session we discussed the plans for the upcoming season and then played a few small sided games.
SK: How many new faces and how do you make them feel welcome?
VC: There were quite a few new faces in the squad and we made them feel welcome by talking to them and making sure they were involved in everything.
SK: Who's been first in the running/fitness sessions?
VC: The people who have been coming first in running/fitness sessions have varied depending on the focus of the session.
SK: What has been the best thing about being back (and what has been the worst!)?
VC: The best thing about being back is being back with the team and being able to play in competitive football situations.
SK: Who's been the comedian, making everyone laugh?
VC: Megan Mckenzie.
SK: Who's been the chattiest?
VC: Michaela Raine.
SK: Who's come back in the fanciest new footwear?
VC: I can't think of anyone who has come back with some new fancy footwear but there's still time before the season starts.
SK: Who has come back with the best tan?
VC: Abbie Gilchrist.
SK: Any personal targets you've set yourself for the upcoming season?
VC: A personal target I have set myself is to make sure my fitness is at its best before the start of the season.
SK: Who will be your team's or your own biggest fan?
VC: Our families and younger girls who aspire to play football.
SK: What is your home ground like and any tips for newbies turning up?
VC: Our home ground varies from Coach Lane Campus which is 3G and Cochrane Park which is grass. Both grounds have good facilities and pitches.
SK: What can we expect to see from your team and why should SK readers get behind your team in the upcoming season?
VC: You can expect to see a team with high morality, motivation and a team who are willing to put a lot of effort in to do the best we can this season. She Kicks readers should get behind the team because we have been training hard to get fit for the upcoming season and are ready to for the challenges that will face us.
SK: Where or how shall we follow you on social media, this season?
VC: You can follow the club's twitter @NUWFCOfficial and facebook which is Newcastle United WFC, to keep up to date with the upcoming season.
And now we quickly zoom over to hear from…
 ANDY INNES (NEWCASTLE UNITED WFC) FIRST TEAM COACH
SK: What's been the most important task for you and your staff this summer break?
AI: It's been really important for both the staff and players to have some time away from the game, rest, enjoy other things and ultimately begin to recharge the batteries.
SK: Aside from readying the squad in terms of match fitness, what is the single most important message you hope you get across to the team for the upcoming season?
AI: We all worked really hard with the recruitment aspect over the summer to identify players who will enhance our environment and help us with our playing and club identity. This is what is going to shape our style of play this season.
SK: What have you been or are you enjoying most about pre-season?
AI: We've recruited well but to see the hard work the players have been applying not only in our sessions but away from the club makes me very confident we have assembled a group that is all moving in the same directions toward our goals this season.

SK: What is the most exciting thing about the upcoming season for you and the club?
AI: We have very high targets for the coming season and they are exciting ones if we can achieve them. We want to bring success to the club and absolutely everyone connected is working so hard to make that happen.