The 2018/2019 season is almost upon us and so to get you in the mood for the action ahead, we're trawling the top three Tiers of the newly re-branded women's pyramid to get the lowdown on the atmosphere, expectations, horrors and delights of pre-season from the on-field talents putting in the hard yards and the coaches barking the orders and shaping their teams…
We're kicking off with clubs in the new FA Women's National League (formerly the FA WPL) and first up is a Villa-supporting midfielder frrom FAWNL Midlands Division 1 side Birmingham & West Midlands LFC (who finished 9th last season).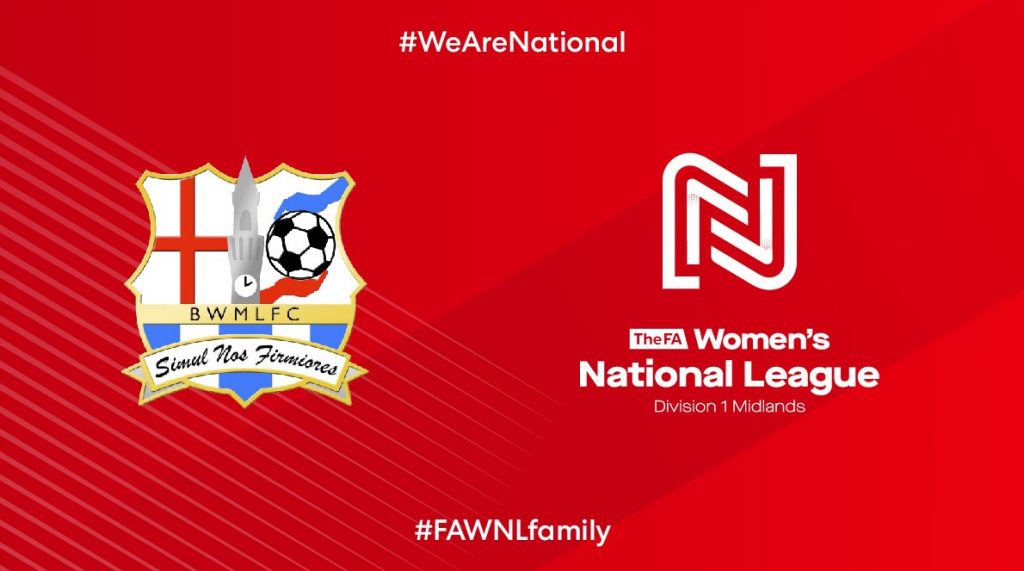 Shannie Jennings (Birmingham & West Midlands LFC) Central-Mid/Defensive-Mid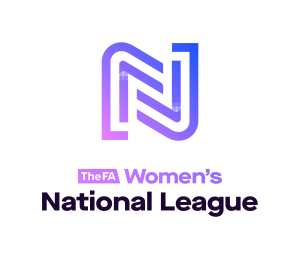 SK: How many new faces are there in the squad and how do you make them feel welcome?
SJ: There are a few new faces this season, with us merging with Birmingham Uni we have gained a lot of talented players to add to our squad, as well as a new management team. Initiations are yet to take place, not that they know it yet!
SK: Who's been first in the running/fitness sessions?
SJ: Maimee Morris has been the hare for the fitness-stuff during pre-season.
SK: What has been the best thing about being back?
SJ: The best thing about being back is being back with the team socialising and enjoying football again – I think the world cup kept us going during the break.
SK: Who has come back with the best tan?
SJ: I would have to say me because the girls wouldn't allow me not too, whether it's real or fake is another thing!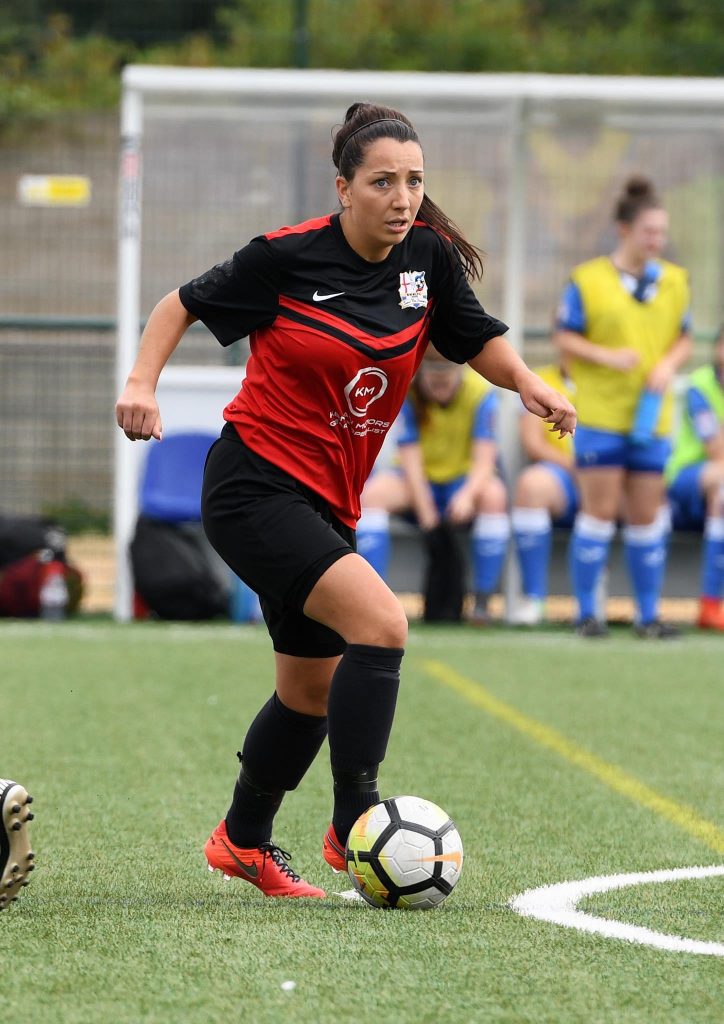 SK: Who's been the comedian, making everyone laugh? (If there's been time or energy for that…)
SJ: We always make time to have a laugh. We do have good banter within the team – I think it is always quite close between myself and Charl, when it comes to who winds people up the most! With the initiations soon – I'm sure we will get a laugh out of these.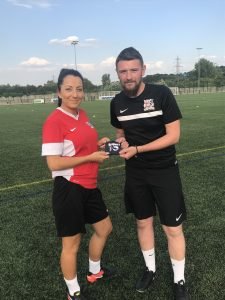 SK: Who is looking really sharp and in-form on the field, in pre-season?
SJ: I would say as a team we are all looking very sharp this season. The new additions have allowed us to strengthen our squad but also during training we are all pushing each other in every session, which is showing during our friendlies.

SK: What is your home ground like and any tips for newbies turning up?
SJ: We have excellent facilities, with a new 3G pitch so it's a nice surface to place on.
SK: Who will be your team's or your own biggest fan?
SJ: I would like to say the thousands of fans who come down and support us … but Helen Carver wins the biggest fan award, hands down!
SK: What can we expect to see from your team and why should SK readers get behind your team in the upcoming season?
SJ: It will be an exciting season for us, we have a lot of development going on within the club both on and off the pitch, with sponsorship opportunities for players and on match-days, there's a lot of opportunity for people to get involved and support us this season. We are hoping for a successful season…Watch this space!
SK: Where or how shall we follow you on social media, this season?
SJ: Instagram – bwmlfc
Facebook – Birmingham & West Midlands lfc
Twitter – @BWMLFC
email – @bwmlfc@hotmail.com
website – www.bwmlfc.com