The 2018/2019 season is almost upon us and so to get you in the mood for the action ahead, we're trawling the top three Tiers of the newly re-branded women's pyramid to get the lowdown on the atmosphere, expectations, horrors and delights of pre-season from the on-field talents putting in the hard yards and the coaches barking the orders and shaping their teams…
We're kicking off with clubs in the new FA Women's National League (formerly the FA WPL) and next up is…   Fran Alonso, experienced women's footie coach and now manager at upwardly looking Liverpool Feds (3rd in the league last year) in the FAWNL Northern Division 1…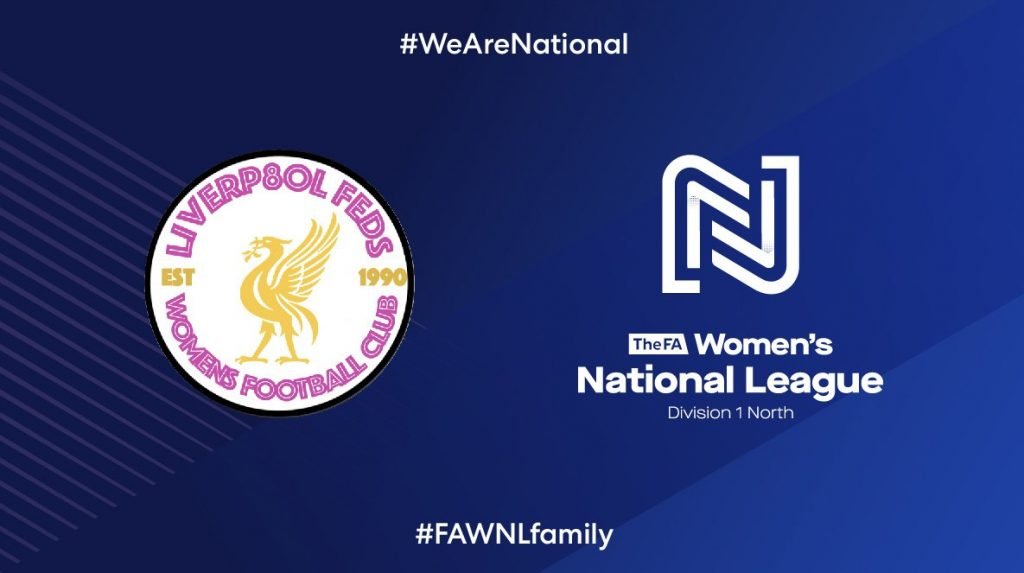 FRAN ALONSO (LIVERPOOL FEDS), MANAGER
SK: What's been the key task for you and your staff this summer break?
FA: The most important task for all of us have been rest from football, try to relax spend time with family and friends and disconnect from football, after a long season and ahead of another one it is important to charge batteries, only for 3 weeks though, but important to do things that normally you can't do during the season.
SK: Aside from readying the squad in terms of match fitness, what is the single most important message you hope you get across to the team for the upcoming season?
FA: We have a few new faces, they all come to Feds with high expectations because of the way we play football, our style which we are very proud of, so the most important message to them is to embrace it, to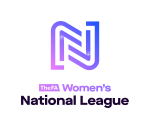 enjoy playing football for this team and to maintain our identity, we may have some new players but the Feds way have to remain the same, or if we can an improved version of it
SK: What have you enjoyed or are you enjoying most about pre-season?
FA: The girls worked hard during the off-season, they all had a programmes to do, specific to their position and level of form. What I have enjoyed and keep enjoying the most was to come the first day of training and see how good they all were, they came sharp and accurate since minute one of the first session, so as a manager, I couldn't ask for a better scenario to start the preseason.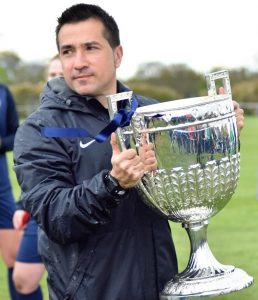 SK: What is the most exciting thing about the upcoming season for you and the club?
FA: Obviously I am excited about some of our new signings, most of them had offers from higher division clubs but decided to come to us, this enthusiasm the girls showed is contagious and we all literally cant wait to start the competition.
Of course I'm also excited to see the players that have been with us for over a year and see how much they have improved and grown tactically and technically.
Last year we won the first trophy in Club's history and this group wants to carry on making history together. Bring on the season!