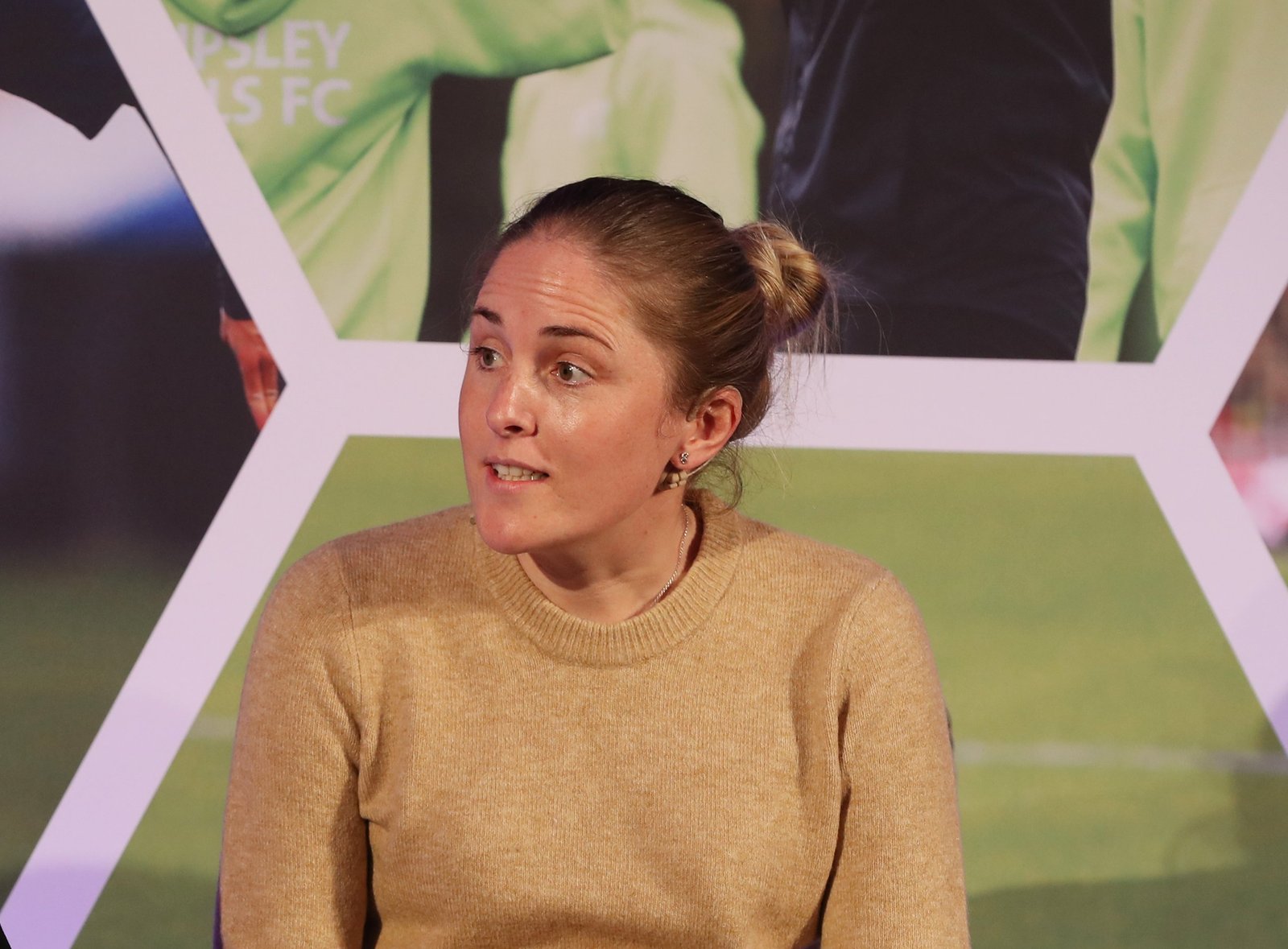 Gemma Grainger has named a 20-player squad for the UEFA Women's U-17 Championship elite round qualifiers in Hungary.
The Young Lionesses travel to Budapest to take on Georgia on Thursday 21 March, the hosts on Sunday 24 March and Greece on Wednesday 27 March.
The seven elite round group winners will qualify to join hosts Bulgaria in the finals between 5-7 May.
Grainger told TheFA.com: "We're all really looking forward to the elite rounds.
"They are always competitive matches and these types of tests are crucial as our players continue their learning and development."
England U-17 Squad
Charlotte Fleming (Chelsea), Lucy Johnson (Leicester City), Rebecca May (Manchester United), Sophie Quirk (Reading), Emma Bradley (Manchester City), Emma Harries (Reading), Ruby Grant (Arsenal), Maya Le Tissier (Brighton & Hove Albion), Ellie Hack (Brighton & Hove Albion), Mia Cruickshank (Reading), Melissa Filis (Arsenal), Katie Robinson (Bristol City), Gracie Pearse (Arsenal), Fran Stables (Manchester United RTC), Ella Morris (Southampton RTC), Emily Orman (Brighton & Hove Albion RTC), Ellen Jones (Bristol City RTC), Keri Matthews (York City RTC), Eleanor Dale (Middlesbrough), Alisha Ware (Southampton RTC).