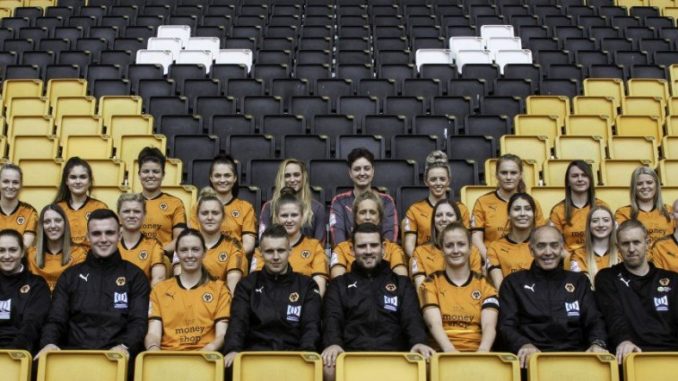 Following a recent run of poor results Wolves have agreed to part company with Head Coach Tim Dudding and his assistant Tom Davies, reports wolves.co.uk.
Dudding joined Wolves in October 2016 and, following a strong start to the season, helped to secure promotion to the FA Premier League Northern Division in April 2017.
Wolves are currently second from bottom in the league having picked up only five points from a dozen fixtures to date.
Steve Cullis, who had previously spent a year as Head Coach, will take temporary charge of Wolves as the search begins for Dudding's successor.