Six years ago the Women's FA Cup Final was played in front of a mere 5,000 fans at the Keepmoat Stadium in Doncaster. In 2019 the final hosted a crowd of over 40,000 at Wembley, smashing attendance records and fueling high expectations for the future.
No one can deny that women's football has taken great strides in recent years. Public attitude to the sport is also changing with one-third of adults reportedly showing an interest in the women's game, and 69% believing it should have the same profile as men's football.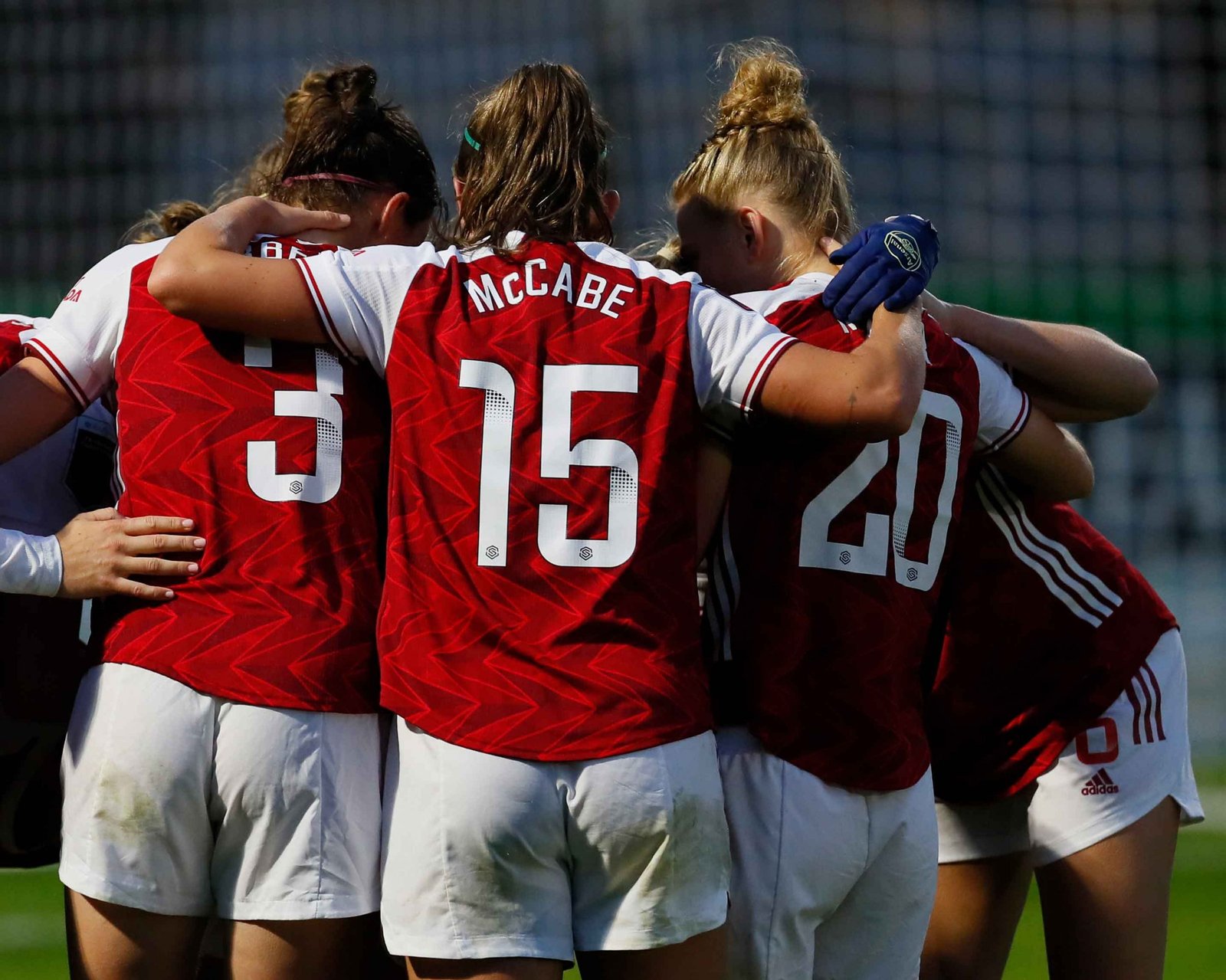 However, COVID-19 poses a threat to the growth of the game and risks undoing the positive steps taken towards gender equality in the sport. Signs of this have already emerged, with the Premier League and Championship continuing following the lockdown earlier in the year, whereas the Women's Super League (WSL) and FA Women's Championship were cancelled due to financial restraints.
With a predicted loss of £100 million by The FA, it is woman's football that appears to be hardest-hit by the pandemic. According to a recent survey conducted by Fifpro, 47% of countries have seen women's salaries reduced or suspended, and in one-quarter of these players have seen their contracts terminated altogether.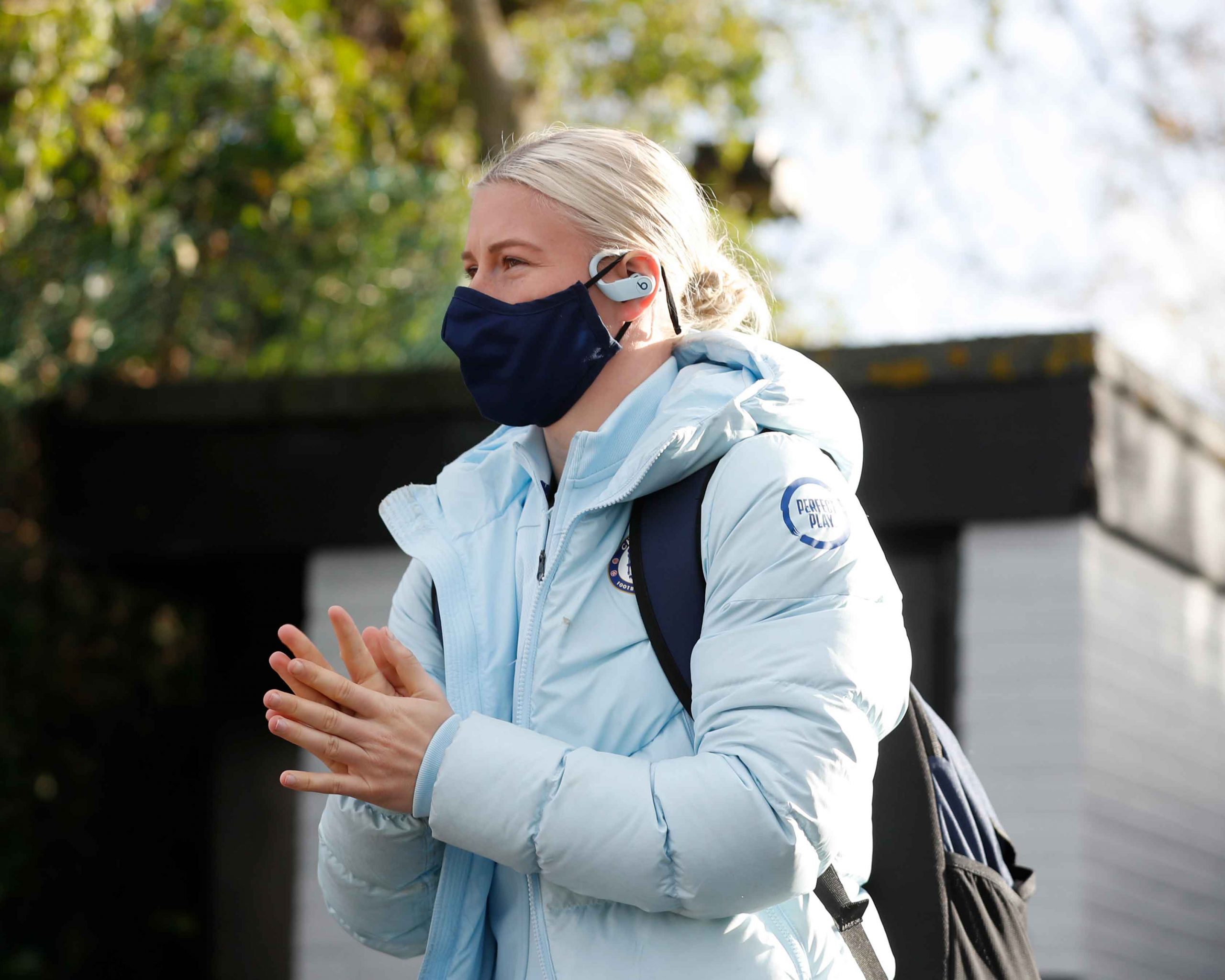 The WSL also faces severe setbacks as a result of the pandemic. Courtney Sweetman-Kirk, who recently chose to leave Liverpool FC, has previously explained that players are currently asked to "sign temporary contracts", and any injuries they obtain will not be covered by medical care, most likely resulting in an end to the contract.
Jonas Baer-Hoffmann, Fifpro General Secretary, has said: "We need more concerted action or there is a real danger that progress towards gender equality in parts of world football will be set back years."
Yet woman's football is far from defeated. There are promising signs from stakeholders, choosing to invest in the sector due to its fragile condition. The National Woman's Soccer League in America has negotiated guaranteed contracts for players, including salary and housing, hopefully setting a precedence for clubs worldwide.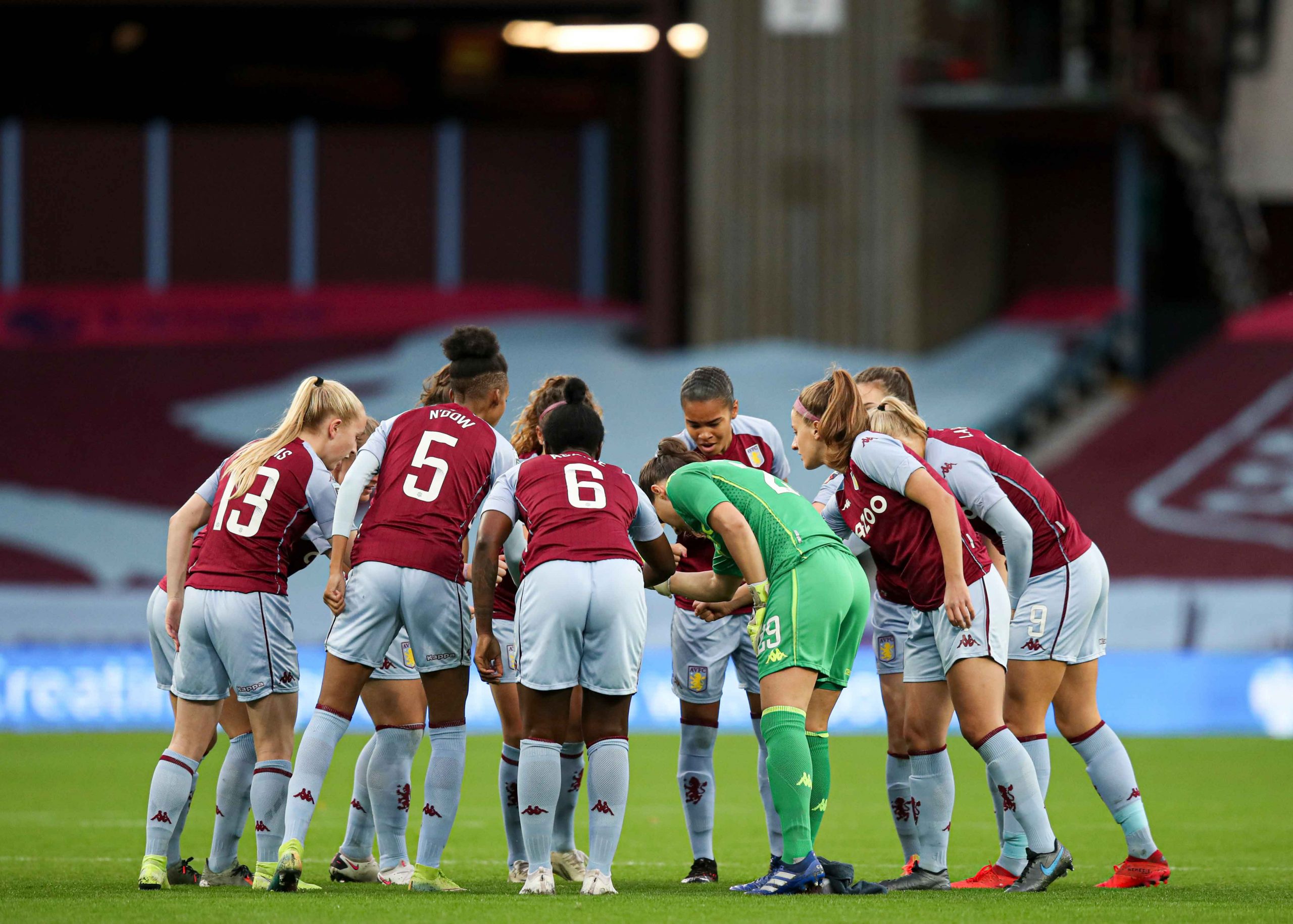 Aston Villa's Marissa Ewers, speaking exclusively to UCFB, summed it up perfectly: "I just hope that clubs still invest in women's football, because it has been such a good development so far and it's important that they keep going and say yes to women's football!"
University Campus of Football Business (UCFB) is a world first in higher education, offering undergraduate university degrees in the football and sports industry. UCFB provides an exceptional environment to live and learn in, with state-of-the-art facilities in two inspirational campuses in London and Manchester, which have the iconic Wembley and Etihad stadiums at their heart.
For Master's programmes, UCFB's Global Institute of Sport (GIS) offers a ground-breaking Master's degree portfolio utilising a global network of industry leaders and its elite stadium venues in the UK, US, Canada and Australia. GIS also hosts a world-class executive education portfolio led by VSI Executive Education (VSI), professional qualifications for students, graduates and sports business people, and an Industry Advisory Board packed with leading names in the world of sport.
For more information, please visit the UCFB x GIS website.