Paris Saint-Germain captain Laura Georges says that securing European football next season is her main focus rather than thoughts of playing her old teammates in the UEFA Women's Champions League final against Lyon.
Georges, speaking to She Kicks reporter CHRISTIAN RADNEDGE in Paris, was an influential member of the Lyon squad from 2007-2013, so is familiar with many of the players still there.
However, after suffering disappointment against her former club both in the league and in the French Cup recently, the 32-year-old is determined not to make it a treble of failure.
Earlier this month, it was confirmed that PSG would finish no higher than third in the Division 1 Feminine meaning they will miss out on European football next season – unless they triumph in Cardiff on Thursday evening.
"It's always special to play against this team," Georges said. "But for a European title, it's a lot.
"And especially since we finished third in the championship so it means that we won't play the European Cup if we don't win this Champions League. So there is a lot to play for."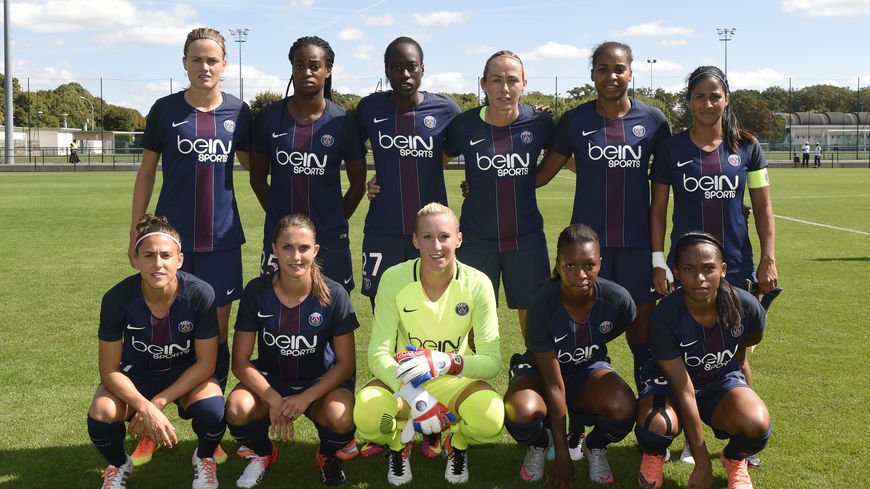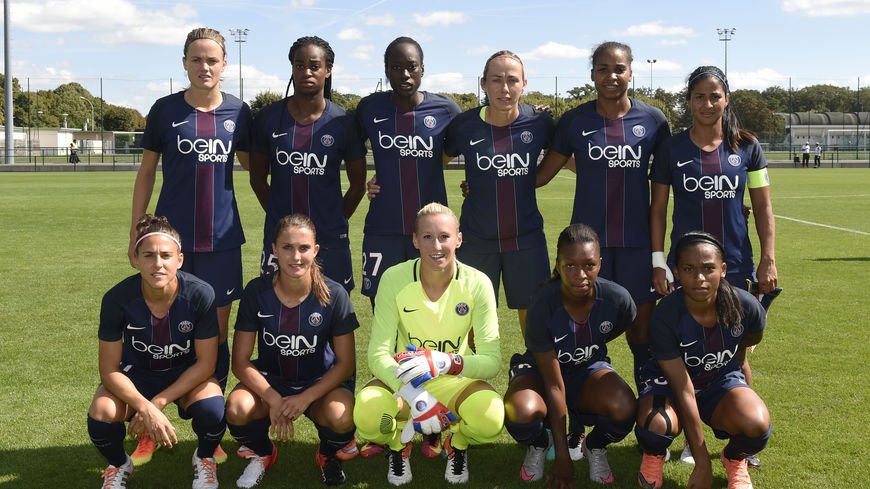 PSG also suffered an agonising defeat to Lyon in the French Cup, with the final being decided by penalties.
But despite results not going to plan so far for Georges and her teammates, the defender was upbeat about the general direction of women's football in her country, particularly in light of her role as an ambassador for Paris' bid to host the 2024 Olympics.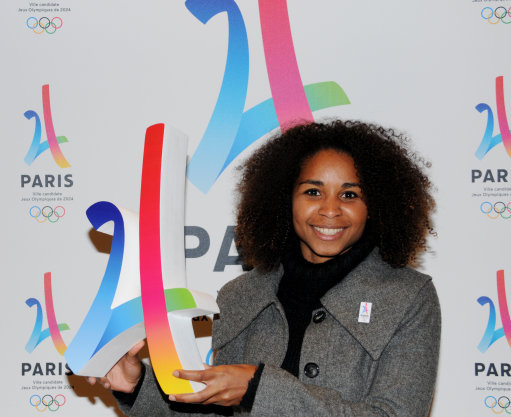 (Apaydin Alain/ABACA/PA Images)
Records were smashed in England for women's football attendances at the London 2012 Games, and it is often talked about as a game-changer for the sport in regards to exposure and public awareness.
In the shadow of the Parc des Princes, which would host football at a potential Paris Olympics, Georges was certain the same effect could be achieved in France.
"It's always important when we organise events," she said "Especially when there is women's sport going on, it always giving enlightenment to the sport. Not only during the competition but it helps the development of the sport over a longer period of time.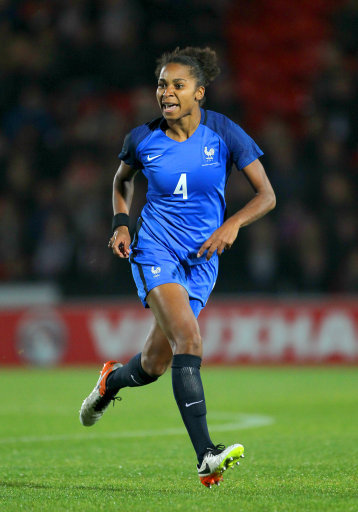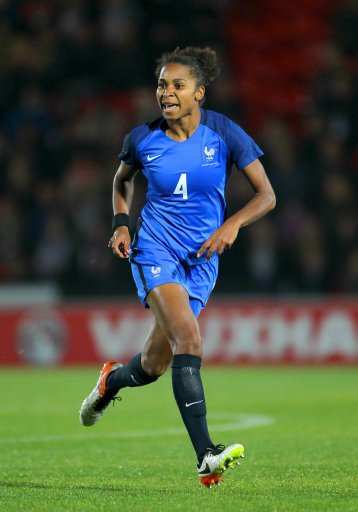 Georges continued: "[Gender balance in Olympics] is important, because it is helping to people to see women's football and different types of sports. Because some people may think this sport is only for men, this sport is only for women – but when they see it, when it's closer, when it's at home they think 'Yes, I too can do this'.
"Because when the Olympics is in another country we don't really think about it but when it's at home we are paying more attention to it. So it means a lot because I know that it will make women more confident. Maybe with them seeing we have seven years to prepare, they think 'OK I want to be involved'."
The project of trying to improve participation will certainly be on Georges' radar shortly when she takes up her role as secretary general of the French Football Federation, under the recently re-elected Noel Le Graet.
The decision over who will host the 2024 Olympics will be made by the International Olympic Committee in Lima, Peru in September. Los Angeles is the only other bidding city.
Before then, however, Georges will be focusing on trying to lead PSG to their first ever UEFA Women's Champions League title against the defending champions.
Tweet