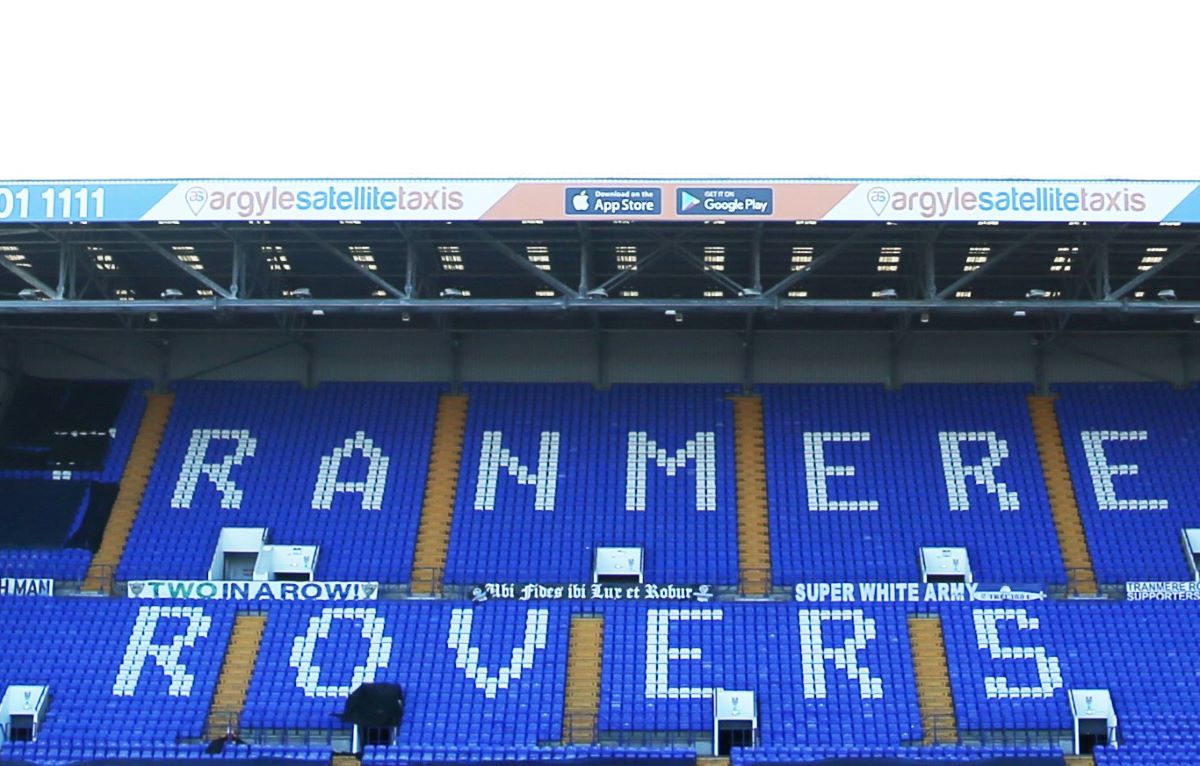 Tranmere Rovers Women's new manager is Marc Joyce, who returns to the Wirral after eight years work in the American female game.
Joining Joyce as part of his coaching team will be former Rovers player, Lynn Carter and current Scotland international, Ellis Dalgliesh.
Lynn has been part of Tranmere Women's as a player or coach for more than 25 years and will be continuing as Assistant Manager.
Dalgliesh is currently Head Physiotherapist for the club's Academy team and has played for Celtic, Rangers, Durham, Hearts and has 23 caps for Scotland.
Louise Edwards, Head of Women's Football, told tranmererovers.co.uk: "They are ambitious coaches and are keen to move our women's team forward whilst still providing our younger players the opportunity & right environment to play first team football.
"With Lynn on board too, I'm really excited for the future of our women's team and I'm looking forward to seeing them develop and move forward."
Joyce will start his new position straight away by preparing for the upcoming season and pre-season matches.
He said: "I'm excited to get going, it's been a good week meeting with the staff, Louise, Lynn, Ellis and I'm just raring to get out there now, meet the girls and get out on that training pitch.
I've been involved in women's football for the last eight years, so it's been a passion of mine and having moved back to the Wirral in 2020, it's the perfect match up really."
Rovers are now recruiting for the 2021/22 season, for more details please email LouiseE@tranmererovers.co.uk