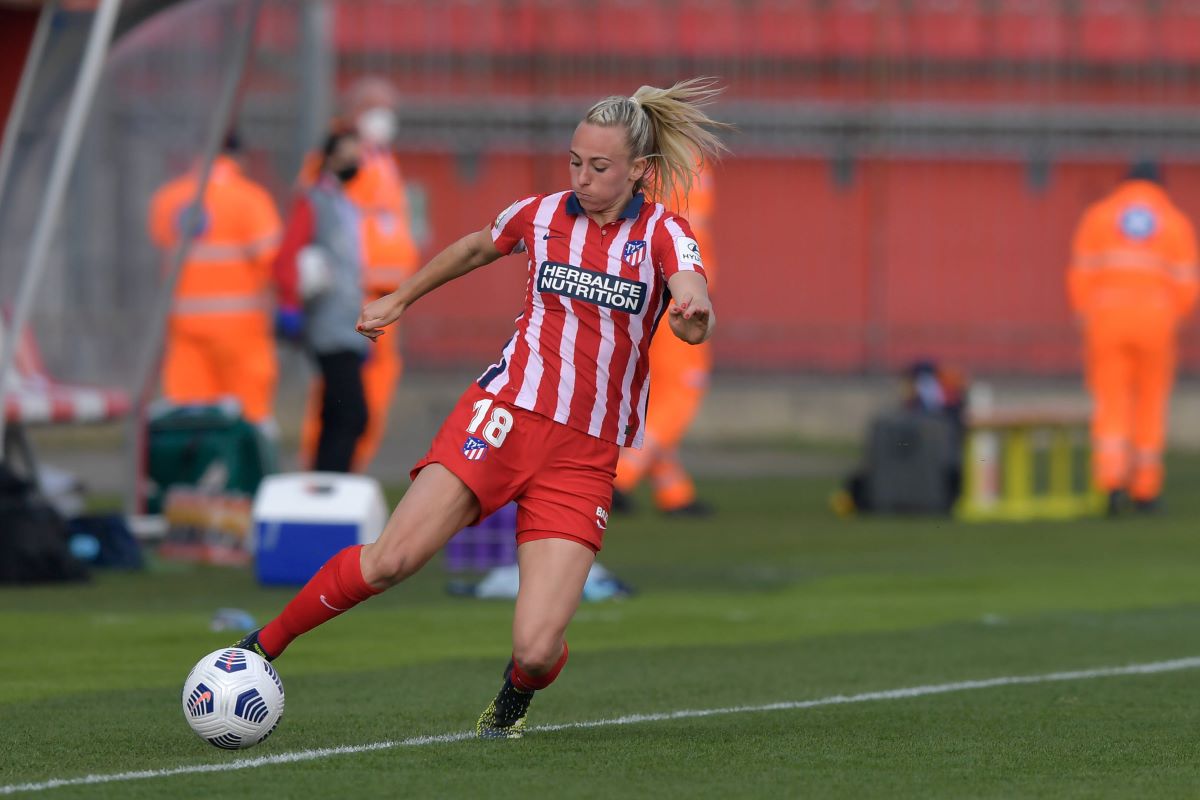 A former Everton player, Toni Duggan is back with the Toffees following the expiry of her contract at Atletico Madrid.
An England international with over 75 caps, Duggan told everton.tv: "It feels so good to be back home. This is the club I started out at when I was younger.
"To be back here now, it's an amazing feeling. As soon as I knew I could return to Everton, I was coming back."
Duggan, who will wear the famous Everton number nine shirt next season, experienced nights in Europe during her first spell with the Toffees and has set her sights on qualifying for the European tournament again this time round.
Manager Willie Kirk told evertonfc.com: "It's an exciting signing for us. Toni is a big personality, a big-game player.
"She has accumulated a lot of valuable experience since leaving Everton in 2013.
"Having played for three of the biggest clubs across Europe with Manchester City, Barcelona and Atletico Madrid, she will put that experience to good use with us."