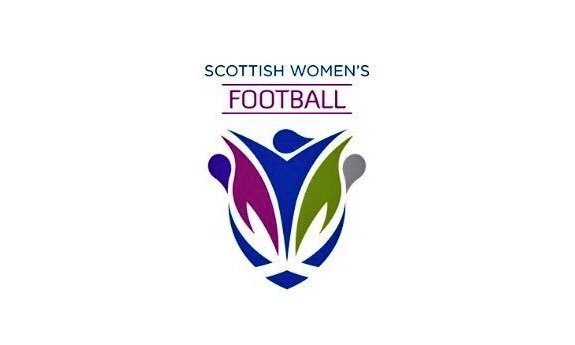 The 2019 Scottish Women's Football (SWF) AGM was held on Saturday 19th January at Hampden Park and some rule changes and Board appointments were made.
The SWF say that the most significant change for 2019 is that there will be no relegation places in Scottish Building Society SWPL 2. This rule change, proposed and approved by SWF member clubs, will see the creation of a 10 team SWPL 2 for 2020. Promotion to SWPL 2 will remain the same with one team from SWFL Division One North and South gaining a place in the league.
SWF Executive Officer, Fiona McIntyre, said: "This is a significant change to our current Scottish Women's Premier League structure but it comes at a very exciting time for Scottish Women's Football. Clubs in the SWPL and within Scottish Women's Football League 1 are increasingly dedicated with a number of them recently announcing an increased commitment to the women's game. With the development of increasingly ambitious clubs, it is important that our structures reflect that and the clubs voted unanimously to stop relegation from SWPL 2 in 2019 which will result in a 10 team SWPL in 2020.
"We are delighted with how the format of the SWPL, which saw the creation of two divisions in 2016, has worked. We're therefore at a great point to expand on the SWPL, starting with a new 10 team SWPL 2 in 2020."
The structure of the SWPL and the SWFL was fully confirmed late last week but McIntyre admits that more changes are likely on the horizon.
"We see 2019 as a year of having significant consultation with our members about the structure of our game. As it continues to grow, we know we need to adapt to meet that demand.
"On one hand, professionalising the game is of huge importance and this has started already with the creation of new criteria in the SWPL. On the other hand, we're seeing more clubs and players who want a 'recreational' experience out with the current pyramid structure. We therefore think it's likely we'll see more significant changes in the near future to accommodate these differing aspirations."
The AGM also saw the Election of Board Members. Unanimously re-elected was Vivienne MacLaren as Chairperson, Gavin Michie as Finance Director, Anne McKeown as Legal Director, and Karen McGowan as Perform and Win Director. There was also the new appointment of one new Board member, Alan Martin as Strong Quality Growth Director.
McIntyre said: "We've had a very consistent Board now for a number of years, which has significantly helped with the development of the game. Each member brings a wealth of experience and expertise in a number of different areas. We were also delighted to appoint Alan Martin who has vast experience as a sports professional and is another great fit for the SWF Board."