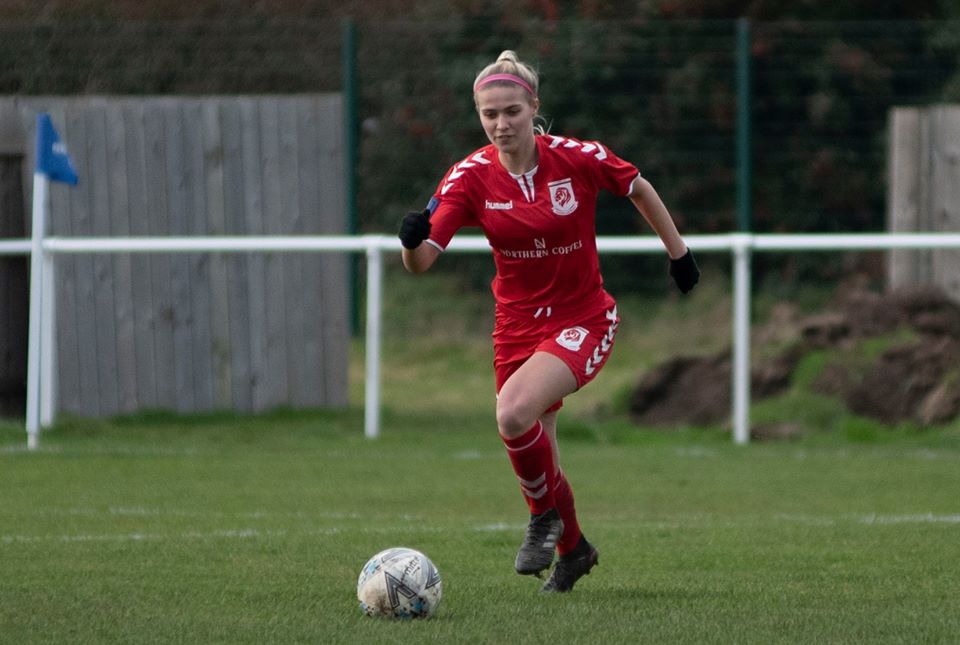 Sunderland Ladies have signed four new players ahead of the 2020-21 FA Women's National League Northern Premier Division campaign.
Olivia Watt, Emily Scarr, Libbi McInnes and Abby Towers have all signed deals to bolster Melanie Reay squad for the new season which kicks off on Sunday 20 September.
Watt, a 21-year-old centre-back, re-joins the club having played for the Black Cats in the WSL before joining Middlesbrough, while 20-year old left-winger Scarr also switches from Boro.
McInnes and Towers – both 16-years-old – step up from the Regional Talent Centre and play centre-midfield and centre-back respectively.
Manager Melanie Reay told safc.com: "We are delighted to bring in Olivia and Emily. They are two really strong players who have proven they can play at this level and beyond. Abby and Libbi are both England youth internationals who have come out of our regional talent centre, so we're looking forward to seeing what they can do.
"We are very happy with the four additions to the squad and we look forward to watching their contributions to the side this season. There will definitely be more to come."