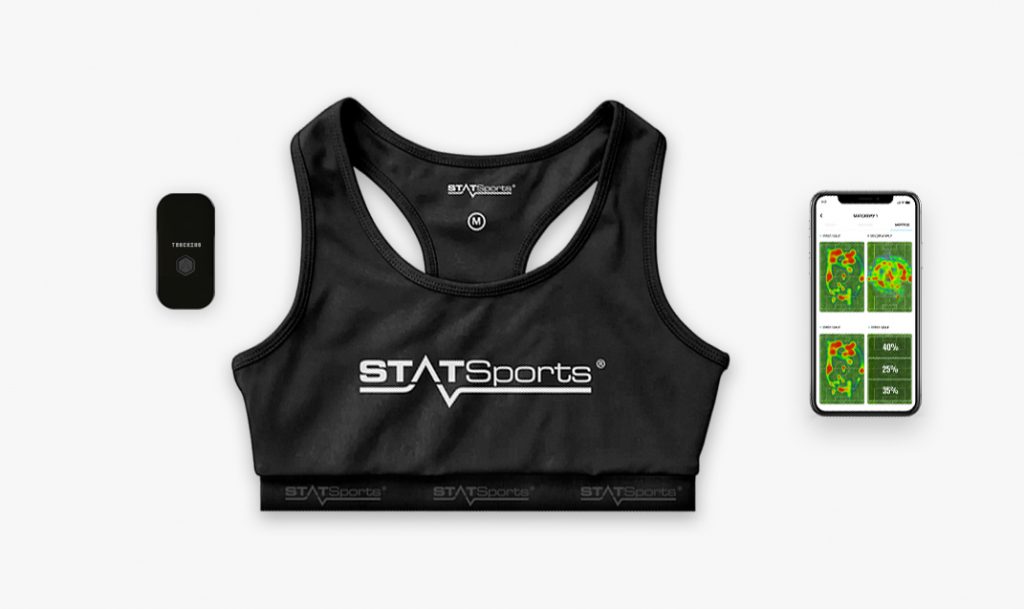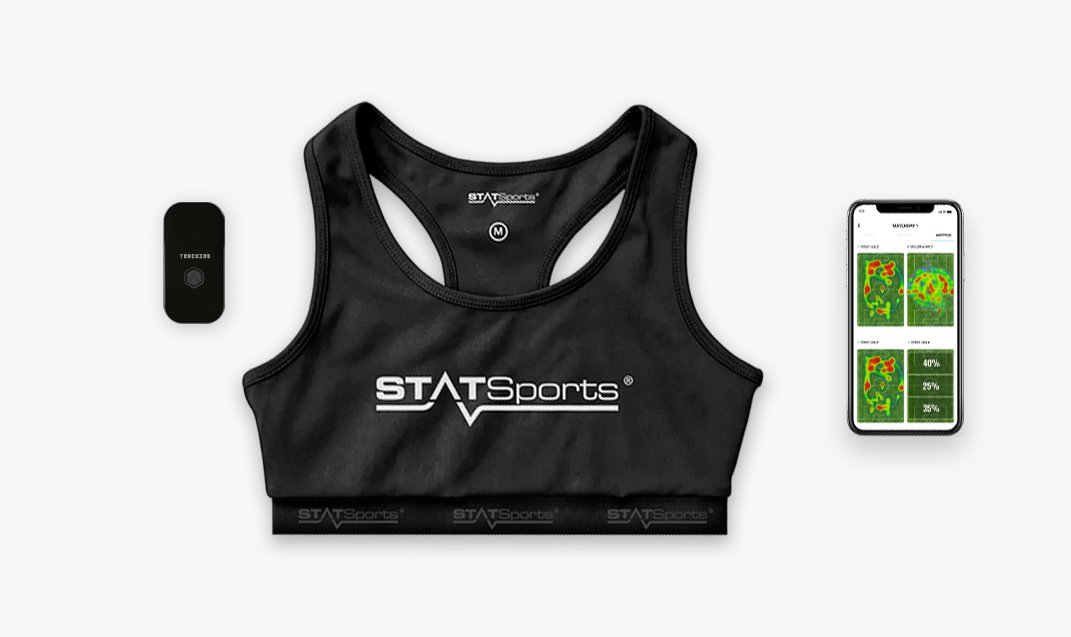 Founded in 2008, STATSports have risen to become the global leaders in sports wearable tracking and performance analysis. In this summer's Women's World Cup in France, the USA, England's Lionesses, Brazil, Australia, and Germany will all be wearing STATSports' Apex monitoring devices.
The UK-based company also supplies its technology to several leading European women's soccer clubs including Liverpool, Arsenal, Manchester City, Manchester United and Juventus.
In addition, the company's trackers are used by a number of major Rugby federations, including England and Ireland, as well as NFL and NBA franchises, Carolina Panthers and New York Knicks, respectively.
The devices, which are worn in baselayer vests, measure and analyse player performance in real-time to provide instant feedback to coaching staff on metrics such as distance and speed, as well as levels of fatigue and injury risk.
Since 2018, STATSports have entered the consumer market where aspiring athletes can now purchase the Apex Athlete Series – the individual product that elite teams like the USWNT use. It's a paradigm shift in how non-professional players can optimally manage their fitness and improve their performances on a weekly basis.
Mallory Pugh, USWNT Forward talks about Apex:
"I'm big into attention to detail person so having STATSports Apex device providing me with accessible data of how I'm performing is really beneficial for me.  As a forward, I would do a lot of sprint work. My favourite part of it is that it helps you compare yourself to the previous match/training day. 
You want to be better than you were yesterday and Its good to see what other people are doing too".
To buy your very own STATSports, FIFA Approved GPS Tracker visit statsports.com by clicking on the STATSports banner below.