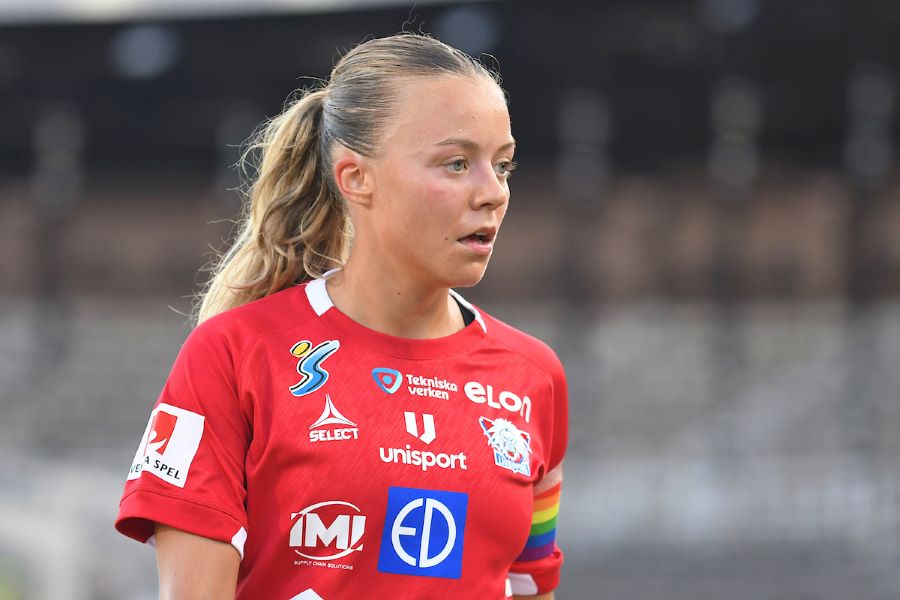 Tottenham Hotspur have signed 26-year-old Finnish international Olga Ahtinen from Linköpings FC in a deal through to 2025. 
The midfielder was capped by Finland in 2017, played for her country at UEFA Women's Euro 2022 and now has 50 international appearances.
After a spell with PK-35 Vantaa, she joined Danish side Brøndby IF and got 15 goals in 56 games and made six appearances in the UEFA Women's Champions League.
In 2020 she signed for Swedish side Linköpings, where she played 79 games and was named Most Valuable Player in 2022.