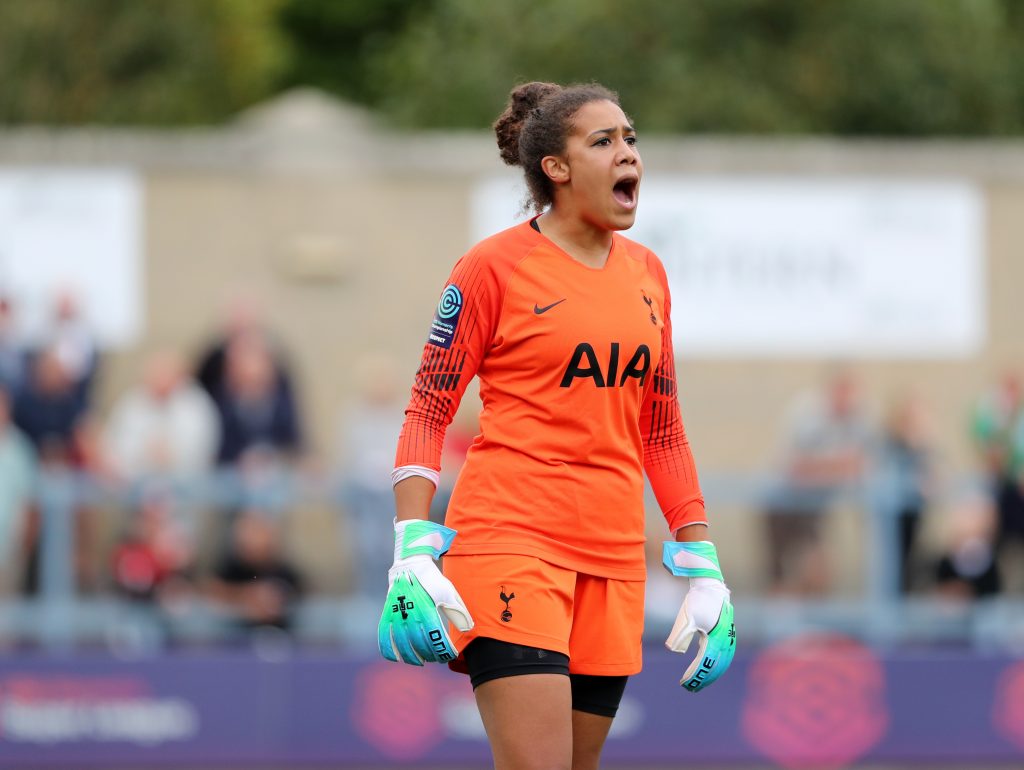 Sophie McLean, Chloe Morgan, Coral-Jade Haines and Megan Wynne have all left Tottenham Hotspur Women following the conclusion of their contracts.
Sophie McLean leaves after seven years at the club, making 124 appearances, involved in two promotions and part of the side that won four trophies in 2016/17.
Chloe Morgan made over 60 appearances in goal in all competitions during two spells, 22 of which came in the 2018/19 season as Spurs secured promotion from the FA Women's Championship.
Coral-Jade Haines also played a part in the achievement of finishing FAWC runners-up, spending three seasons at the club.
It had been Megan Wynne's third stint at Tottenham, the last five months of which she spent on loan at Bristol City.
Tottenham's joint head coaches paid tribute to the departing players.
Karen Hills told tottenhamhotspur.com: "I'd like to say a huge thank you to the players who are leaving us. It's been an absolute privilege to work with them. It's never easy saying goodbye to players who have been instrumental to the success of Spurs Women over the past few seasons, but we have made so many amazing memories together that will last a lifetime. I wish them the best in their next chapter."
Juan Amoros added: "We have seen Sophie develop as a player from a young age and she has played a key part in two promotions. Chloe has shown that she is one of the best goalkeepers around and we are very proud of all she has achieved. Coral has given us moments of brilliance on the pitch and has been one of the most technically-gifted players to have ever played for Spurs Women. Megan is Spurs through and through and played a vital part in our promotion to the WSL. We cannot thank them enough for all their efforts."