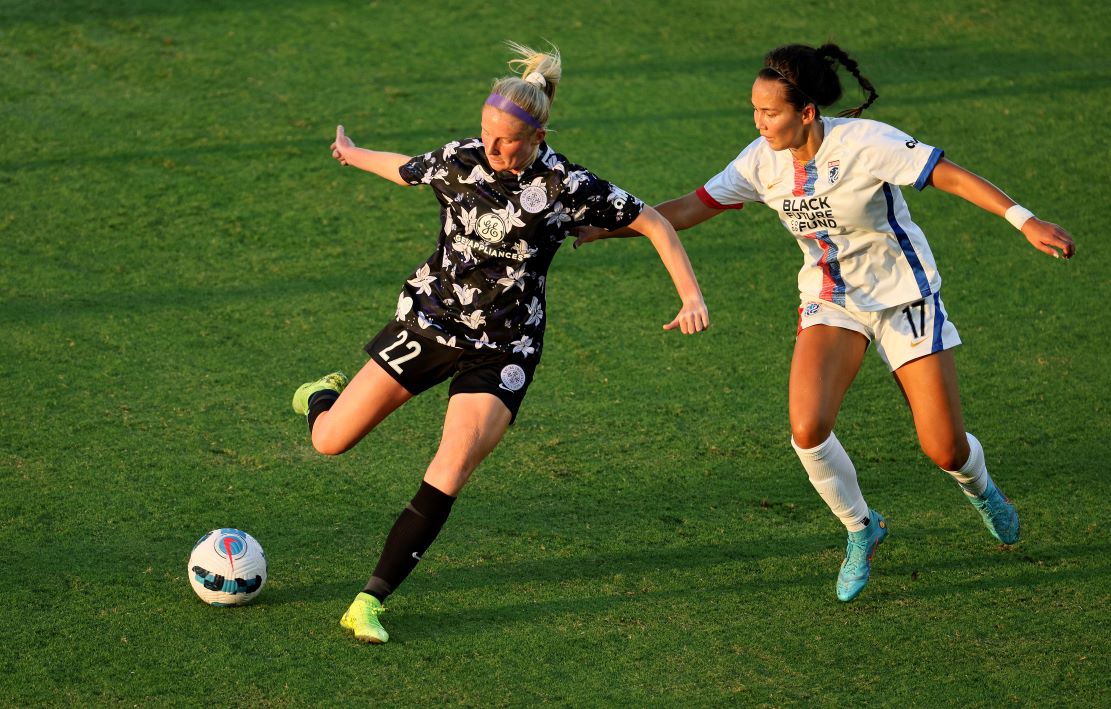 Tottenham Hotspur were beaten 2-1 by Tokyo Verde Beleza in the Fifth Place Play-Off at The Women's Cup in Louisville.
Beleza led at the break through an early Riko Ueki effort but moments after going close, Rosella Ayane found the bottom corner to bring Spurs back on level terms.
However, Azusa Iwashimizu scored the Japanese side's decisive second goal with eight minutes left to play.
Tournament hosts Racing Louisville made it to Saturday's final with a 2-0 result over AC Milan. Nadia Nadim scored ten minutes in and Wang Shuang sealed the with 13 minutes to go.
OL Reign earlier edged Club América 2-1 in the other semi-final, Kiana Palacios netting early on only for Tizarra King and Olivia Van der Jagt to turn the game around in the last dozen minutes.