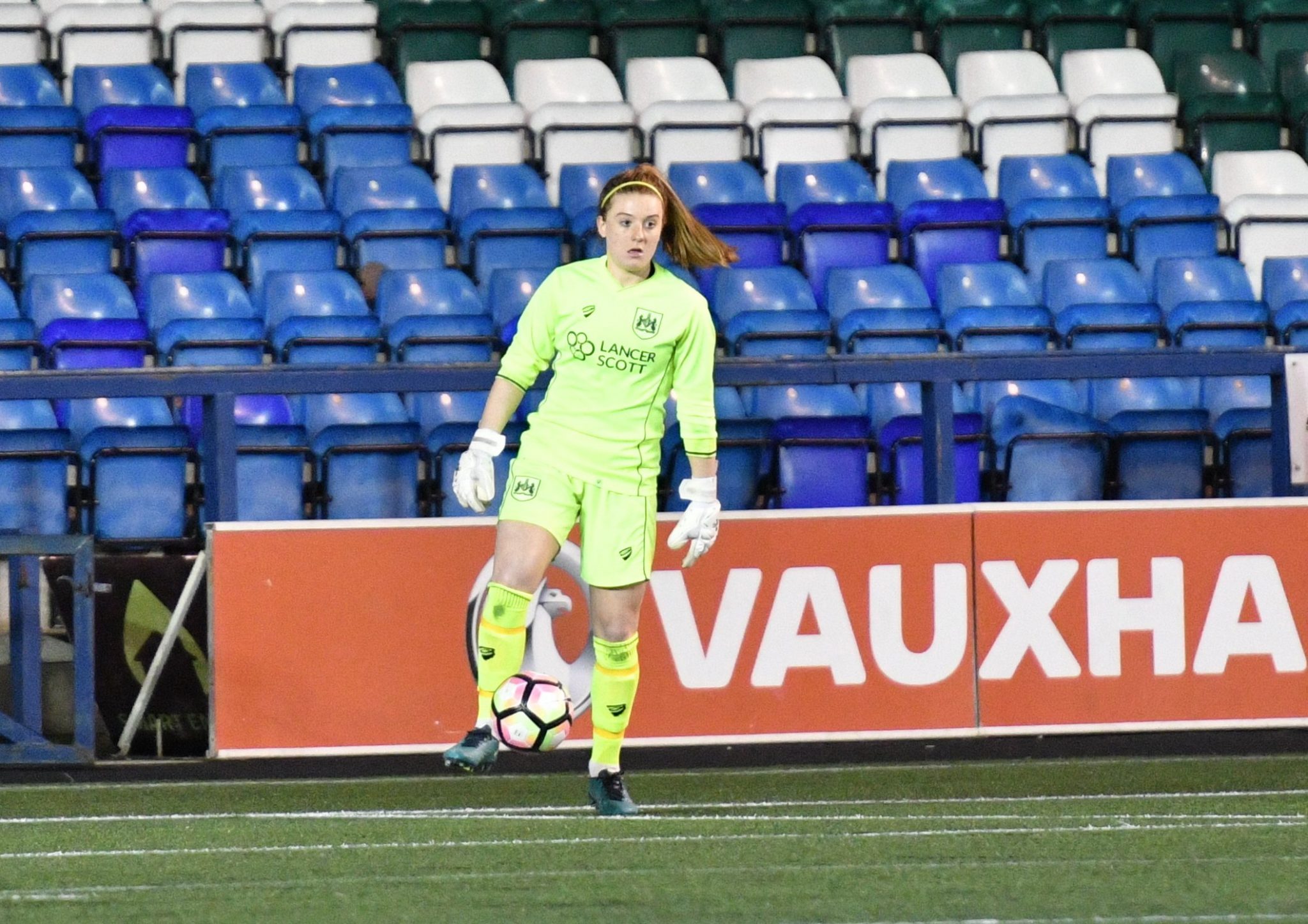 Bristol City keeper Sophie Baggaley was named FA WSL Player of the Month for September, while Manchester United hotshot Lauren James was the recipient of The FA Women's Championship award.
Baggaley has been instrumental to the Vixens' unbeaten start to the season, making 26 saves and keeping two clean sheets, against Brighton & Hove Albion and Chelsea, last month.
Baggaley said: "I'm really pleased with how the whole squad and I have started the season.
"I've just been working hard to get better every day and do[ing] the best I can for the team and it's great to see the work I've put in on the training ground come into my performances on the pitch.
"It's been a difficult start to the season with the teams we have faced, but we have worked hard as a group and that has allowed us to come away with the results."
Lauren James was named the inaugural FA Women's Championship player of the month for September.
The Manchester United youngster was in scintillating form last month as the Reds stormed to the top of the league with ten points from their first four matches.
James scored three times in that period and pipped club mate Jess Sigsworth, Tottenham attacker Sarah Wiltshire and Lewes's Rebecca Carter to the monthly award.