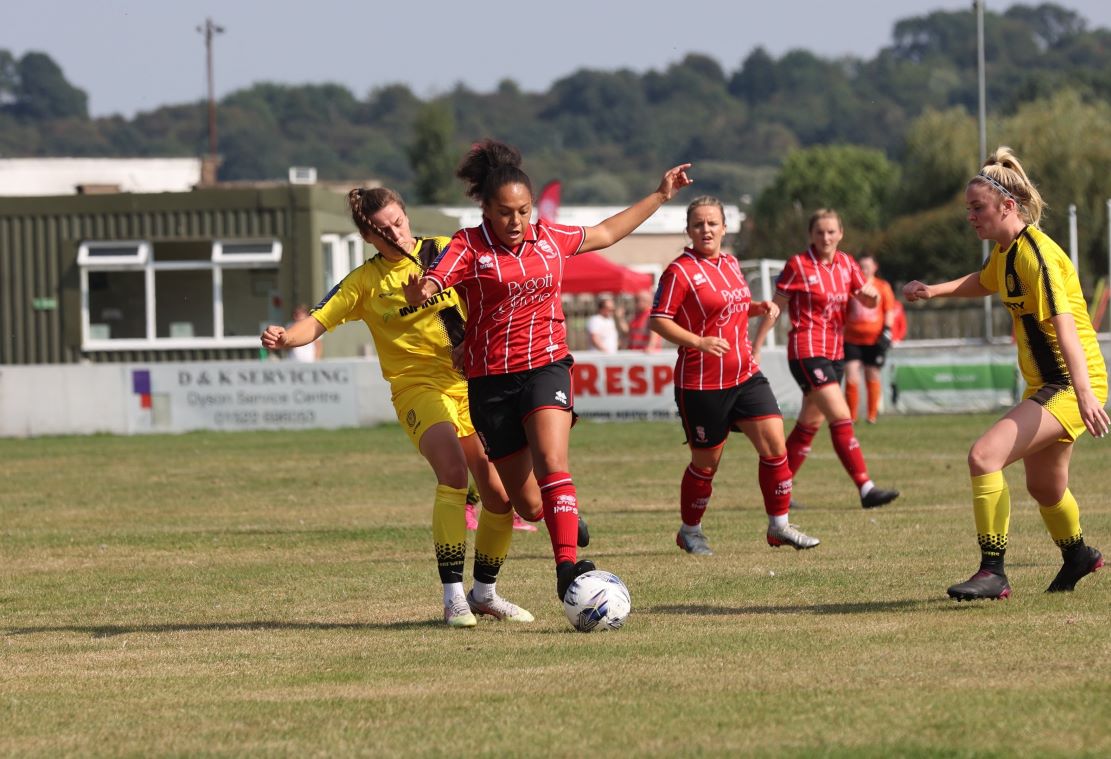 Working for a week in the heat to then have to go and then run around in it for 90 minutes sounds tough. I've never done it but even sitting pitch-side in the sun is too much for me sometimes, writes BETH PRITCHARD.
Beyond just being uncomfortable, there are series health issues involved. You may be saying 'yes, but that's the same at all levels,' but it's not really. Professional clubs have professional staff there to monitor the players. They have intricate nutritional plans.
Drinks breaks are considered the solution to the dehydration issue. However, even in games at normal temperatures, studies show that the players dehydrate while out on the pitch, so it would take more than a drinks break in each half to prevent dehydration. They need enough fluids to replace those lost through sweat – which is a lot in high temperatures.
To add insult to injury so to speak, the quality of pitches in lower leagues are generally to a low standard. You wouldn't catch a professional team playing on grass that isn't green. No hosepipe ban would stop them turning on the stadium sprinklers.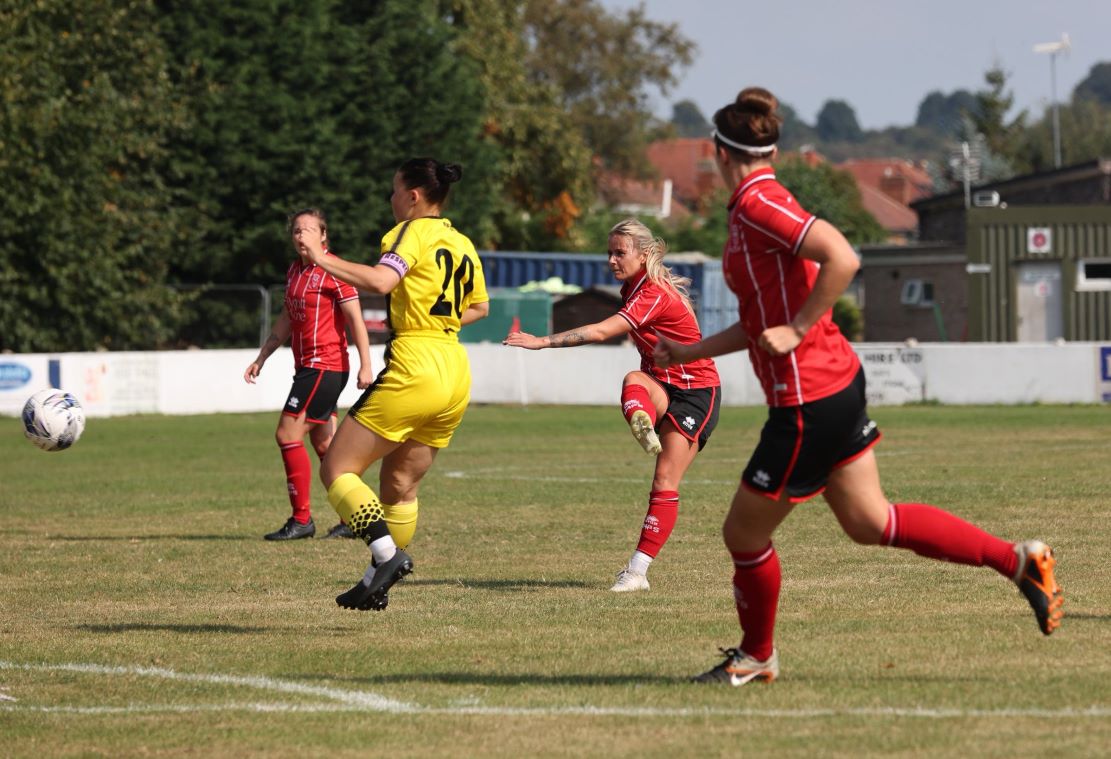 However, in the lower leagues there are lot of ordinary fields and clubs without groundskeepers. When temperatures get high and we near drought conditions, the pitches are brown. They grass is dead and the pitches are as hard as concrete.
I was at a Lincoln City Women pre-season match hosted at a non-league ground and just five minutes into the game, a player took a knock, fell to the floor and screamed in pain. She couldn't move her knee and had to get stretchered off. She's now out for the rest of the season. Now, I'm not saying that if the pitch had been softer, she wouldn't have been injured but it's something to consider.
So, in the interest of health and safety, should there be contingency plans in place so matches can be postponed or moved to better pitches?