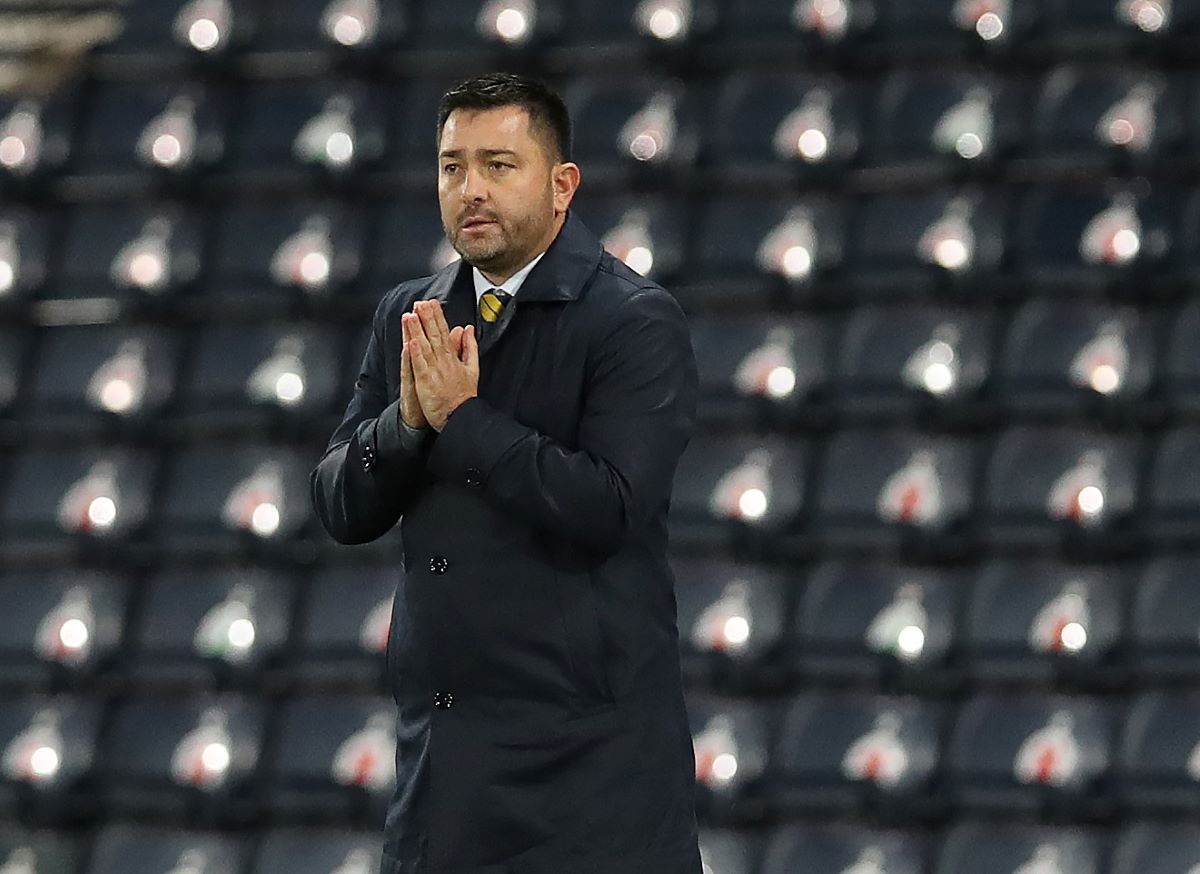 FIFA have launched the second edition of its Coach Mentorship Programme where 20 women from across the globe will be mentored by 20 of the game's most accomplished coaches.
During an online launch, FIFA's Women's Football Division officially welcomed the participants and unveiled the programme's mentor/mentee pairings.
Sarai Bareman, FIFA's Chief Women's Football Officer, said: "First of all, I want to thank each and every one of you for taking up the opportunity to be part of this programme. It is one of my favourites that we offer, quite simply because it is a life changing programme", as she addressed the participants. "The calibre of coaches we have been able to attract – at mentee and mentor level – really speaks for itself and for the passion and commitment that each and every one of you have towards developing and accelerating the growth of women's football.
"This programme is really about creating a network and a pathway for female coaches. Combined with our Coach Education Scholarship Programme, we know that creating pathways for female coaches is absolutely crucial to achieving our strategic objectives."
As one of the eight programmes available under the FIFA Women's Development Programme banner, Coach Mentorship aims to develop and empower a new generation of female coaches who will be individually mentored by a top coach from the women's game over the next 18 months.
In addition to providing talented coaches with world-class mentors, the programme also aims to help female coaches to achieve greater results in their current positions, offer coaching guidance and support on career development, and create a global network of female coaches.
Pedro Martinez Losa, Scotland's women's national team head coach, said: "I am new to the programme and really excited about what I can bring to it. I am also excited about what I can learn from the experience that we have together."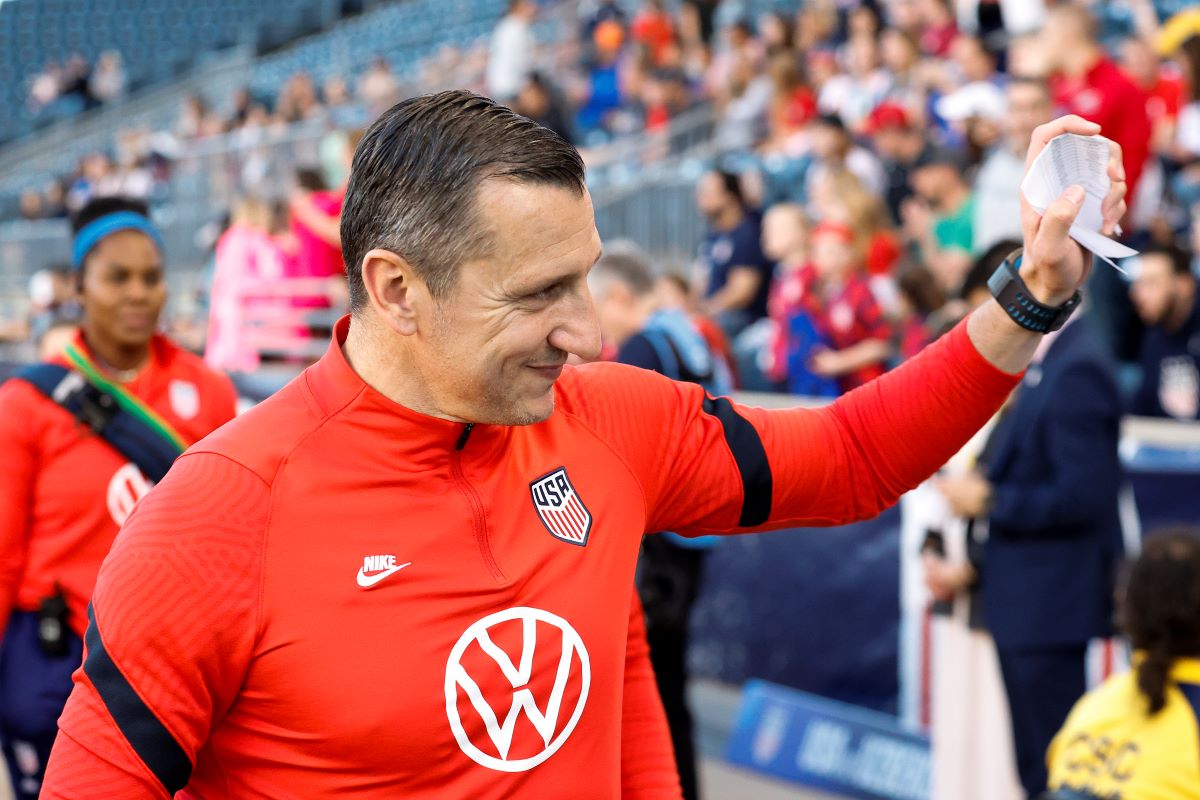 USWNT coach Vlatko Andonovski added: "I am honoured to be part of this programme for the first time and look forward to meeting all of you in person, and getting to know you better."
The opportunities available from the Coach Mentorship Programme are evident. Within the star-studded list of mentors are three familiar faces from the first edition of the programme.
Monica Vergara, Epifania Benitez and Ting Chan Yuen have taken the leap from mentee in the last edition, to now become mentors, passionate to pass on their knowledge to the next wave of ambitious coaches. In the previous edition, Monica Vergara was mentored by the legendary Jill Ellis, Epifania Benitez was taken under the wing by Spain's national coach Jorge Vilda and Ting Chan Yuen learned from another coaching icon, Corinne Diacre.
Coach Mentorship Programme 2022_pairings

"It was an amazing experience for me. I was very lucky; my mentor was Corinne", said Ting Chan Yuen. "She brought me to the French national team training camp before the FIFA Women's World Cup, and during that I learned not only on the field about football (training and tactics), but also off the field, about the importance of management and communication skills.
"Before we can become a good coach, we have to become a good person, a good leader and a role model. Now I am appointed as a mentor and I am really looking forward to starting a new journey. I hope that I can do my best to help my mentee, like my mentor helped me."