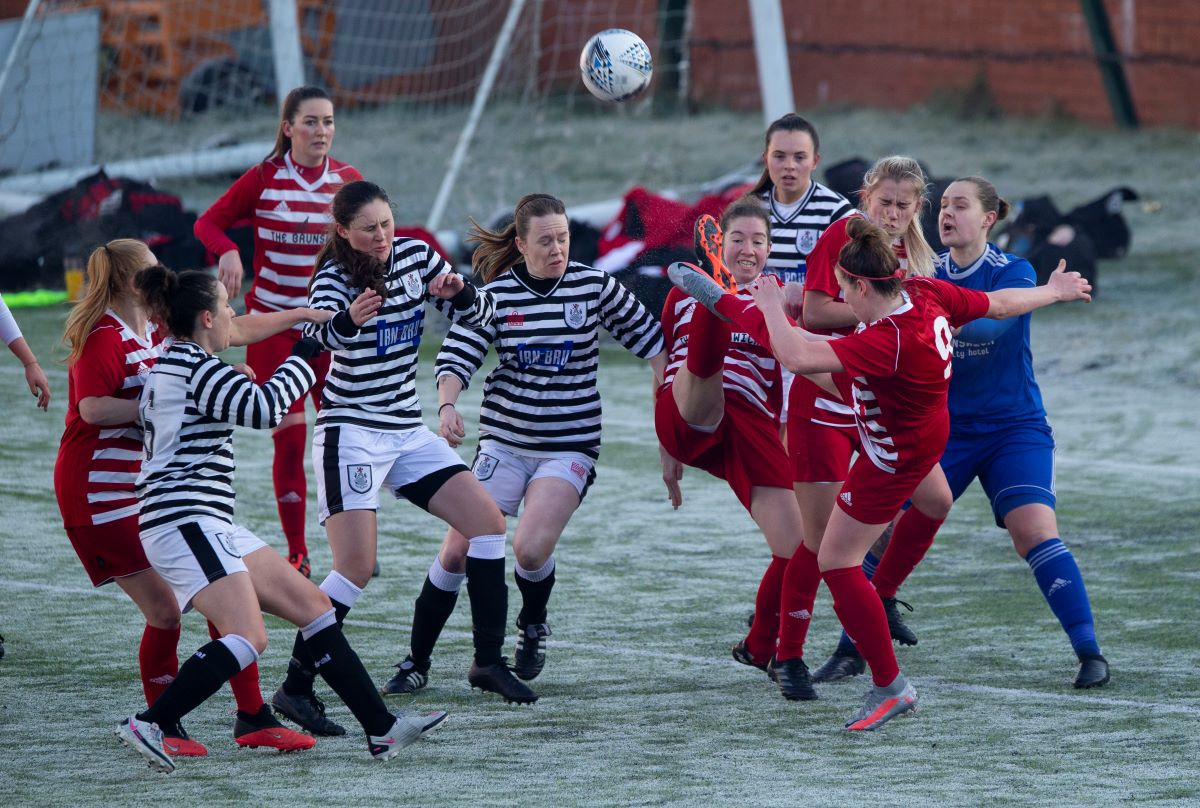 SBS Scottish Women's Premier Leagues 1 & 2 are suspended until 31 January, in response to the escalating COVID-19 situation.
Following a meeting between the Scottish FA and the Minister for Public Health Sport and Wellbeing, both parties have agreed to impose a temporary suspension of all competitions other than the men's top two tiers.
Rod Petrie, Scottish FA President said: "The Scottish FA is well aware of the efforts all clubs take to comply with the exacting protocols that were conditional on elite football being given an exemption to continue amid the pandemic.
"None the less the continuation of football at all levels has weighed increasingly heavy on me as President, my colleagues on the board and the Joint Response Group as we have watched the new strain of the virus spread rapidly.
"We reiterate our commitment to playing our part in the collective effort to eradicate the virus."
While the SWPL had been due to resume later this month, the decision to suspend the leagues will be reviewed on a rolling basis.