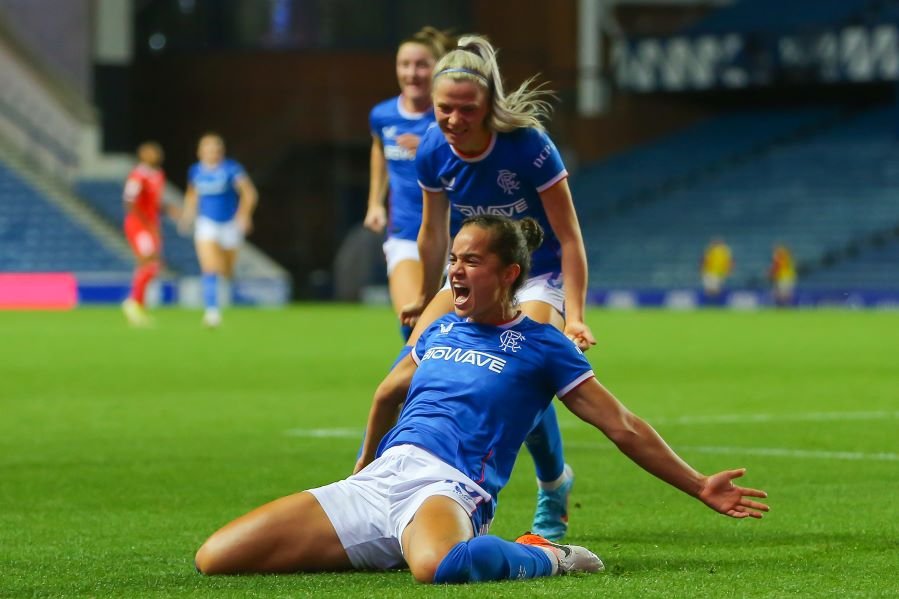 Scotland looks set to have two teams feature within the 2023/24 UEFA Women's Champions League based on the provisional access list provided by UEFA.
Scotland is currently ranked 13th in the coefficient. This means the SWPL champions will enter the Champions Path and the SWPL runners-up will enter the League Path, both at Round 1.
SWPL Managing Director, Fiona McIntyre, said: "This is positive news for the SWPL and the whole of the girls and women's game. This will provide a valuable opportunity for two SWPL teams to compete at the highest level of European football.
Both Rangers and Glasgow City competed in this year's competition. Glasgow City entered the League Path and hosted Paris FC, Servette, and AS Roma at Petershill Park in Round 1. Despite a competitive showing, City were defeated 3-1 by AS Roma to end their journey in the competition.
Rangers managed to successfully navigate through Round 1 of Champions Path in Greece before meeting Benfica in Round 2. A 1-0 win in the second leg in Portugal took the game to extra-time where Benfica prevailed 5-3 on aggregate.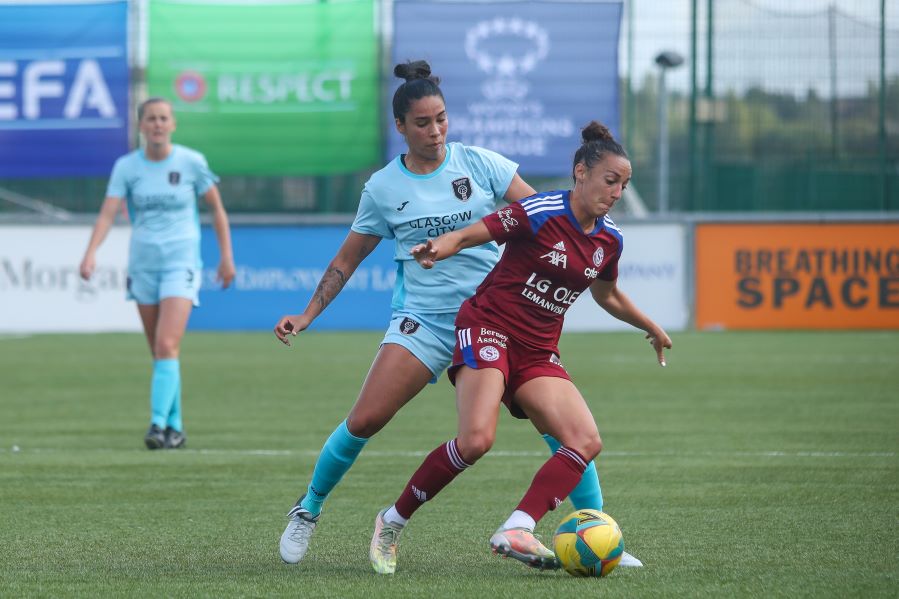 "Both Glasgow City and Rangers were exemplary representatives of Scotland, and the SWPL, in this year's UEFA Women's Champions League competition" added Fiona.
"I know both were disappointed not to reach the Group Stage (last 16) and I'm sure both clubs, amongst a number of other SWPL sides, will be desperate for the opportunity to compete again next season in Europe's premier competition."
The final day of the 2022/23 SWPL season is 21st May and SWPL teams will start their 2023/24 UEFA Women's Champions League journey on 6 September 2023.