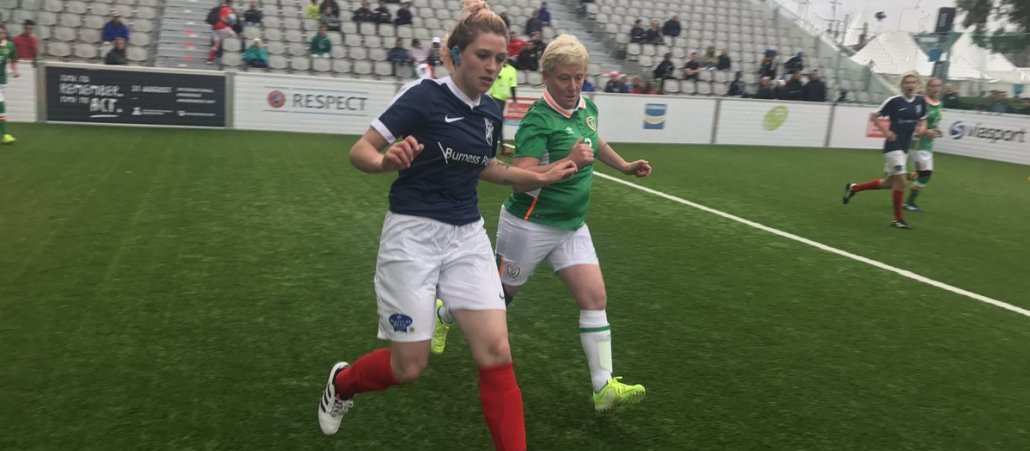 Scotland are through to Tuesday's Fretex Plate final at the Homeless World Cup in Oslo, while Wales will go head to head with the USA for the Cobana Bowl.
In the trophy stages of the tournament, England lost 4-2 to Kenya and 2-0 to Egypt, leaving them to face India in the seventh place play-off.
Mexico will contest the final with Chile, the former beating both Egypt and Kenya by five-goal margins, the latter posting big wins over India and Kyrgyz Republic
Homeless World Cup placement matches
Final – Mexico v Chile
3/4 – Kenya v Kyrgyz Republic
5/6 – Egypt v France
7/8 – England v India
Scotland made the Fretex Plate final with wins over Hungary and Republic of Ireland, with the Dutch to be the opposition.
Republic of Ireland defeated Northern Ireland 7-1 on their way to booking 3rd place match with Greece, while the Northern Irish meet Sweden for seventh spot.
Fretex Plate placement matches
Final – Netherlands v Scotland
3/4 – Greece v Ireland
5/6 – Norway v Hungary
7/8 – Sweden v Northern Ireland
Wales will face USA in the Cobana Bowl final after defeating both the Americans and Belgium in group games.
Cobana Bowl Final – Wales v USA
Click here for a choice of live stream
Pictured – Action from Scotland v Republic of Ireland (@streetsoccerSCO)