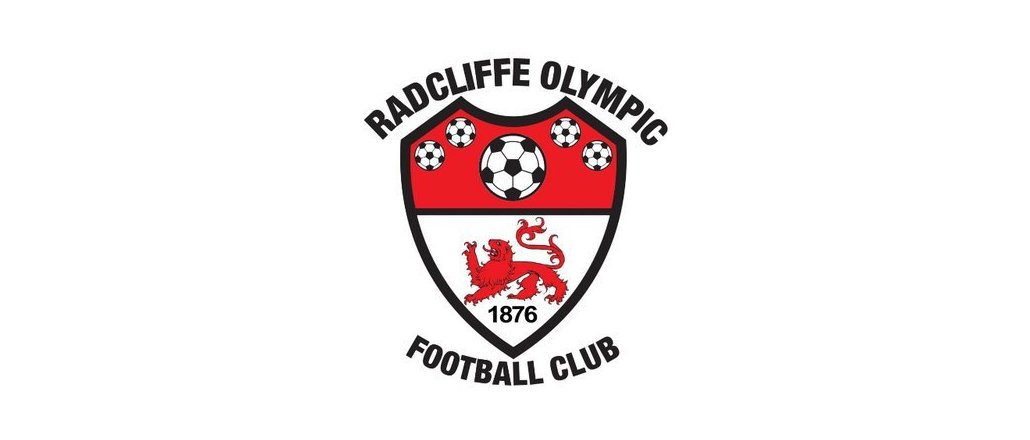 Although Radcliffe Olympic achieved a fourth-place finish in the FAWPL Midlands Division 1 last season, they are unable to take their place in the new FA Women's National League.
The Nottinghamshire-based club posted the following statement on their website:
It is with regret that Radcliffe Olympic Ladies will not run for this coming league campaign.
For a number of seasons player retention and recruitment has been difficult mainly due to the volume of local competitors at our, or a higher league level.
After close to 20 seasons, half of which in the Midlands Division One we have repeatedly overachieved versus our infrastructure but with regret, this season was one season too far.
We look back with pride at our County Cup win as well as victories versus clubs such as Forest, Wolves, Stoke, West Brom, Durham, Sheffield Wednesday, Sheffield United, Rotherham United and Leicester City.
We hope in the future to re-establish a ladies side but in the short to medium term the club's focus is to build more girls' sides in order to feed into a future women's team.