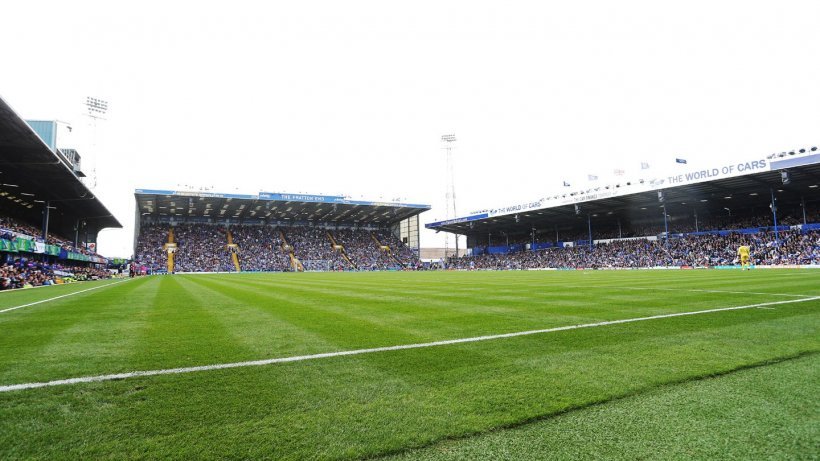 Portsmouth's final FAWPL fixture of the season, on Sunday 13th May against Queens Park Rangers Ladies, will now be hosted at Fratton Park.
Pompey Ladies played their first game at Fratton Park in 2013 against Tottenham Hotspur and they were back there for their last home game of 2016-17, with QPR being the visitors on that occasion too.
The club are hoping for another good turnout, after 376 attended this match last term.