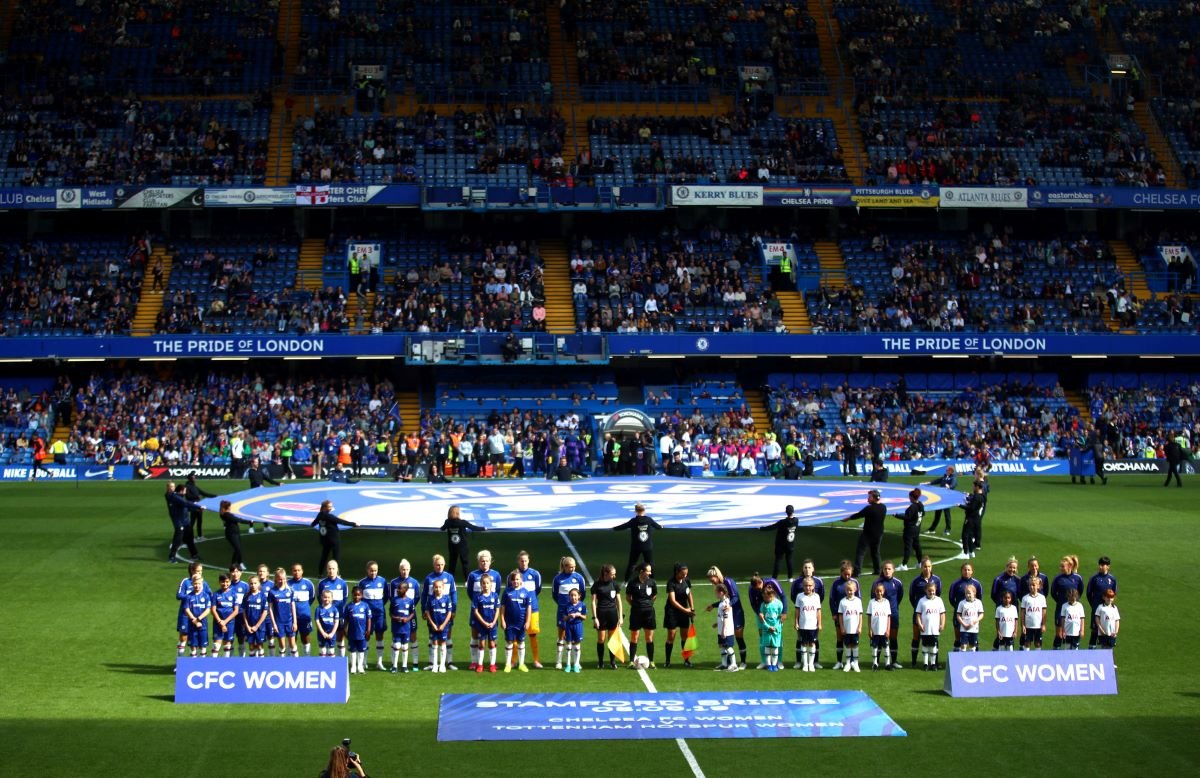 The PFA has launched a new Women's Football department, headed up by current Player Management Executive Marie-Christine Bouchier.
The PFA say the department will focus on evolving the women's game, with exciting initiatives already planned to ensure female players' best interests are voiced.
This includes the implementation of a women's Professional Football Negotiating Consultative Committee (PFNCC) to ensure no changes can be made to female players' working conditions without their agreement.
The new Director of Women's Football, Bouchier, told thepfa.com: "We now have a dedicated Women's Football department because the women's game is growing at such a fast rate, that we want to ensure we have the infrastructure in place to support the developing needs of the players. Just as the PFA did historically in the development stages, we want to keep helping to push the game forward, and this department enhances the support system we already have in place for female players."
BT's Red Lioness pledge opens more doors to women's football