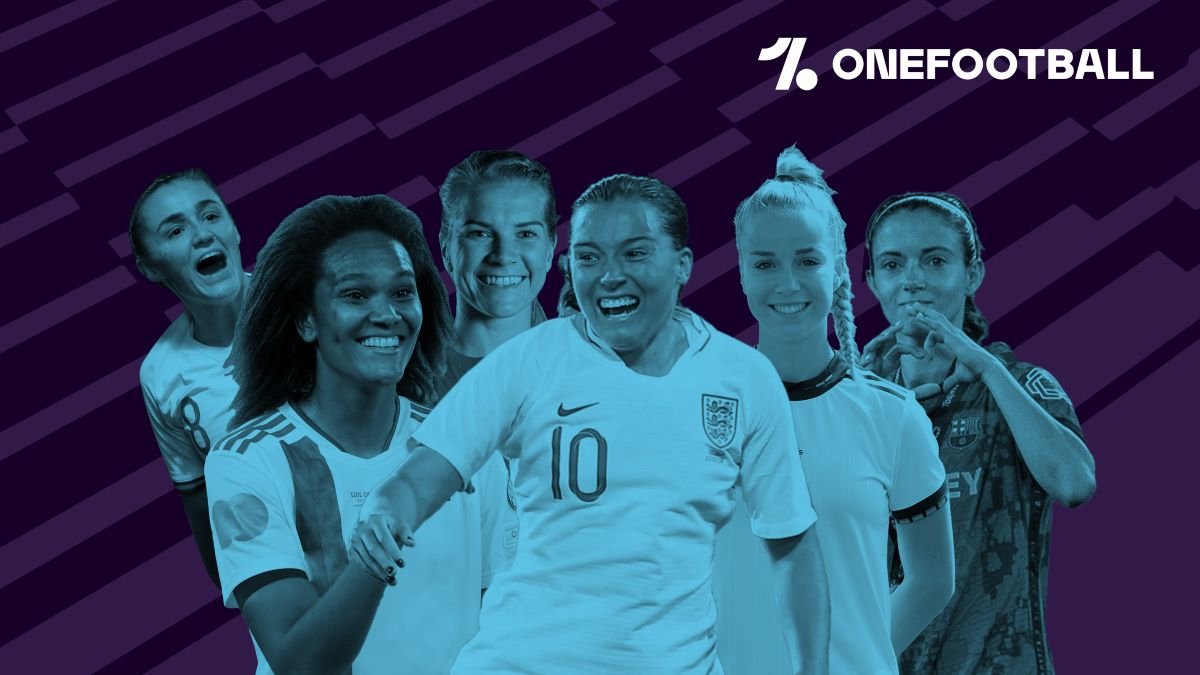 OneFootball has launched a new long-term commitment to support and shine a light on women's football at both grassroots and elite level.
Kicking-off a brand new campaign ahead of the upcoming UEFA Women's EURO 2022, OneFootball has unveiled its inaugural roster of inspirational 'female heroes of the game' who will front exclusive content in-app, across OneFootball's website and social channels, and at in-person events.
England players Fran Kirby and Georgia Stanway; Germany's Giulia Gwinn; Norwegian star and first-ever Ballon d'Or Feminin recipient, Ada Hegerberg; French centre-back and winner of 15 French League titles and eight UEFA Women's Champions League trophies, Wendie Renard; and Aitana Bonmatí of Spain complete the line-up as official OneFootball ambassadors. With women's football thriving, OneFootball aims to further progress the game by showcasing the stories, passion and skill of the ambassadors to inspire football fans around the world.
The campaign has been developed as part of OneFootball's commitment to levelling the playing field and supporting the continued growth of women's football by bringing bigger, more diverse audiences to the game. The initial partnership with the ambassadors will run through to Summer 2024.
OneFootball users will be able to access exclusive content from the ambassadors, including throughout the EUROs, where hero content from the collective and their national teams will be surfaced to OneFootball's 100 million monthly active users worldwide. As part of its promise to bring fans closer to the game, in addition to match reports, interviews and analysis, OneFootball users in Germany will also be able to enjoy game highlights of all 31 games throughout the tournament.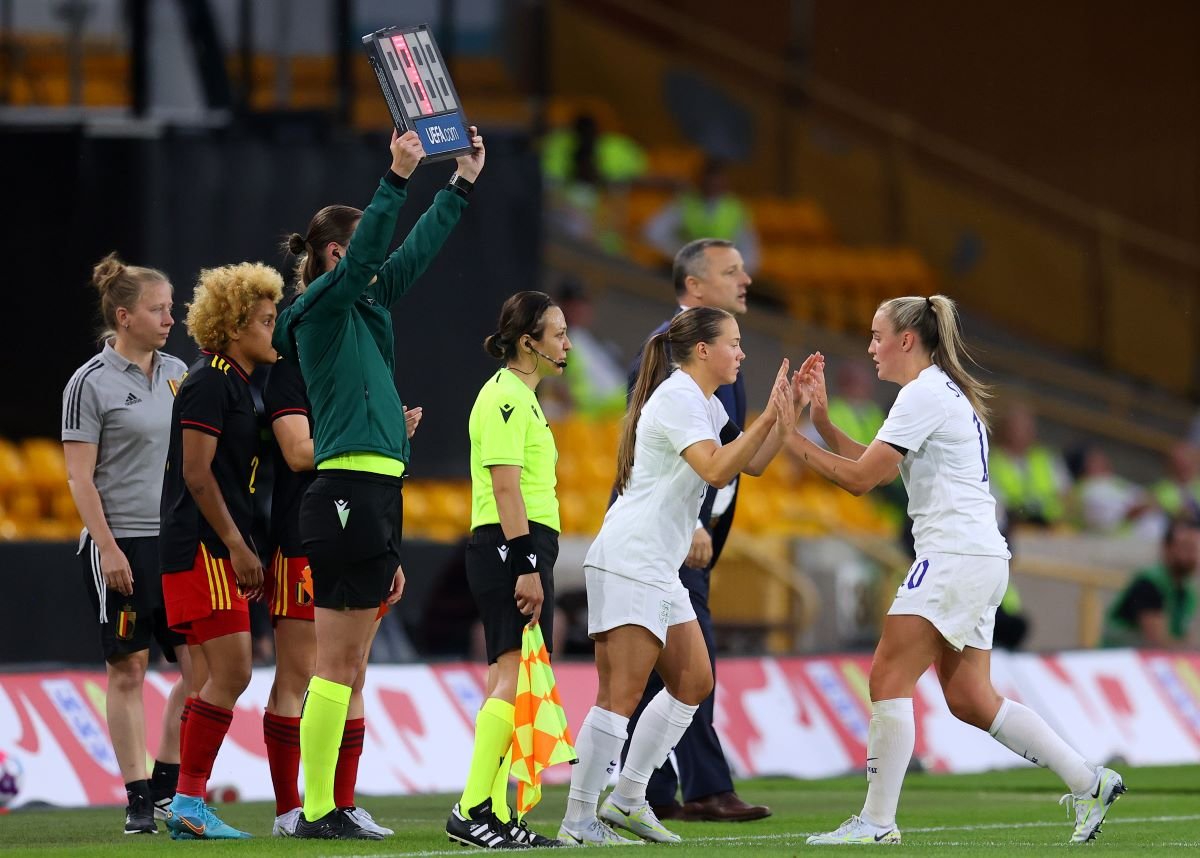 Fran Kirby and Georgia Stanway have established themselves as icons of the game. Fran, a three-times Women's FA Cup winner with Chelsea FC has been awarded the PFA Women's Players' Player of the Year and the Football Writers' Women's Footballer of the Year. Georgia, who is just joining Bayern Munich in the Frauen-Bundesliga, has won the Women's FA Cup three times with Manchester City. Both have represented England Lionesses at the FIFA Women's World Cup.
Supporting the women's game at a grassroots level
In addition to spotlighting elite women's football at the UEFA Women's EURO 2022 and beyond, OneFootball will also be lending its reach and scale to the grassroots game through an exclusive charity partnership with Girls United. The not-for-profit organisation runs clubs and coaching programmes empowering girls in local communities through football practices that go beyond the tactical. They work to develop confident leaders and provide more girls with the opportunity to succeed, on and off the pitch.
OneFootball will be supporting Girls United throughout the Women's EUROs via marketing and promotional opportunities.
Berlin and London Hubs
To bring fans closer to the tournament, OneFootball will also be hosting two dedicated Hubs in key marketplaces London and Berlin. Both the London and Berlin Hubs will be used as a hotspot to exhibit and promote female empowerment via cultural influences that relate to and are inspired by the game. In Berlin, the Hub will be hosted from 6 July at the famous BRLO Brewhouse, where football fans will be able to watch UEFA Women's EURO 2022 games, alongside a live DJ. In the UK, OneFootball will take over a space at The Platform in London for a private viewing of England's opening match against Austria on 6th July.
Commenting on her new role as OneFootball ambassador, Fran Kirby said: "I'm thrilled to be joining OneFootball alongside the rest of these incredible women. Encouraging people – women and girls in particular – to try football or learn more about the women's game is extremely important to me. I look forward to working with OneFootball to raise the visibility of women's sport and motivate many more to watch and try this great game."
Georgia Stanway added: "As a proud ambassador for women's football, I'm delighted to be working with OneFoobtall alongside so many other talented players to spotlight the progress and strength of the women's game. I believe in representation in all its forms and I can't wait to celebrate women's football and inspire the new generation to join in by following the game."
Anne von Löbbecke, Head of Brand Marketing, OneFootball said: "Over half of our 100 million-strong community want the women's game to be more prominent in the media, and we've responded with this new multi-year commitment. Bringing together our incredible ambassadors to help take women's football to an even bigger audience, while working with Girls United to help inspire the next generation to play the game.
"This is really just the start. EURO 2022 is an inflection point and we're proud to be playing our part and spotlighting women's football, on and off the pitch, through the tournament and beyond."